Stay
Siam Dasada Khao Yai
Flowers are perhaps the most beautiful things that nature has created. Flowers are the birthplace of life and are valuable to the soul. The flowers bring good mood and happiness to those who see them. Siam Dasada Khao Yai is a resort created with...
---
Stay
Zen Villa Khao Yai
A Japanese-style Resort set in a beautiful garden Where guests can have a comfortable stay in the peaceful atmosphere Located at Thanaratch rd, KM 12. T. Musi the ways to Khao Yai Nation Park nearby Shopping Areas and surrounding with famous...
---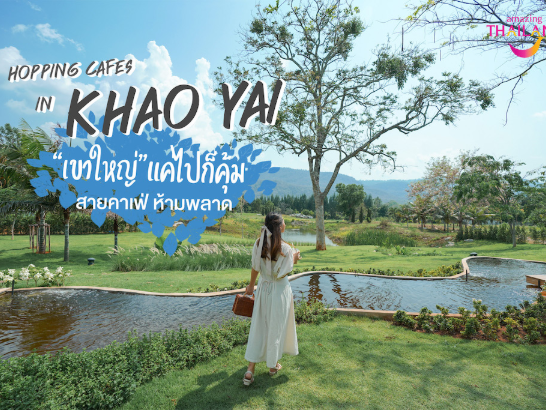 ---
Food
Dairy Home
Dairy home started with our intention to produce the best quality of milk with the best safety from the eco-friendly process. Our milk is from our organic dairy farm with no chemicals that harm the environment. The cows here will be allowed to...
---