Food
BABA BEACH RESTAURANT
The Baba Beach Restaurant is housed amid a modern tropical setting that harmonizes a contemporary architectural design with the beach club's signature Chino Portuguese style and that reflects directly upon the innovative culinary style of the...
---
Food
BABA CHINO
Baba Chino, serves up loved Chinese dishes with an addition of Sri panwa creativity & flair. The restaurant is open for lunch & dinner, serves traditional dishes with fresh ingredients & exquisite variety of Dim Sum, Crispy Pork, Abalone, Crispy...
---
See & Do
Songkla Old Town
Has three important roads: Nakhon Nok, Nakhon Nai, and Nang Ngam Roads, which are full of buildings with beautiful architecture and the original identity of old buildings in the Sino-Portuguese style and commercial Chinese shophouses.
---
Stay
The Old Phuket-Karon Beach Resort
Located on Karon Beach. Portuguese style design and yet still remain the traditional Phuket style within inside. In front of the hotel, you can experience Karon Beach. The beauty of the Andaman Sea and waves of the sparkling beach awaiting for...
---
Food
Blue Elephant Phuket
Blue Elephant Phuket is a luxurious restaurant in Chino-Portuguese architectural style house, presenting authentic Thai food. This restaurant has opened for over 36 years. The interior will consist of restaurants, sales zones, banquet areas and...
---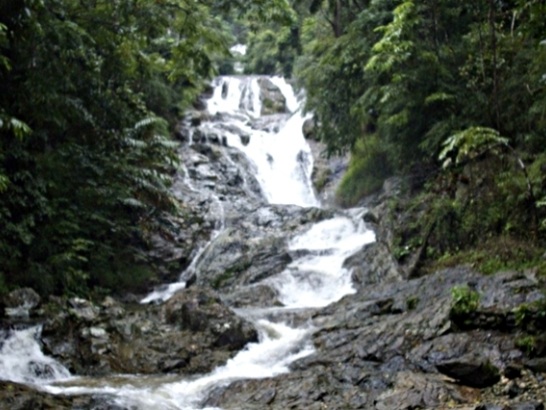 ---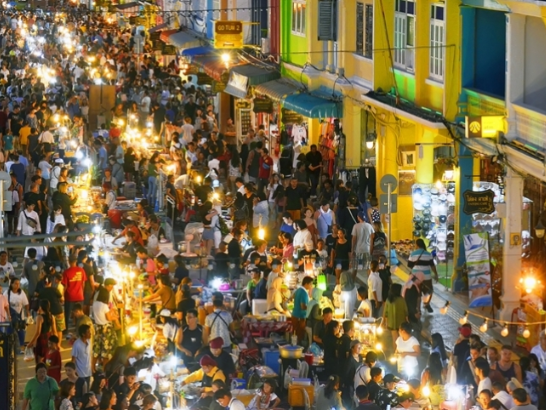 ---
Shop
Phuket Walking Street
Phuket Walking Street is a shopping area in the old town of Phuket town, located along the Thalang Song Road. The environments along the route are beautiful with Chino-Portuguese architectural houses. Open every Sunday from 4pm onwards.
---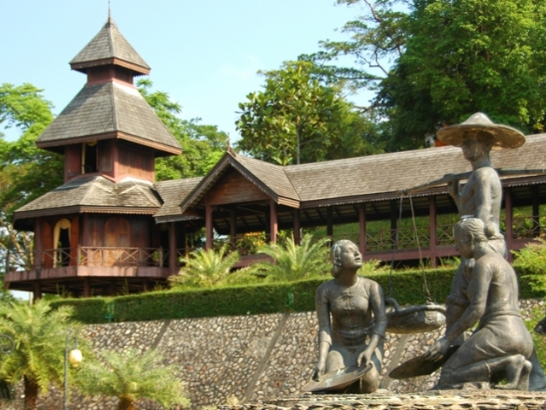 Article
HIDDEN GEMS OF RANONG ARCHITECTURE
The sleepy town of Ranong is far off the beaten tracks of tourist. However, it is home to architectural gems that reflects the glory of the day.
---