#Pad Thai Tha Chang (Pa Nui)
Food
Je Sim Noodles Gravy
Recommended menu "Rad Na": Clay Pot Rice Noodles with Gravy Sauce Pad Se-ew wrapped in omelette , Clay Pot Crispy Egg Noodles with Gravy Sauce , Black Pepper Fried Mussels , "Bua Loy": 7 Colors Herbal Rice Balls
---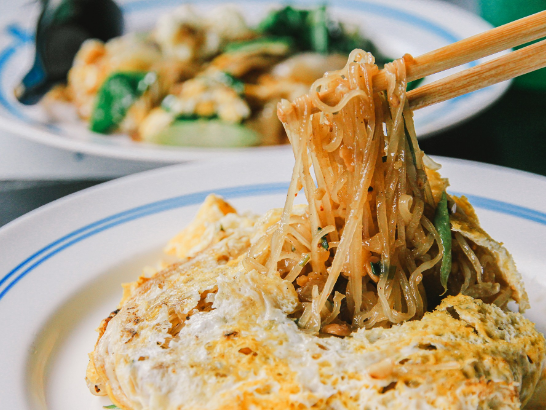 Article
Must-Eat Restaurants in Tak
One of Tak's popular tourist attractions, make sure to try the traditional pad thai recipe which has been sold here by more than four generations.
---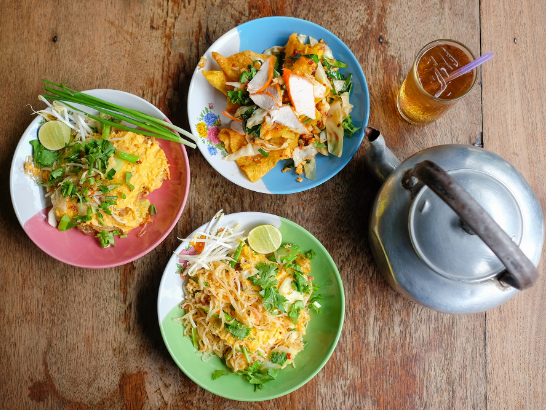 ---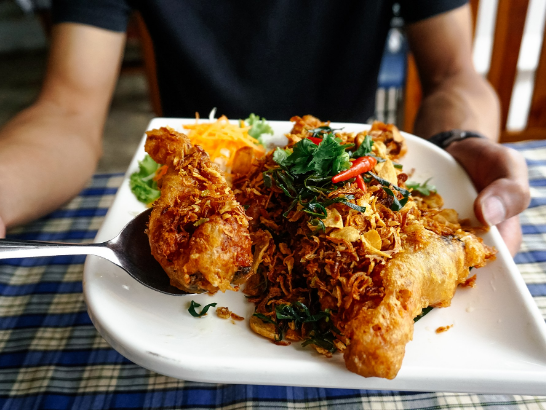 Article
Can't-miss Restaurants in Loei
Loei is also well-known for its local food delicacies too. Keep reading to learn where you can find the best restaurants in Loei!
---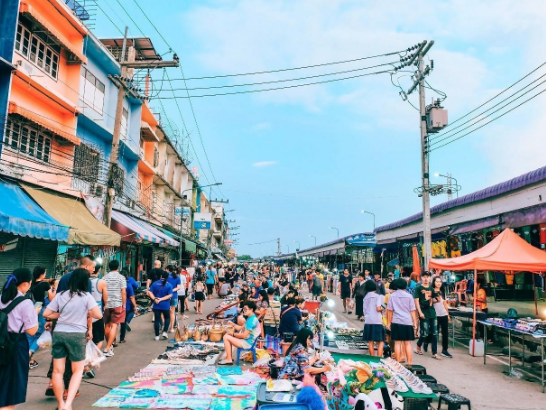 ---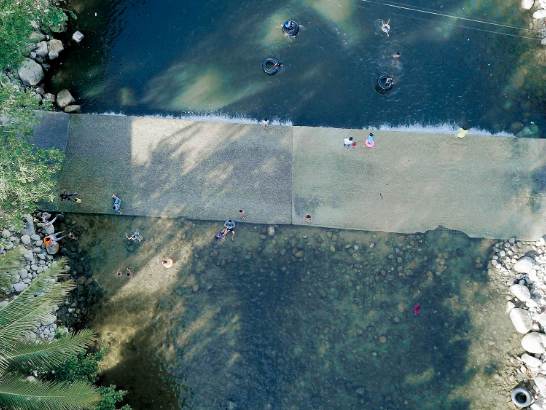 ---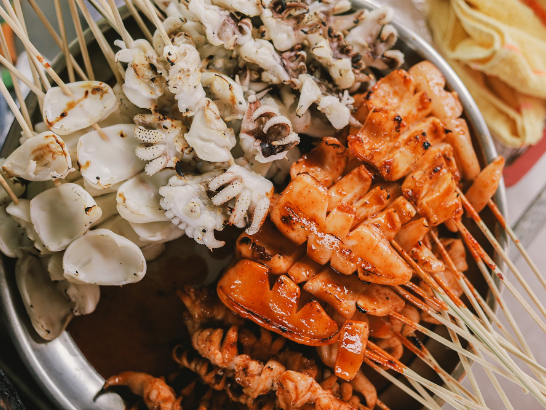 ---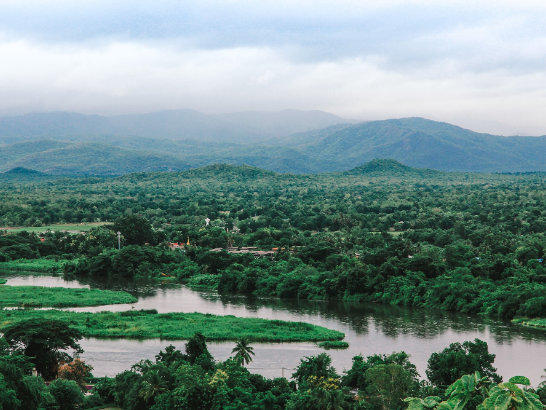 ---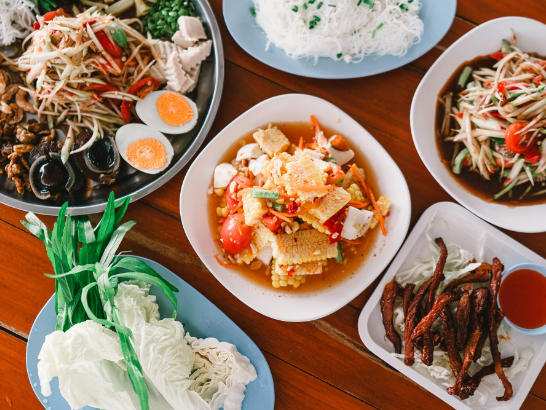 ---