#Wat Niwet Thamprawat Ratchaworawihan
---
---
---
See & Do
Wat Niwet Thamprawat
This temple, which was built Rama V (Chulalongkorn), looks more like a Gothic Christian church than a Thai temple. Visitors can access the temple by crossing the river in a small trolley-like cable car. The crossing is free of charge. There are...
---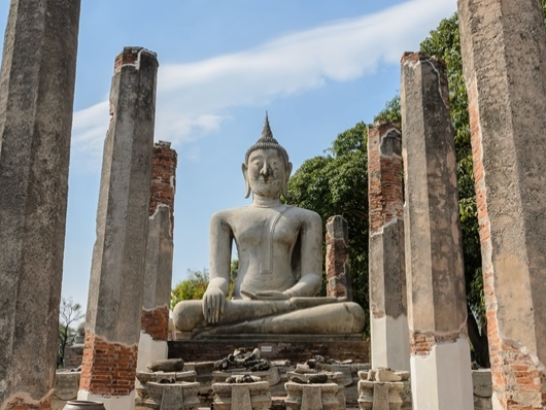 ---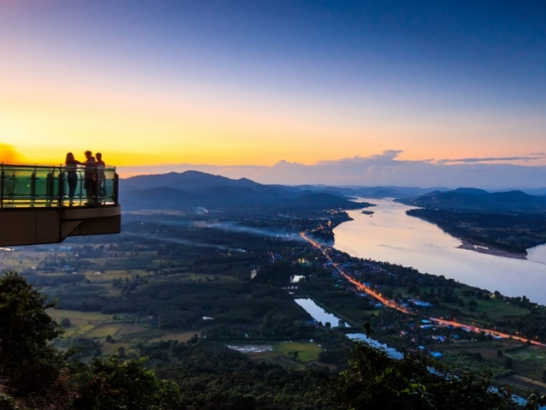 ---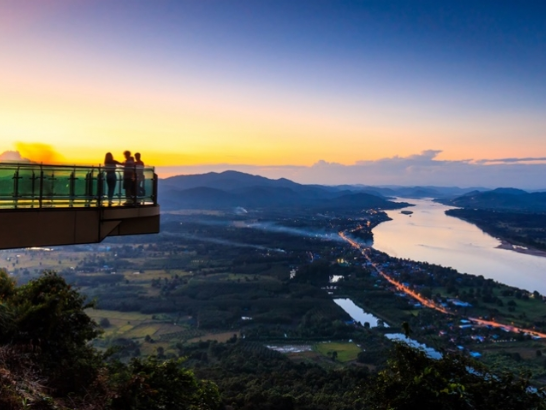 ---
See & Do
Wat Prasat
Located on Inthawarorot Road, near Wat Phra Sing, is Wat Prasat where a rare Lanna style Buddha image is enshrined.
---
See & Do
Wat Nantharam
Wat Nantharam used to be called Wat Tai and currently houses Luang Pho Phut, a red sandstone Buddha image from the Ayutthaya period.
---