Tour agent
Vacay Co., Ltd.
We are expertised Inbound tour operator based in Thailand offering hotel Booking, Wellness and Medical Packages, Travel and Tours Packages.
---
Tour agent
Reseskafferiet.se
Agent of wedding packages in Thailand to Swedish customers.
---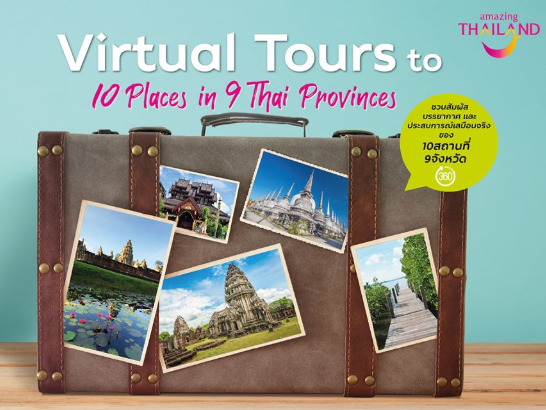 ---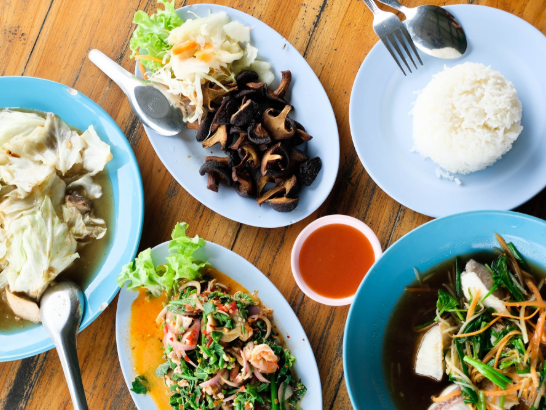 Article
Krua Mong Meng - Phetchabun
Krua Mong Meng provides a combination of authentic Thai-style with a touch of Chinese and Isan (Northeastern region of Thailand) menus
---
Tour agent
VACAY THAILAND
Vacay's cooperation is a renowned tour operator in Thailand. We consider that the key to Success in the travel business is by offering professional services to go beyond our clients' hopes as a priority. The motto of the company emphasizes...
---
Shop
Heap Brand
E-commerce shop for authentic Thai snack and food subscription box shipped directly from Thailand. We offer unique Thai souvenirs with changing themes monthly. Each box includes 10+ snacks and drink, an exclusive postcard and free shipping to over...
---
Food
Bangkok Halal Kitchens
Premium and unconventional Halal menus!! Delivered to your door, from our halal certified kitchens in Soi Thonglor (Sukhumvit 55).
---
Food
BABA IKI – JAPANESE CUISINE
The name IKI came from the japanese meaning for 'drink!', a popular term among Japanese when drinking, you may hear chants of 'Ikki Nomi' as buddies motivate each other to go 'bottoms up'. Please have fun with our Japanese delights and drink up...
---
Food
Chek Pia
Recommended Menu are: Pork Satay, Chicken Rice, Hot Pot, Spicy Herbal Scallop Stir Fry, Stir Fried Soft Crab in Curry Powder
---