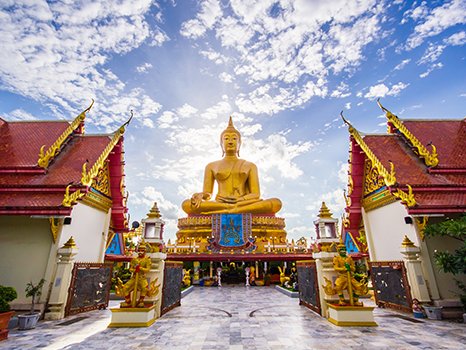 Destination
Sing Buri
Sing Buri lies along the Chao Phraya River 142 km north of Bangkok. Established in 1895 during the reign of King Rama V through a consolidation of three small riverside towns, Sara Buri province currently occupies an area of 822 square kilometers...
---
---
---
Food
Udom Phochana
Restaurant Located On Somephamit Road, Amphoe Mueang, Kalasin
---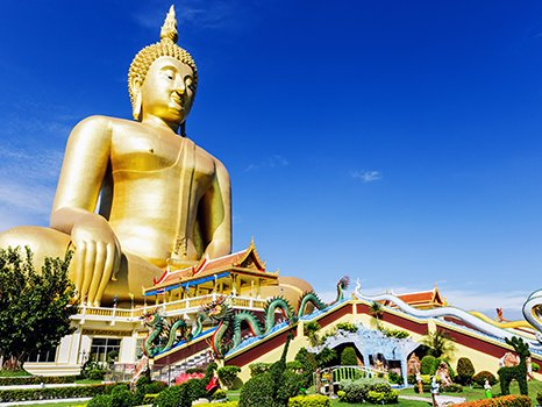 Destination
Ang Thong
​Ang Thong, originally known as Mueang Wiset Chai Chan, is located along the Noi River and the low-lying banks of the Chao Phraya River. Historically, Ang Thong was an essential frontier outpost of the Ayutthaya Kingdom in defense against the...
---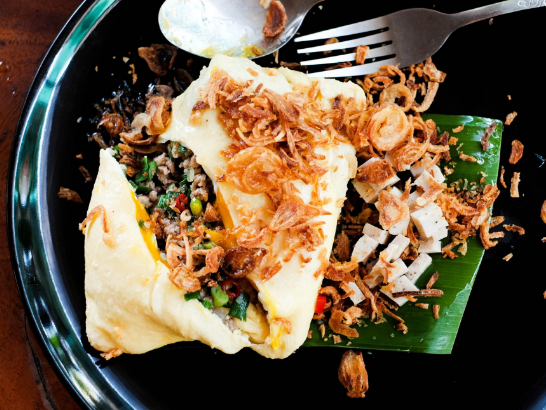 ---
Food
Lampam Sea Food
The Restaurant Is Located In Lam Pam Resort, Amphoe Mueang, Phatthalung
---