---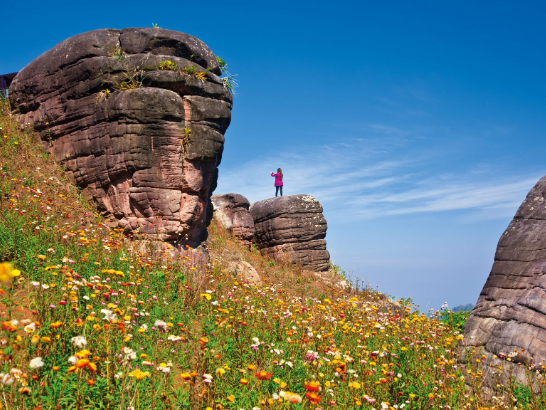 Article
10 THINGS TO DO IN PHETCHABUN
Phetbura Buddhist Park (พุทธอุทยานเพชบุระ), the power of belief of the Phetchabun people (พลังแห่งศรัทธาของชาวเพชรบูรณ์)
---
---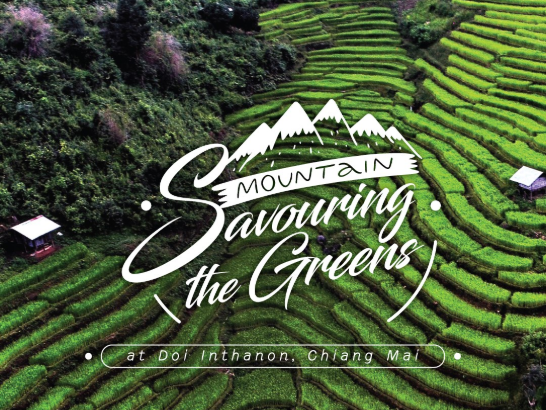 ---
See & Do
Tat Ton National Park
The Tat Ton National Park covers some parts of Phu Laen Kha mountain range. To get there, take Highway No. 2051 for 21 kilometres. Tat Ton waterfall is an important tourist spot. The water here cascades down wide rock plateaus, creating...
---
---
See & Do
Namtok Tat Ton
Namtok Tat Ton situated at Ban Non Yang, the 7 metres high and 30 metres wide waterfall allows visitors to enjoy watery fun all year round with a pool for swimmers. The waterfall is among shady vegetation.
---
See & Do
Laeng Hin Tat
It is situated in Ban Takruad District, along the border of Thailand-Burma. It is 7 km. away from Ban Kruad district, on Ban Kruad-TaPhraya path and 3 km. away from the main road.
---
See & Do
Namtok Tat Thong
It is at Kao wong district, on dong luang-mukdahan path.
---
---