Shop
Jatan Dry Seafood & Souvenirs
Hub of souvenirs and dried seafood can be purchased at retail prices, whether it is fried durian, dried squid, crispy squid, dried and ripped squid and salted mackerel
---
Shop
Chok Chai Souvenir Shop 2
Dried seafood--shrimp, dried squid, seasoned squid including shrimp paste and many more souvenirs
---
Shop
The Chocolate Factory Pattaya
We serve foods, desserts, and drinks. You can enjoy scenery Pattaya beach in 180-degree panorama view within 2-storey store. We have various-flavor chocolate making session dail.
---
Shop
Bua Tong
Huge souvenir center selling grilled sticky rice in bamboo (Khao Larm), flour sweetmeat, daifuku (mochi), squid snack, and many more
---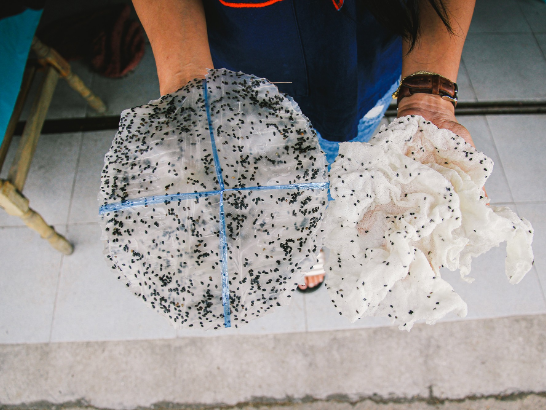 ---
Shop
Samet Ngam OTOP Village
Products from Papyrus or Paper Reed such as Chanthaboon mat, coasters, bags Visit the International Mangrove Forest Botanical Garden, Rama IX History Learning at King Taksin The Great's Dock Museum
---
Shop
Mae Kim Buai
Souvenir and pastry center from Chonburi with food center. This rest area is good for shopping before returning home.
---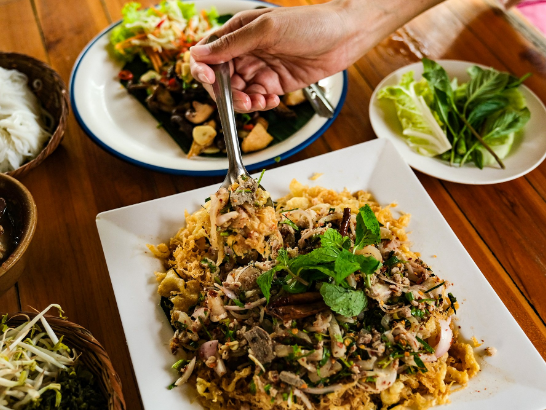 Article
5 of the Best Restaurants in Nan
Incredible food is easy to find throughout Thailand and the province of Nan is no different! Let's take a look at some of the best restaurants in Nan
---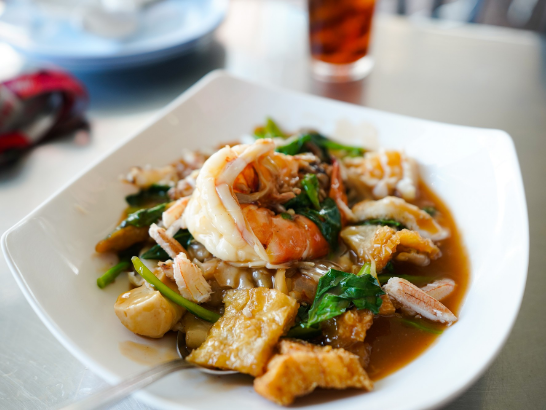 ---
Shop
Heap Brand
E-commerce shop for authentic Thai snack and food subscription box shipped directly from Thailand. We offer unique Thai souvenirs with changing themes monthly. Each box includes 10+ snacks and drink, an exclusive postcard and free shipping to over...
---