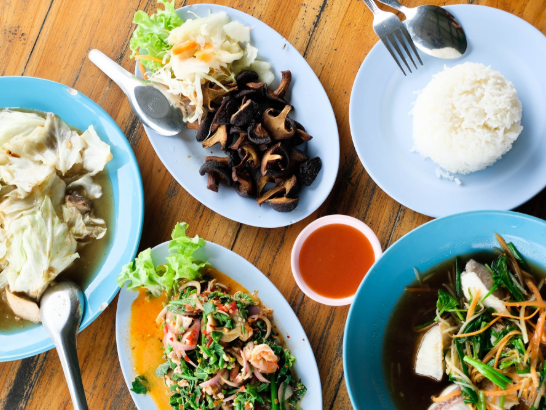 Article
Krua Mong Meng - Phetchabun
Krua Mong Meng provides a combination of authentic Thai-style with a touch of Chinese and Isan (Northeastern region of Thailand) menus
---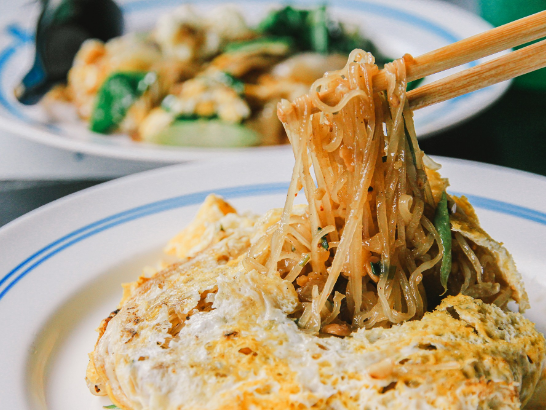 Article
Must-Eat Restaurants in Tak
One of Tak's popular tourist attractions, make sure to try the traditional pad thai recipe which has been sold here by more than four generations.
---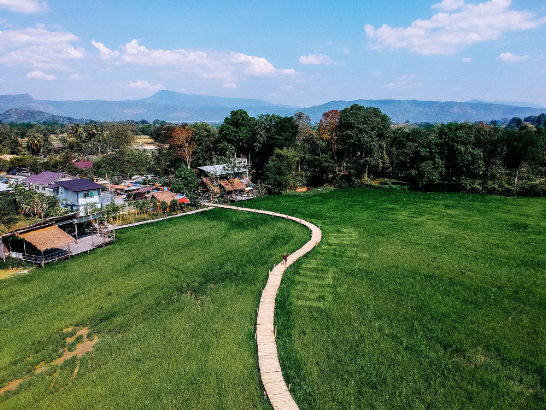 ---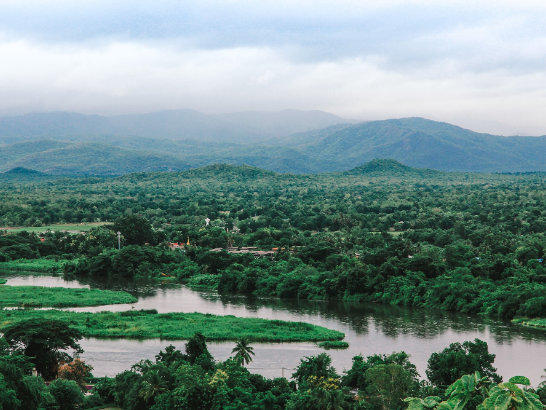 ---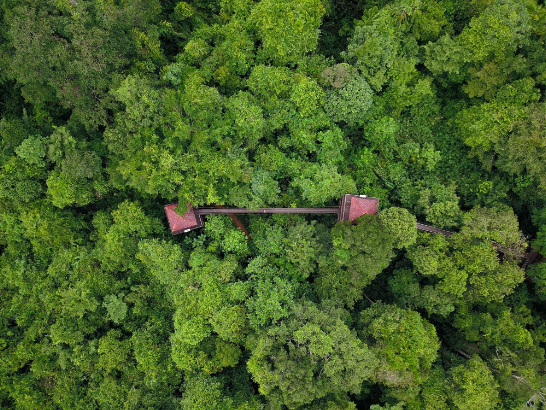 ---
Shop
The Barai
The resort consists of eight residences. 18 treatment rooms are divided into 12 single rooms and 6 twin rooms. Other facilities include a sandy beach pool for Tai Chi Yoga or meditation. The locker rooms include sauna, steam room, relaxation room...
---
Food
Al Majlis
Al Majlis Is An Arabic Term For A Room In A Private Home Used To Entertain Family Members And Guests. It Shares Its Grammatical Root With The Verb Meaning 'To Sit' (I. E. British English "Sitting Room"). Simply Put, Its A Place Where People Gather...
---
Food
Oceanside Beach Club And Restaurant
Situated Directly On The Beachfront And Alongside The Oceanside Beach Club, This Brand New Addition To Putahracsa Serves A Wide Range Of Both Alcoholic And Non-Alcoholic Beverages To Quench Your Thirst As You Sit Poolside Or Simply Relax To The...
---