See & Do
Laem Phromthep
Literally translate as Brahmas Cape, Laem Phromthep is perhaps one of Phuket's most important landmarks. There is a saying that you havent been to Phuket unless you visit Laem Phromthep. It is here that visitors soak up the sun and savor the...
---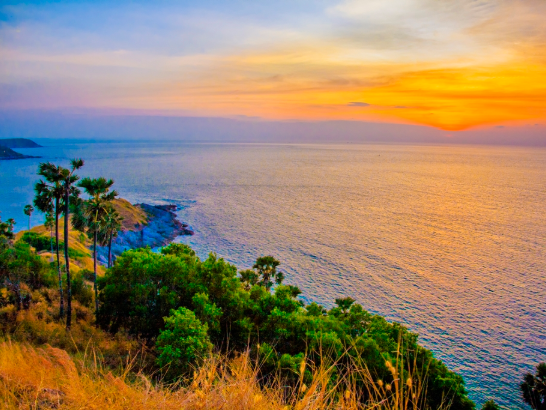 Article
10 THINGS TO DO IN PHUKET
Laem Phromthep is one of the most favorite locations for photography among tourists in Phuket.
---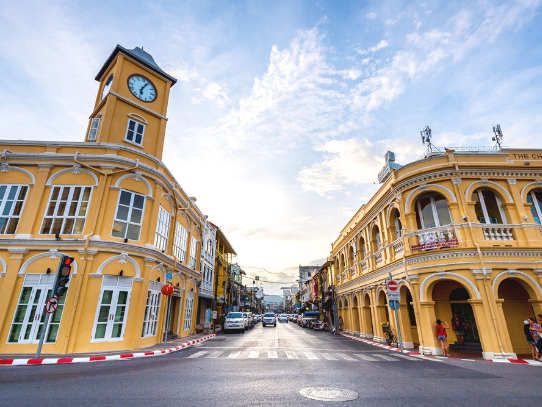 Destination
Phuket
Phuket Province is located in Southern Thailand. It is the biggest island of Thailand and sits on the Andaman Sea. The nearest province to the north is Phang-nga and the nearest provinces to the east are Phang-nga and Krabi.Phuket has a large...
---
See & Do
Hat Rawai
Located approximately 17 kilometers from town is the less crowded, more peaceful and less commercial beach with a second-to-none pristine beach. The Beach is home to a well-established community of Phuket s Chao Le people (sea gypsies). In...
---
See & Do
Laem Ta Chi (Laem Pho)
This is another white-sand beach extended from Talo-kapo Beach. It has been the accumulation of sand spit into the Gulf of Thailand on the north. At the end of the beach is an open area with wider view, best for sight-seeing. There are two routes...
---
---
See & Do
Laem Samila
Located in the City Municipality, about 2.5 kilometers from the fresh market (Thalat Supsin or Thalat Sot Thetsaban)
---
See & Do
Laem Sing
Located just one kilometer from Surin Beach, Laem Sing is a relatively small quite beach perfect for a break from the crowd. Laem Sing has a white sandy beach that glitters in the sun and is dotted with uniquely shaped rocks.
---