See & Do
Laem Ngop Viewpoint
This old pier features a striking lighthouse as well as a signpost marking the easternmost point of Thailand, which is perfect for a souvenir photo. It's also easily the best spot to view a majestic sunset in the whole of the region.
---
---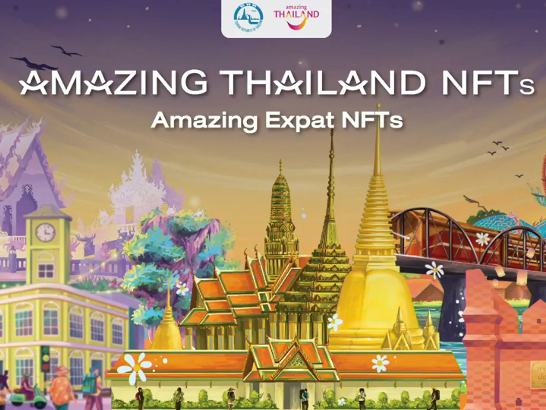 ---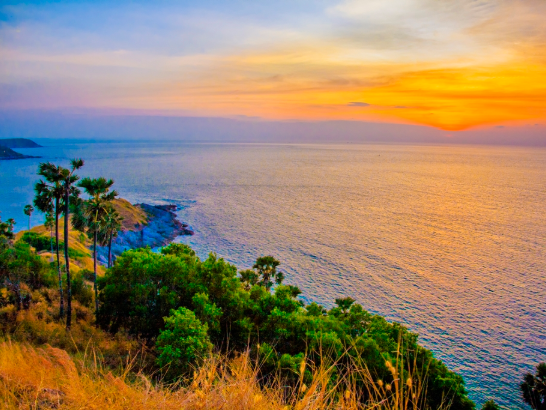 Article
10 THINGS TO DO IN PHUKET
Laem Phromthep is one of the most favorite locations for photography among tourists in Phuket.
---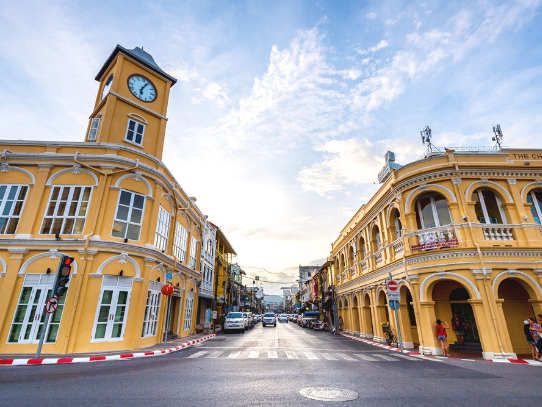 Destination
Phuket
Phuket Province is located in Southern Thailand. It is the biggest island of Thailand and sits on the Andaman Sea. The nearest province to the north is Phang-nga and the nearest provinces to the east are Phang-nga and Krabi.Phuket has a large...
---
See & Do
Laem Ta Chi (Laem Pho)
This is another white-sand beach extended from Talo-kapo Beach. It has been the accumulation of sand spit into the Gulf of Thailand on the north. At the end of the beach is an open area with wider view, best for sight-seeing. There are two routes...
---
See & Do
Laem Sing
Located just one kilometer from Surin Beach, Laem Sing is a relatively small quite beach perfect for a break from the crowd. Laem Sing has a white sandy beach that glitters in the sun and is dotted with uniquely shaped rocks.
---
See & Do
Laem Samila
Next to Laem Son On to the south. There is a road parallel to the beach with shady pine trees along the way. On the beach, there is a statue of a mermaid sitting on a rock called "Ngueak Thong", which is the symbol of this beach. Not far from the...
---
---