Tour agent
Aonang Elephant Sanctuary
At the Aonang Elephant Sanctuary, you may observe Thai elephants in action without being forced to ride them or watch a performance. suitable for all genders and all ages.
---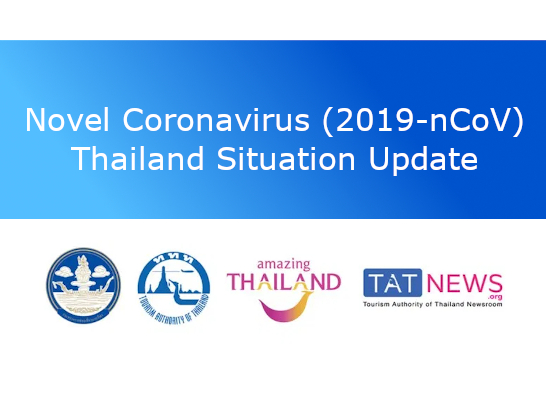 ---
See & Do
The Sanctuary of Truth
It is located Laem Ratchawet on Na Klua Road, North Pattaya. Is a magnificent wooden castle by the sea beautiful with sculptures and carvings that reflect the worldview of wisdom.
---
See & Do
Sanctuary of Truth Museum
This Thai style castle with four gable ends is built almost entirely of teak wood and is the only totally carved teak building in the whole of the country.
---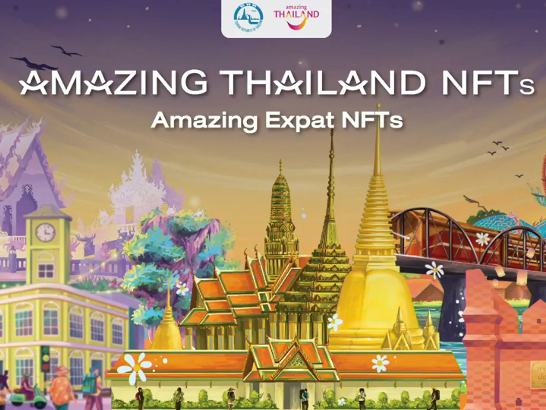 ---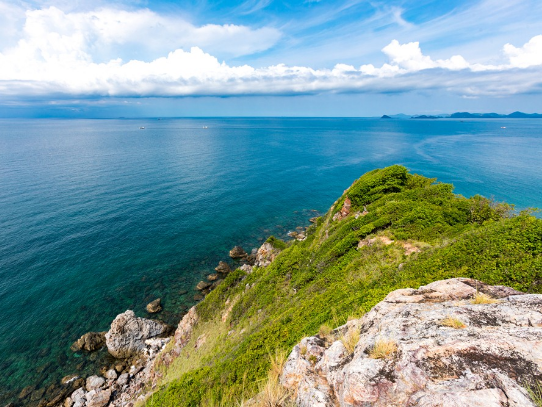 Destination
Chon Buri
Chonburi, Bangkok's nearest seaside town, is located on the eastern coast of the Gulf of Thailand, only 80 kilometres from the capital. The area boasts abundant natural resources, which are highlighted by delightful beaches, local traditions,...
---
See & Do
Umphang Wildlife Sanctuary
is a conservation forest area for the conservation and preservation of natural resources. Most of the area is undulating high mountains with evergreen forest and deciduous forest. It was declared as the Umphang wildlife sanctuary in 1989.
---
---
---