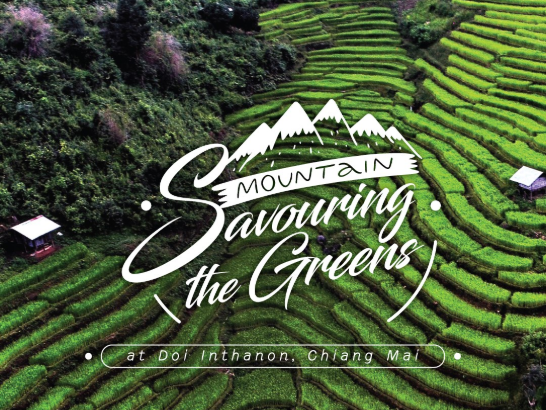 ---
See & Do
Wiang Kalong
Wiang Kalong, a newly-developed tourist attraction, is a community about 16 kilometers from the district office of Wiang Pa Pao. Ancient furnaces which were used to make terra cotta utensils called Kalong have been found in this area. The furnaces...
---
See & Do
Wat Saket and the Golden Mount
This landmark, on the only hill in Bangkok, is of great significance for all followers of The Lord Buddha. 320 stairs take you up to the top for panoramic views of the Rattanakosin Island.
---
See & Do
Doi Chong National Park
Doi Chong is the highest doi in Lampang and Lamphung. Doi Chong National Park used to be the Royal Thai Air Force telecommunication station but since a new radar station was built at Doi Inthanon, the station was out of commission, and was instead...
---
See & Do
Doi Mod
Located in Khun Jae National Park area, full of plants and moisture in its dense jungle on the 1,700m high mountain top. You can go trekking here using two days and one night.
---