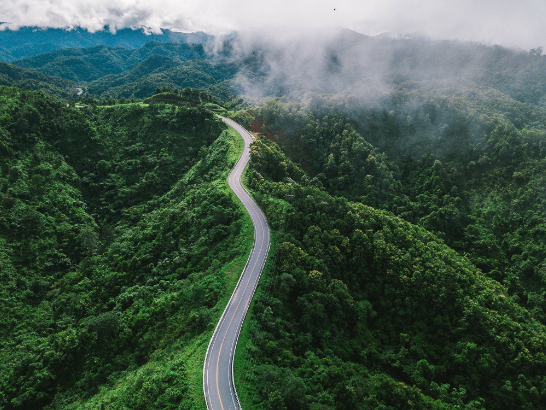 ---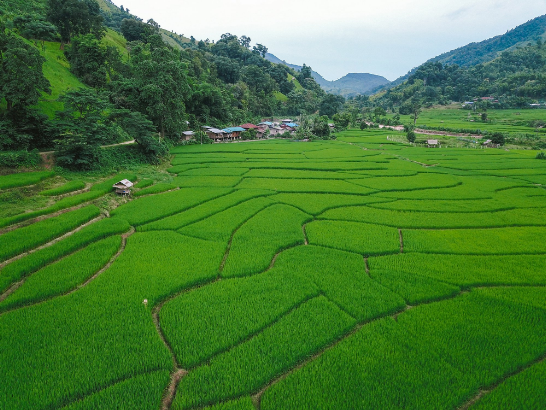 ---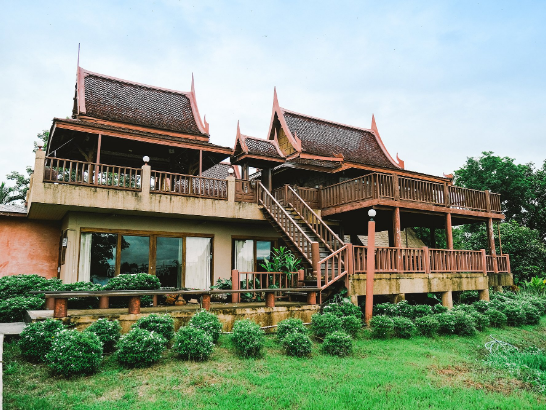 Article
Where to Stay in Nan
For those looking for a place to stay, we want to introduce to you two two cool hotels to enjoy your holiday in Nan.
---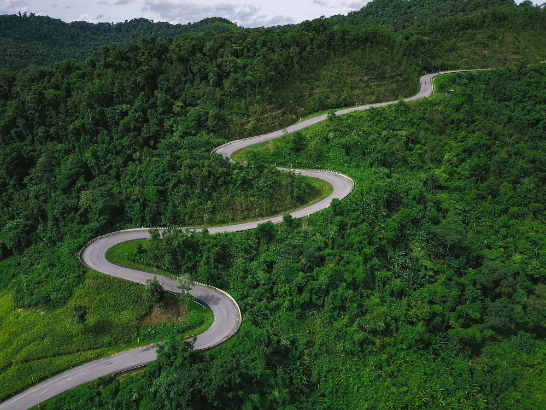 ---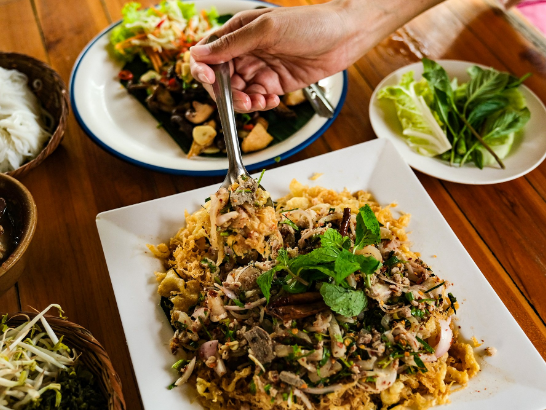 Article
5 of the Best Restaurants in Nan
Incredible food is easy to find throughout Thailand and the province of Nan is no different! Let's take a look at some of the best restaurants in Nan
---
Shop
Khum Wiman Din
Manufacturing and supplying venue for pottery and Chacherngsao OTOP Suitable for home decoration
---
---
See & Do
Rangsit Floating Market
Located at Klong 1, Prachatipat district, it is known for its array of OTOP food and dessert displays
---
Shop
Khunmae Chu
Shrimp chili paste, fish organs sour soup, processed shrimp chili paste, processed seafoods and OTOP products Open from 0730-1900 hours
---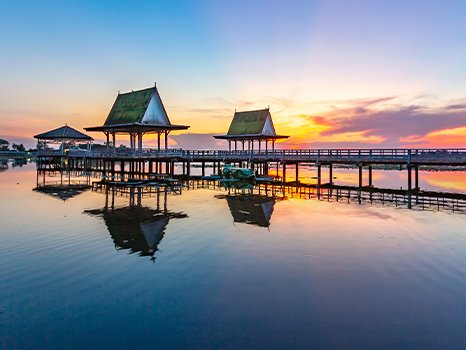 Destination
Phichit
Phichit Province is the origin of a famous Krai Thong (Crocodile Conqueror) folktale. As another ancient city of Thailand, Phichit is charming with its historical sites dating back to the Sukhothai and Ayutthaya periods.Phichit is located on the...
---