See & Do
Ko Lanta
Mu Ko Lanta National Park is located in Lanta District. Its important attractions are Ko Lan Ta Yai, Ko Lan Ta Noi, Ko Ha Archipelago, Ko Rok Nai, Ko Rok Nok and Ko Ngai.
---
Stay
Phra Nang Lanta
Welcome to Phra Nang Lanta, a hotel in Koh Lanta, Thailand. In addition to guest's relaxation, we offer superb service and facilities guaranteed by the standard of 3-star hotel. You can rest assured that your stay will be more special than any time.
---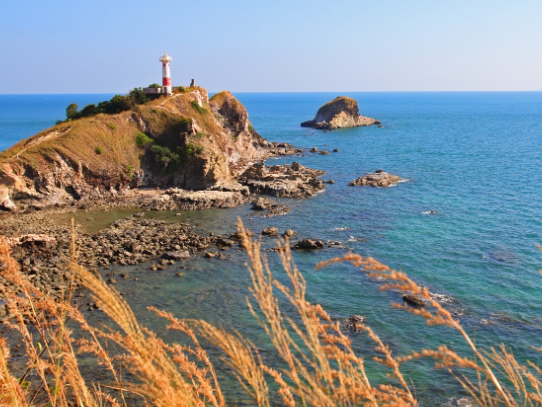 Destination
Ko Lanta
As Koh Lanta lies just south of the Andaman coast's prime attractions, namely Krabi, Koh Phi Phi, and Phuket, it has maintained its laid-back atmosphere, even as Koh Lanta has slowly developed to include some of Thailand's finest beach resorts....
---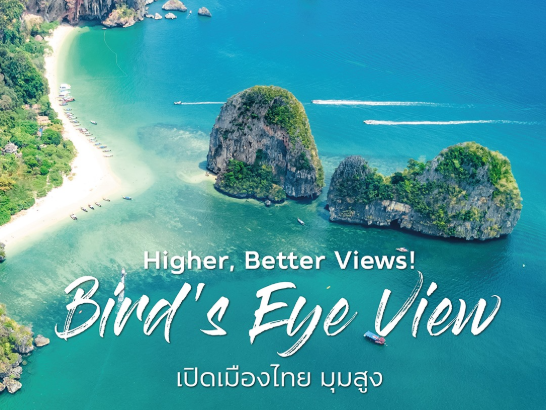 Article
Higher, Better Views! Bird's Eye View
A higher position gives a place a whole new perspective. Broader, wider vistas enhance all experiences, even those that we thought already so very spl
---
---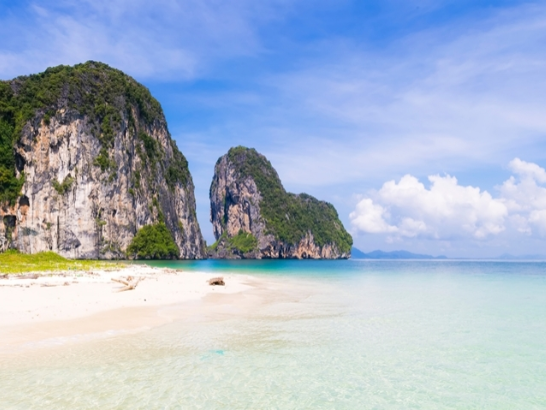 Article
LAO LIANG: THE LOST PARADISE
The twin islands of Lao Liang, one of Thailand's most beautiful islands, are a secluded paradise away from the crowds.
---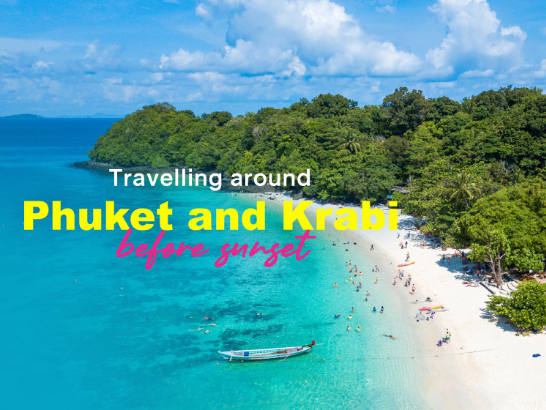 ---