Stay
Phra Nang Lanta
Welcome to Phra Nang Lanta, a hotel in Koh Lanta, Thailand. In addition to guest's relaxation, we offer superb service and facilities guaranteed by the standard of 3-star hotel. You can rest assured that your stay will be more special than any time.
---
---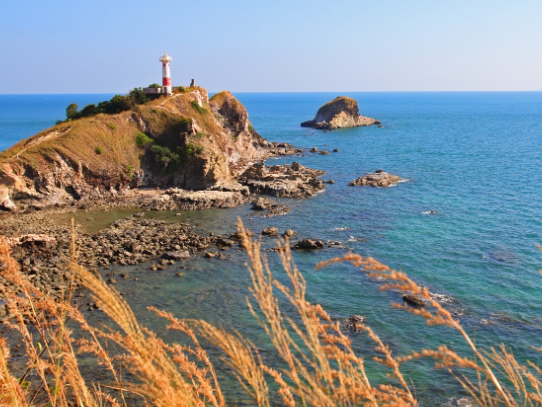 Destination
Ko Lanta
As Koh Lanta lies just south of the Andaman coast's prime attractions, namely Krabi, Koh Phi Phi, and Phuket, it has maintained its laid-back atmosphere, even as Koh Lanta has slowly developed to include some of Thailand's finest beach resorts....
---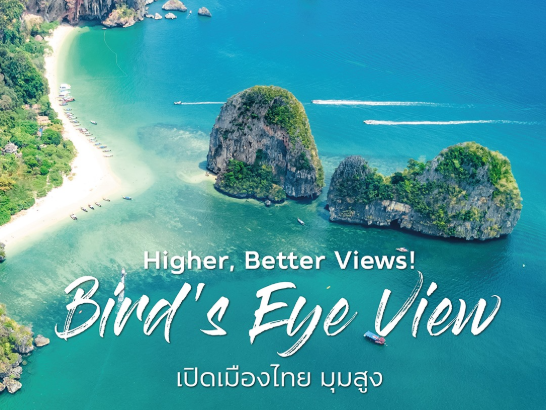 Article
Higher, Better Views! Bird's Eye View
A higher position gives a place a whole new perspective. Broader, wider vistas enhance all experiences, even those that we thought already so very spl
---
---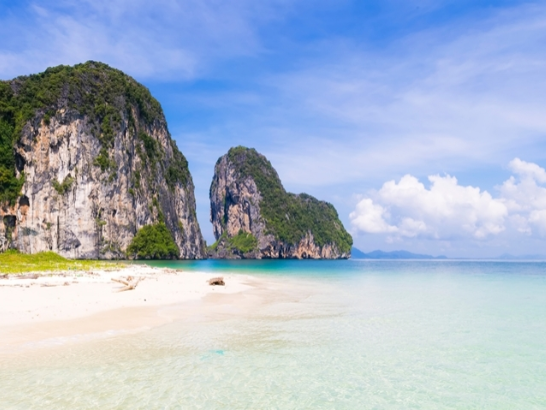 Article
LAO LIANG: THE LOST PARADISE
The twin islands of Lao Liang, one of Thailand's most beautiful islands, are a secluded paradise away from the crowds.
---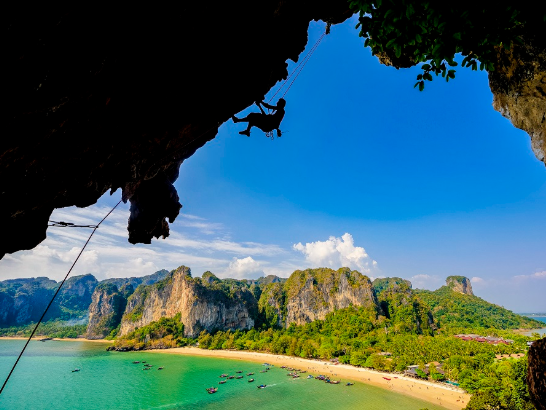 Article
10 THINGS TO DO IN KRABI
Ko Phi Phi is an archipelago that used to be listed as one of the world's top ten most beautiful islands.
---