Food
Pen Lao
Pen Lao is a popular restaurant of Khao Yai in the Pak Chong area, selling Northeastern food.
---
Food
Ban Mai Chai Nam
The restaurant "Mai Chai Nam Nam" is located on Mittraphap Road, Pak Chong district, Nakhon Ratchasima province (Korat). If you are to drive from Bangkok to Korat, the shop will be on the left-hand side. Try to keep an eye out for the shop's sign...
---
See & Do
Muak Lek Arboretum
This arboretum is 37 kilometres from Saraburi town along Mittraphap Road. The entrance is on the left side and opposite the store of the Dairy Farming Promotion Organization of Thailand .It covers an area of 150 acres and is an intermediate...
---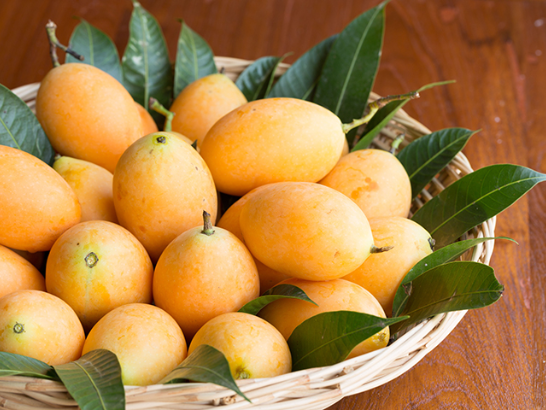 Article
10 THINGS TO DO IN NAKHON NAYOK
Cruising at the Khun Dan Prakan Chon Dam, Is a long-tailed boat ride to admire the nature and the beauty of three waterfalls.
---
See & Do
Doi Chong National Park
Doi Chong is the highest doi in Lampang and Lamphung. Doi Chong National Park used to be the Royal Thai Air Force telecommunication station but since a new radar station was built at Doi Inthanon, the station was out of commission, and was instead...
---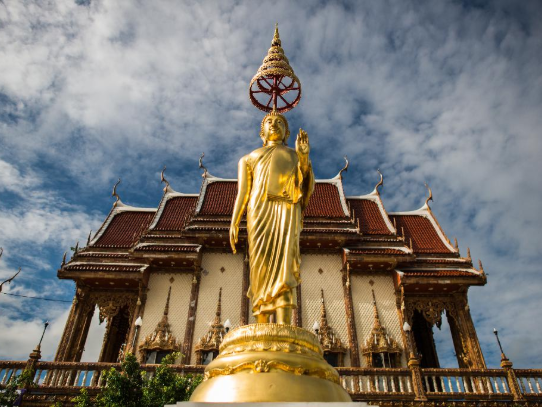 Destination
Nakhon Ratchasima
Nakhon Ratchasima or Korat Thailand is the most prosperous province of the East. Its richness of culture is very interesting since it has its own folk song called 'Pleng Korat.' Nakhon Ratchasima is also important to Thai history. All...
---
See & Do
Wat Chong Khae
Located in Moo 1, Tambon Chong Kae. It is built around 1915 by Luang Pho Phrom Thavaro who is an Ayuthaya monk.
---
---
See & Do
Pak Meng Beach
Pak Meng Beach is at Mu 4, Tambon Mai Fat, 38 kilometers from the city on the Trang-Sikao-Pak Meng road (Highway No. 4046-4162). The beautiful and peaceful 5-kilometer-long beach is in the shape of a crescent moon.
---