Shop
Gems Gallery Pattaya
With the slogan of being the most luxurious jewellery store in the world, Gems Gallery Pattaya's jewellery designs that are made by Thai craftsmen will enchant you. Even the most fussy and demanding customers will be tempted to buy some.
---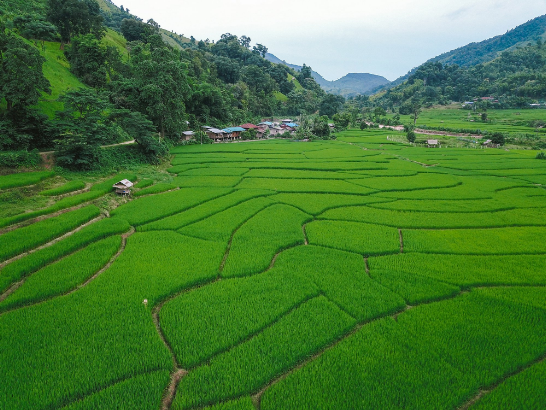 ---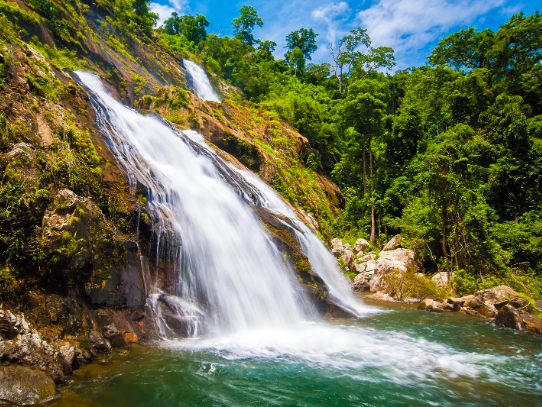 Destination
Chanthaburi
Chanthaburi, the capital of the province bordering Cambodia to the east, was occupied by the French during the end of the 19th century. Their influence can be seen in the architecture of many buildings within Chanthaburi town, including the...
---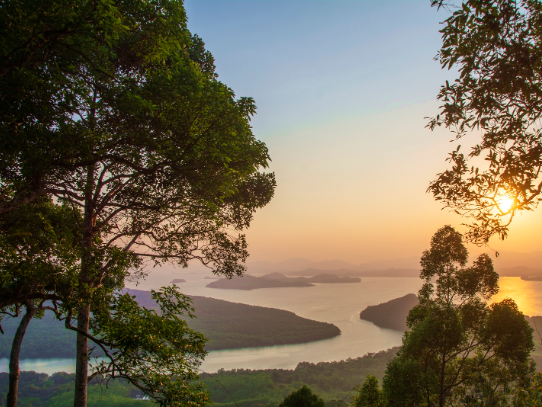 Destination
Ranong
Ranong is the most northerly province on Thailand's Andaman coast, located 568 kilometres from Bangkok. Ranong is known for its long rainy season, which lasts for 8 months each year. A mountainous and heavily forested province, Ranong is best...
---