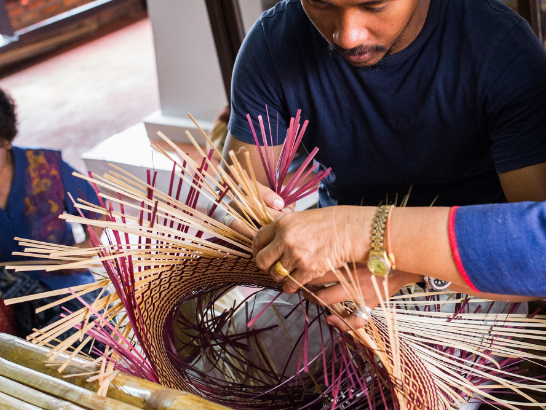 Article
Explore Udon Thani
Talay Bua Dang, or the Red Lotus Sea, is one of the most renowned tourist attractions in Udon Thani. However, this amazing province has a lot of other
---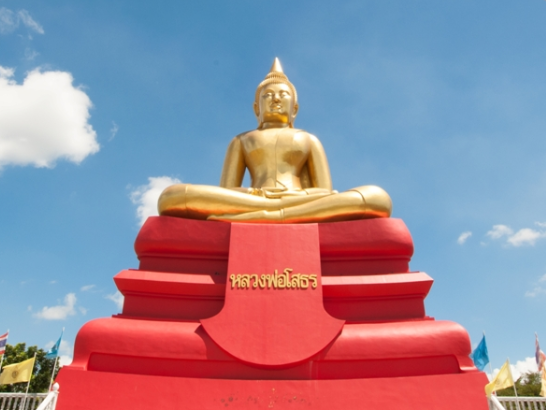 Article
10 THINGS TO DO IN PATHUM THANI
Wat Bot is an ancient temple in the Ayutthaya period built by the Mons who migrated from Hongsawadi city (Hanthawaddy in Myanmar).
---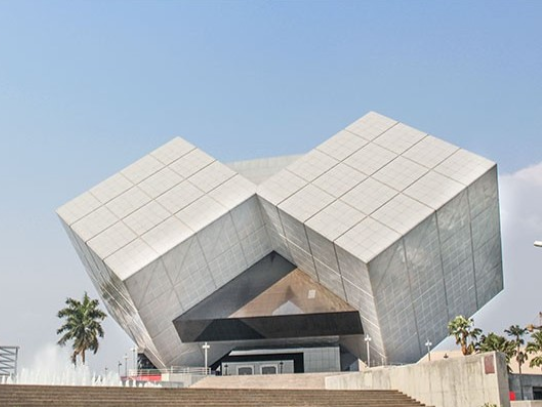 Destination
Pathum Thani
Pathum Thani is a province in central Thailand. There are many interesting places suggested. Wat Chedi Thong, for example, is a temple built in Ayuttaya Kingdom with a Mon-style stupa with 4 beautiful gold Buddha images placed on each sides of the...
---
See & Do
Wat Chedi Thong
This temple is located on the west bank of the Chao Phraya River in the vicinity of Amphoe Sam Khok, 8 kms. from Pathum Thani Town. There is a Mon style pagoda approximately 160 years old and a white jade Buddha image enshrined in the ubosot.
---
See & Do
National Science Museum
The National Science Museum Located on Klong (canal) 5, Klong Luang in Pathum Thani, the Science Museum is part of the Technopolis complex. When completed, this park will be comprised of not only the Science Museum, but also the Natural History...
---
Shop
San Chao Market (Surat Thani Night Market)
San Chao Market (Surat Thani Night Market) is considered as a famous night market in Surat Thani province. Everyone knows that it is a famous nighttime spot of Surat Thani. There are many unique shops on both sidewalks which sell local food for...
---