Shop
So Chat Uthai
Fish chips, crispy pork and crispy fish skin Open daily from 0600-1930 hours
---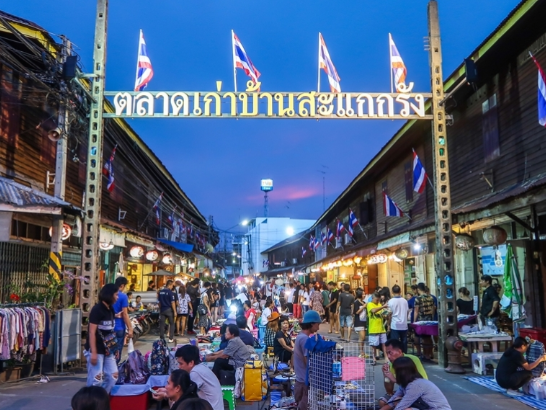 Article
SLOW TRAVEL IN UTHAI THANI
Nestled in a peaceful corner of the lower northern region, the small town of Uthai Thani is situated among the embrace of lush mountains
---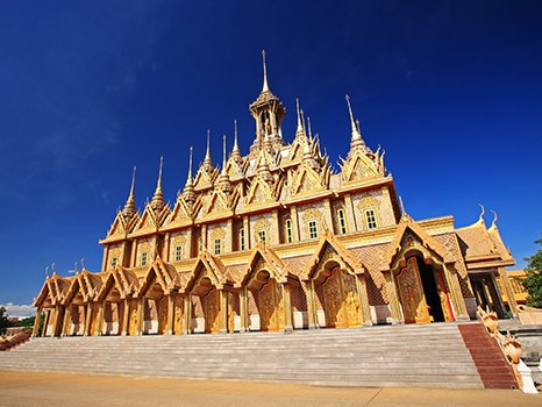 Destination
Uthai Thani
Uthai Thani is a peaceful province with humble lifestyles and interesting places. Tips Every afternoon, Wat Tha Sung holds praying and mediation activity, so the main hall will be temporarily closed. Visitors can see inside the hall at 9 am...
---
---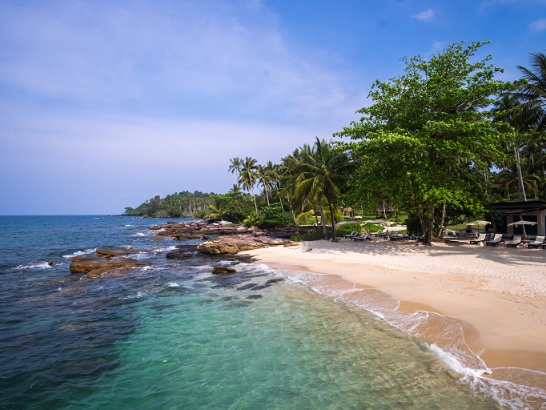 Article
Thailand: October
This time of the year is called "the end of the rainy season and the beginning of winter" because October is like a bridge between the rainy season
---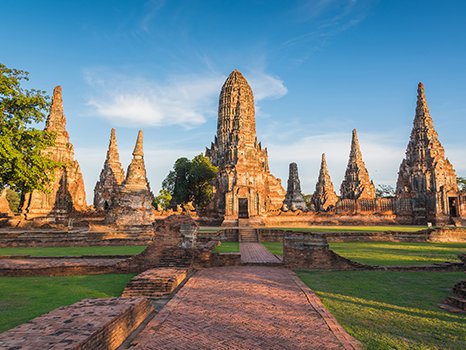 Destination
Phra Nakhon Si Ayutthaya
The charm of ancient city of Ayutthaya Thailand continues to gain tourists' attention as a historic attraction. Not only the old moments but also the new things that shine. Phra Nakhon Si Ayutthaya has 16 districts which are Phra Nakhon...
---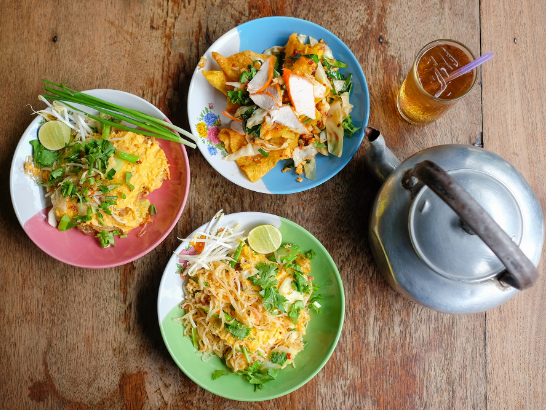 ---