Food
BABA HOTPOT
BABA HOTPOT Hot pot commonly Chinese fondue varieties of stew, consisting of a simmering metal pot of stock at the center of the dining table. While the hot pot is kept simmering, ingredients are placed into the pot and are cooked at the table....
---
Event
Chrysanthemum Blooms Fair
Thai Samakkhi subdistrict administrative office, Wang Nam Khiao district, Nakhon Ratchasima province
---
Shop
Chumphon Fresh Market
Highlight: > Local food and dessert >Fresh ingredients for cooking, such as fish, pork, vegetables and various fruits.
---
Food
Ohkajhu Organic Vegetable Garden
Ohkajhu Organic Vegetable Garden. The famous restaurant in Chiang Mai that is made from organic vegetables that the restaurant grows itself.
---
---
Shop
B.N. Farm
B.N. Farm, located on Khao Kho, is an agricultural tourist attraction for visiting and buying souvenirs and various winter plants. This farm produces vegetables, fruits and winter flowers.
---
Shop
Chatuchak Market
Is a market in Bangkok that has more than 8,000 stalls divided into 27 projects. There are 8 types of products; namely, fruits and vegetables, pets, clothes, plants, ready-made food, fresh food, and miscellaneous.
---
Shop
Waroros Market
Waroros Market or Kad Laung, a market where you can find local foods, such as fermented pork sausages, green chili paste, processed fruits and vegetables. Nearby is Ton Lam Yai Market, Chiang Mai flower market.
---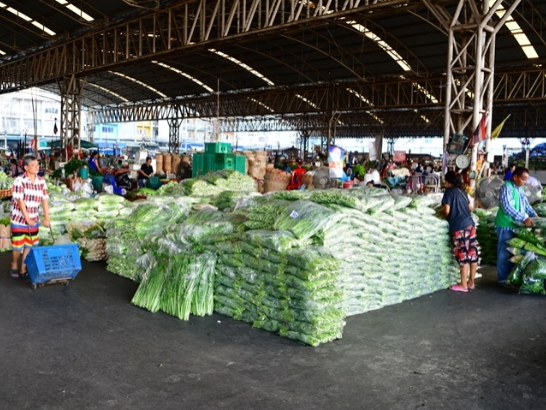 ---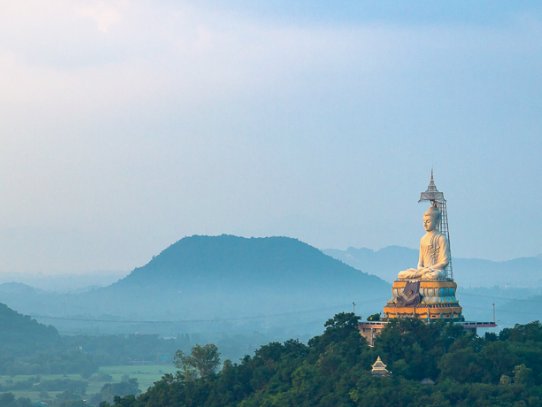 Destination
Ratchaburi
Ratchaburi, a town of historical importance during the Dvaravati period over 1,000 years ago, is located on the banks of the Mae Klong River 80 kilometers west of Bangkok. Featuring a diverse topography, Ratchaburi features lowlands to the east...
---