See & Do
Namtok Phlio National Park
Before reaching the waterfall, there is a natural pool which is home to Puang fish. This fish can only be found in some waterfalls. Moreover, in this waterfall, there are two important archaeological sites.
---
See & Do
Sa Morakot Archaeological Site
Situated in Wat Morakot, Tambon Kok Thai, these are the the gigantic Buddhist sites. The most fascinating attraction is the largest and oldest Lord Buddhas Footprints which were carved on the natural laterite floor. Also, there are the Wheel of...
---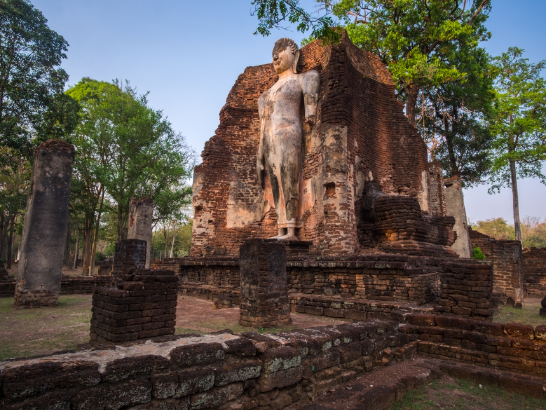 ---
See & Do
Ancient Kiln Sites
66 km. away from Burirum on the highway no. 2075, the archaeologists found a number of stoves and the potteries in the area of Ban Kruad district.
---
See & Do
Ban Chiang National Museum
Ban Chiang National Museum, also known as Ban Chiang Archaeological Site, is located in Nong Han district of Udon Thani Province. The site became a UNESCO World Heritage Site in December 1992.The museum has two parts to it. The first part is for...
---
See & Do
Khao Kha Archaeological Site
Khao Kha Archaeological Site is over 1,500 years old. Khao Kha is a major religious site for Sectarianism, which respect Shiva as the highest god. There is a mountain in the center and small archaeological site is spread around.
---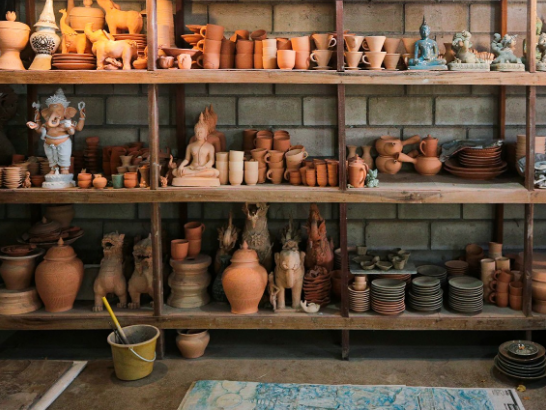 ---
See & Do
Phong Tuk Archaeological Site
This site was dated back to Dhavaravati period around 11th or 12th century. The majority of locals are Buddhist and Brahmin.
---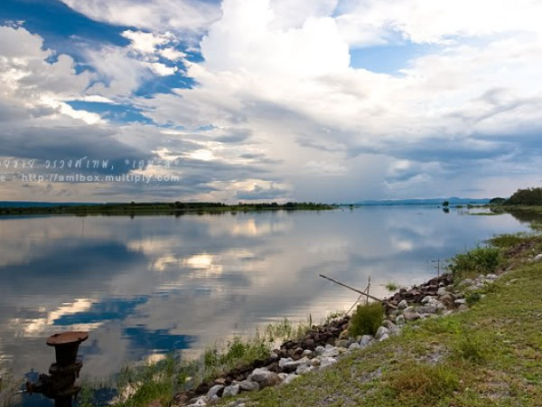 Destination
Nong Bua Lam Phu
Filled with natural beauty, Nong Bua Lam Phu has many attractions to offer including Phu Kao Phupan Kham National Park, the Phu Phan mountain range, and Erawan Cave, which features a large Buddha at its entrance. Nong Bua Lam Phu is also rich with...
---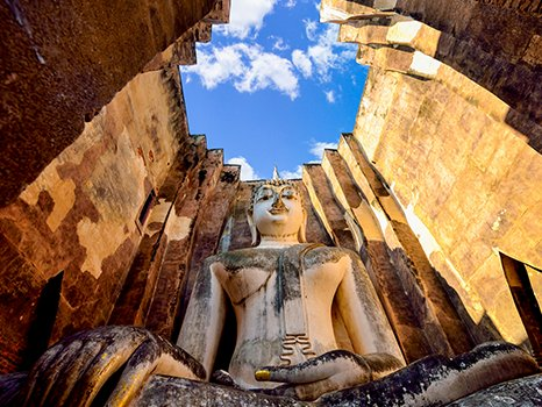 Destination
Sukhothai
Sukhothai is full of historical sites that reflect the glorious civilisation of the former capital that remains for future generations to carry on preservation. Visitors can discover the grandeur of the Sukhothai Kingdom within the World...
---