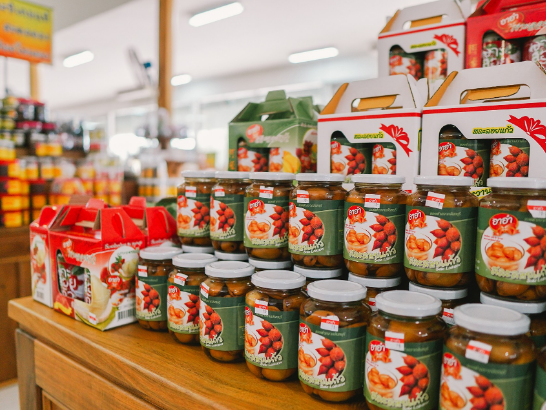 ---
Shop
Nampu Market
Morning and Night Markets gathering food and souvenir stands
---
Food
Yaowarat Night Market
The bustling Chinese community, every night, must give to the night market. Yaowarat with a long history since the reign of King Rama V is a community of Chinese people Business district, finance, banking. Full of thriving gold shops Old quality,...
---
Shop
Silom Night Market
Silom Night Market is a popular shopping area, both among Thais and foreign tourists.
---
Shop
San Chao Market (Surat Thani Night Market)
San Chao Market (Surat Thani Night Market) is considered as a famous night market in Surat Thani province. Everyone knows that it is a famous nighttime spot of Surat Thani. There are many unique shops on both sidewalks which sell local food for...
---
Shop
Hua Hin Night Market
The Hua Hin Night Market is one of the important landmarks of Hua Hin. Tourists who come to this city must visit here at night. Food, desserts and souvenirs, will definitely make any shoppers happy.
---
Shop
Cicada Market
Cicada Market is a night market that combines contemporary art, inventions, handmade work, home decorations, clothes, second-hand appliances and SME products with creative ideas to show and sell for visitors.
---
---
---
---