Food
Maya
Relish An Exciting And Inspiring Experience At Maya, A Unique Dining And Entertainment Destination On Sukhumvit 22. Perching Atop The Holiday Inn Bangkok Sukhumvit At 29 Floors Above The Enchanting City Of Bangkok, Maya Encompasses Three...
---
---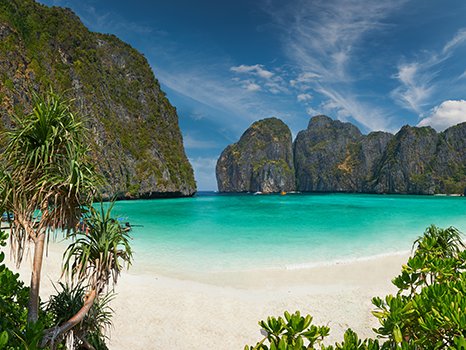 Destination
Ko Phi Phi
One of the most unique and attractive clusters of islands in the world, Koh Phi Phi is an idyllic island retreat that features a number of beaches that feature a variety of accommodation options and many outdoor activities. Koh Phi Phi is the...
---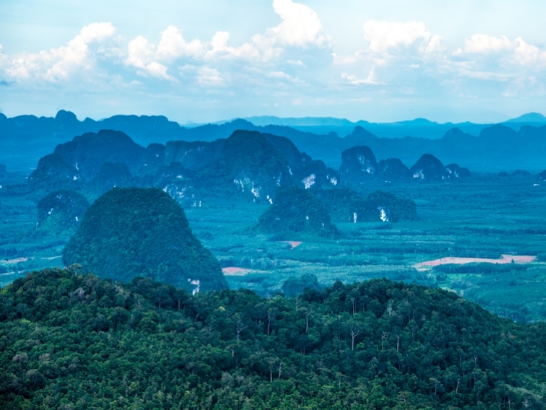 Article
KRABI'S MYTHICAL MOUNTAINS
Besides the world famous Koh Phi Phi and its Maya Bay, Krabi houses numerous natural beauty hidden among its lush forest.
---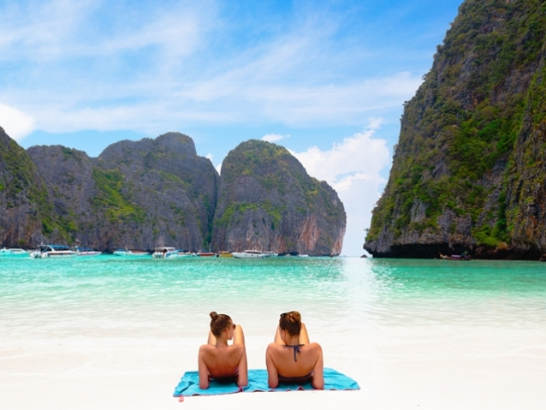 ---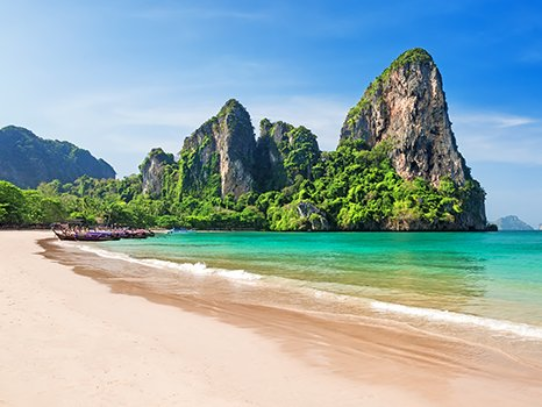 Destination
Krabi
Krabi, a province on southern Thailand's Andaman coast, is an almost otherworldly region of labyrinthine archipelagos, where islands seem to erupt vertically out of the sea and secluded beaches are only accessible by colorfully adorned long...
---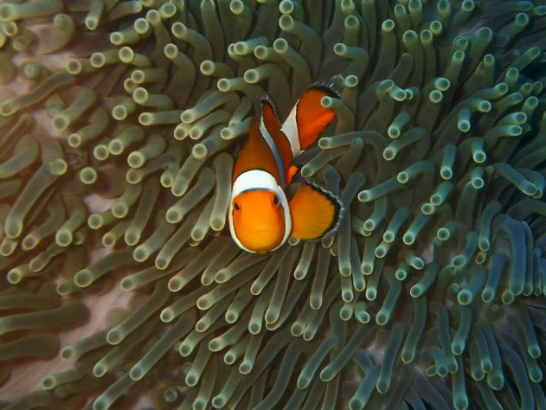 ---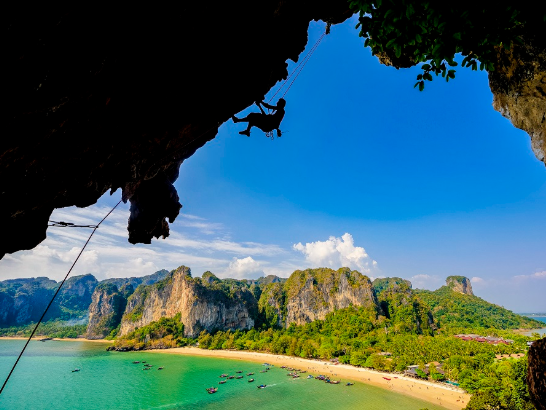 Article
10 THINGS TO DO IN KRABI
Ko Phi Phi is an archipelago that used to be listed as one of the world's top ten most beautiful islands.
---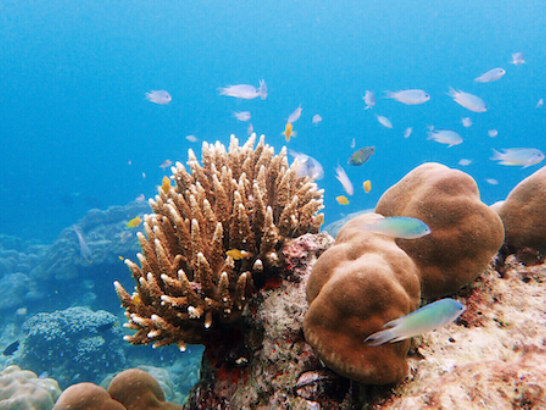 Article
Thailand: April
April holds the highest temperatures and gusts of wind in some areas. Most people tend to go to the beach or visit big provinces
---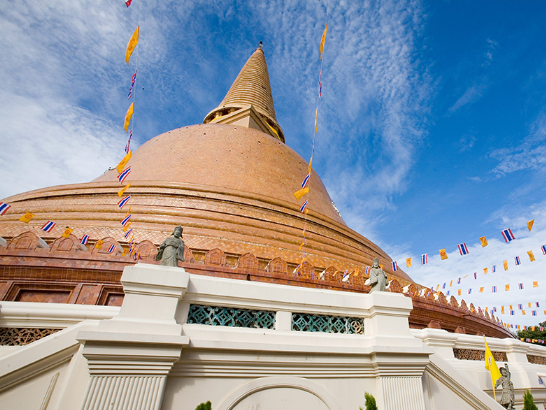 Article
10 THINGS TO DO IN NAKHON PATHOM
The temple houses the country's largest pagoda, Phra Pathom Chedi enshrining the Buddha's relics, which was built in 1853 in the reign of King Rama IV
---