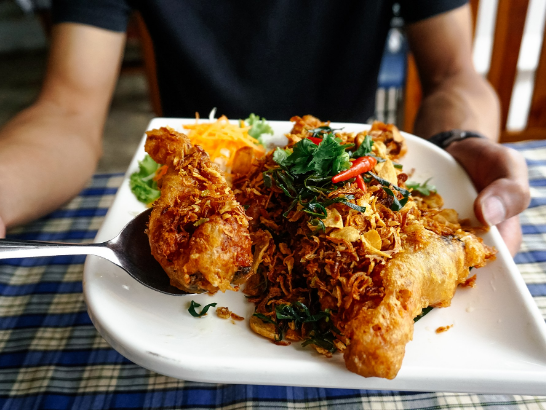 Article
Can't-miss Restaurants in Loei
Loei is also well-known for its local food delicacies too. Keep reading to learn where you can find the best restaurants in Loei!
---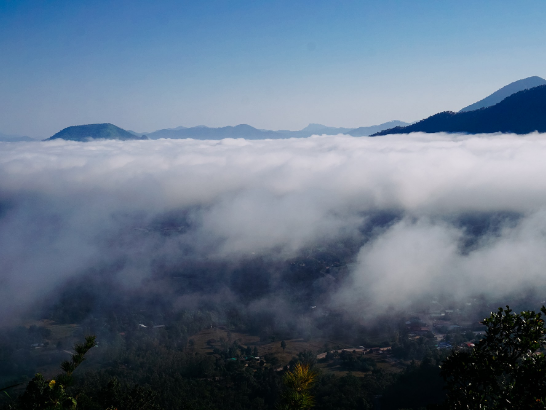 ---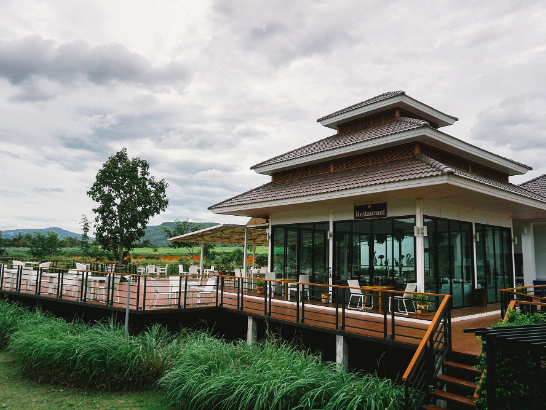 ---
Shop
Thai Loei Ban Kang Pla Weaving Group
The village produces authentic and unique Loei fabrics. Visitors can see weaving demonstrations and purchase some products such as cloths, shirts, dresses, and handbags as souvenirs.
---
---
See & Do
Khao Kho Sacrificial Monument (Information and Travel Videos)
It was built to honour the heroic deeds of the civilians, soldiers, policemen and those who sacrificed their lives in the fight to protect the connecting area of the 3 provinces; namely, Phitsanulok, Phetchabun and Loei during 1968-1982.
---