See & Do
Bhubing Rajanives Palace
The royal winter palace was built in 1961. The palace is also the royal guesthouse for prominent State visitors from abroad. The lavishly landscaped gardens and grounds are open to the general public everyday from 8.30 a.m.-4.30 p.m.
---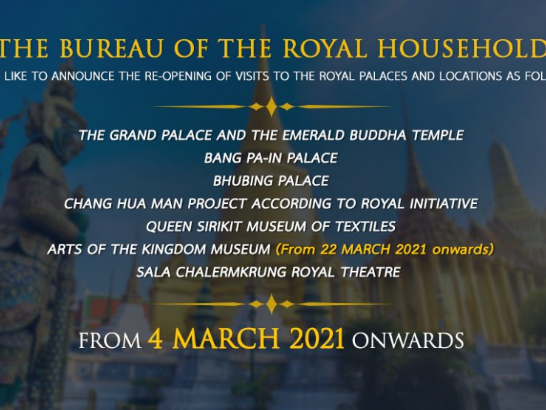 ---
See & Do
Maruekhathaiyawan Palace
The summer seaside palace, often referred to as "the palace of love and hope is located midway between Cha-am and Hua Hin. It was built in 1923 under the royal command of King Rama VI using golden teakwood from the demolished Hat Chao Samran Palace.
---
---
Food
Summer Palace
Our Acclaimed Chinese Restaurant, Renowned Equally For Its Traditional Cantonese Specialties And Dim Sum Favorites. Ten Private Rooms Catering From Nine To Forty People In A Refined Setting Offering Style And Grace For A Very Special Dining...
---
---
---