Food
BABA BEACH RESTAURANT
The Baba Beach Restaurant is housed amid a modern tropical setting that harmonizes a contemporary architectural design with the beach club's signature Chino Portuguese style and that reflects directly upon the innovative culinary style of the...
---
Food
BABA BEACH BAR
BABA BEACH BAR – BEACH BAR NATAI The real delight at Baba Beach Club is the Baba Beach Bar as it's the epitome of poolside luxury and is the most energizing and inimitable area on the property. There is also the entertainment hub on the property...
---
Stay
Baba Beach Club Natai Luxury Pool Villa Hotel by Sri panwa
Baba Beach Club, Natai was envisioned with the intention of fusing together brio and bluster with glamour and grace located just 20 minutes north of Phuket International Airport, managed and developed by internationally acclaimed luxury pool villa...
---
Food
BABA CHINO
Baba Chino, serves up loved Chinese dishes with an addition of Sri panwa creativity & flair. The restaurant is open for lunch & dinner, serves traditional dishes with fresh ingredients & exquisite variety of Dim Sum, Crispy Pork, Abalone, Crispy...
---
Food
BABA HOT BOX
The BBQ / Grill section has variety of combinations to choose from. Enjoy an a la carte of mouth-watering selections which our chef carefully prepares for your taste buds. Choose your meat & seafood, sauces & sides. The marinade grilled premium...
---
Food
BABA NEST
The World's most stylish and exclusive rooftop bar is now open serving Sri panwa's delicious cocktails, alongside the sexiest sunset sessions. Baba Nest's wrap around infinity pool surrounds the rooftop deck overlooking 360° panoramic views of the...
---
Food
BABA IKI – JAPANESE CUISINE
The name IKI came from the japanese meaning for 'drink!', a popular term among Japanese when drinking, you may hear chants of 'Ikki Nomi' as buddies motivate each other to go 'bottoms up'. Please have fun with our Japanese delights and drink up...
---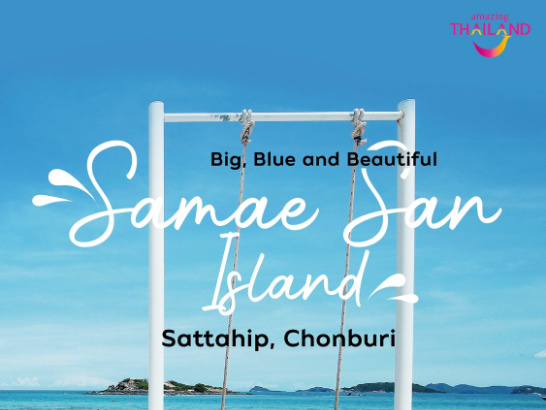 ---
Food
BABA88
BABA 88 PUB & NIGHTLIFE Situated on the ground floor of our new entertainment building, Baba 88 will host international DJ's and is always open for stylish partying. Design will be a focus as well as comfort. Our entertainment team is experienced...
---
Food
SHI SHI LOUNGE
SHI SHI LOUNGE Nestled in an oasis of calm and luxury with panoramic ocean views at the heart of The Habita, our exclusive Shi Shi Sunset Lounge has transformed into a dedicated wine bar and an unforgettable sunset viewpoint at Sri Panwa.
---
---