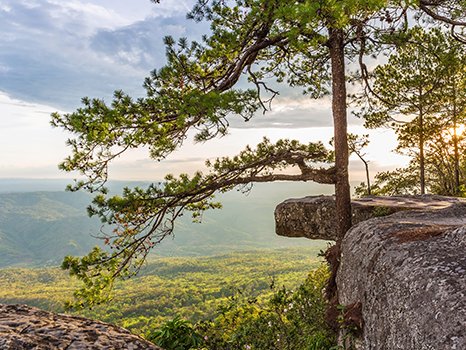 Destination
Loei
Loei is a province in the northeast of Thailand. Its geographic features are like the North, that is, there are mountains with cool temperature and fog. One place that is popular among travellers who love challenging experience is Phu Kradung...
---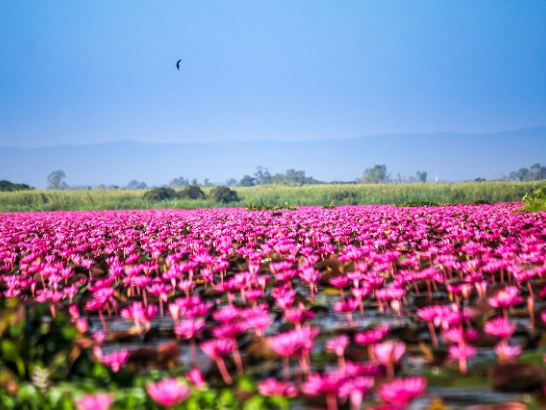 Article
10 THINGS TO DO IN UDON THANI
It is said that Kham Chanot is a gateway of the underwater world in regard to a legend of the great Naga according to the Isan and Lao people's belief
---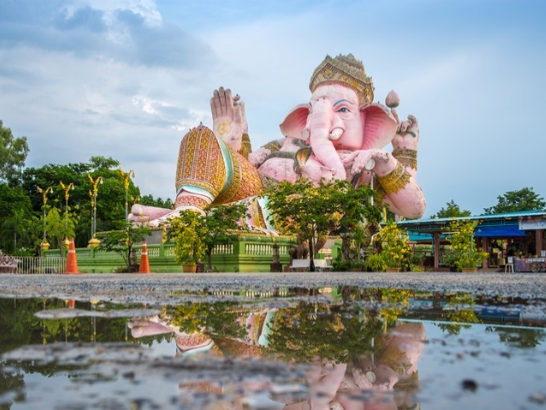 Article
EASY WEEKEND IN NAKHON NAYOK
Every holidays, the peaceful city turns vibrant and lively with visitors. Nakhon Nayok is well known among city dwellers for its refreshing waterfalls
---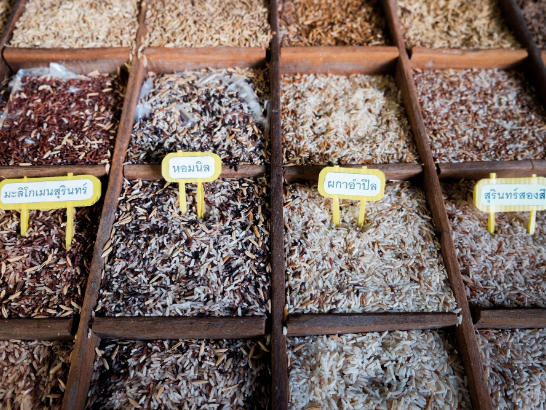 ---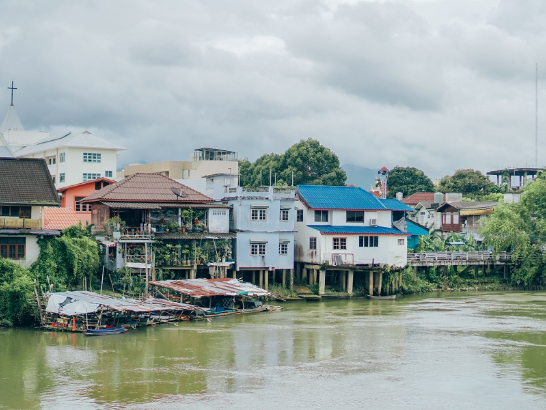 Article
Thailand : May
May is the last month of summer and the beginning of the rainy season, which starts from mid-May.
---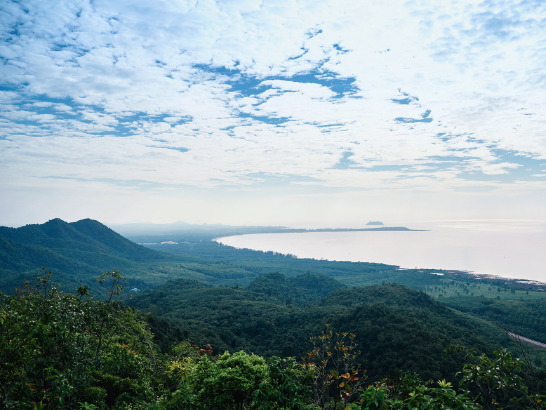 ---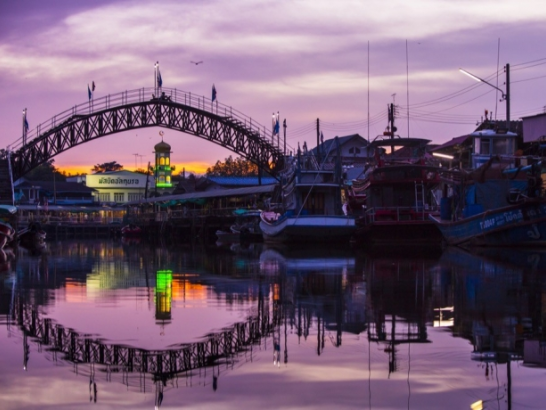 ---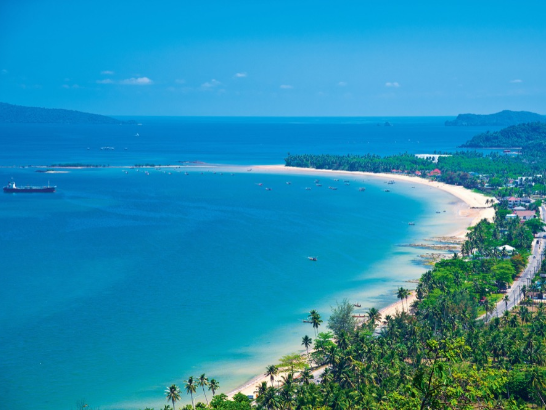 Article
10 THINGS TO DO IN CHUMPHON
Prince of Chumphon Shrine, Is a memorial of Admiral HRH Prince of Chumphon, the founder of the Royal Thai Navy.
---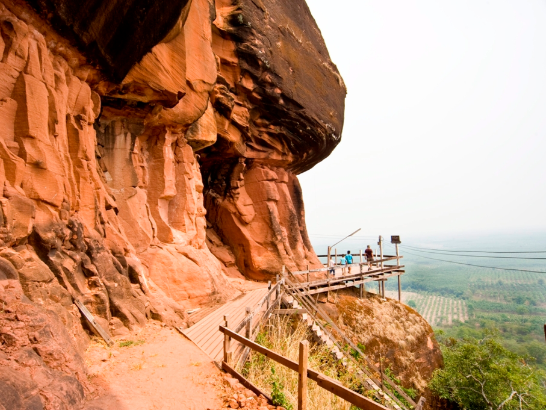 Article
10 THINGS TO DO IN BUENG KAN
Phu Sing Hin Sam Wan Covering an area of about 12,000 rai, Phu Sing is located in the preservation area of National Reserved Forests.
---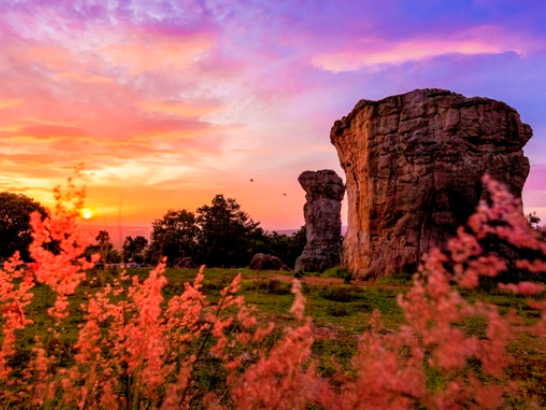 Article
10 THINGS TO DO IN CHAIYAPHUM
Tat Ton National Park , a national park of Chaiyaphum province, is a 3-time Thailand Tourism Award (Kinnaree Award)
---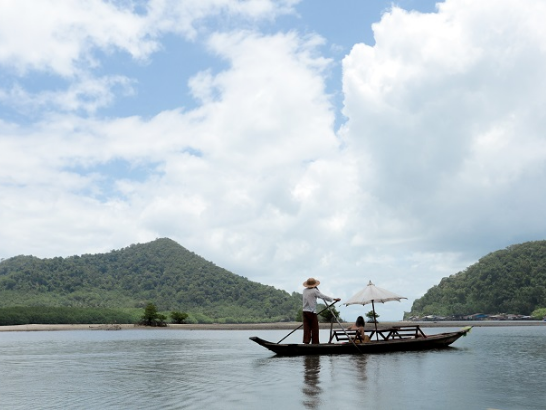 ---