See & Do
Tham Yai Nam Nao (Phu Nam Rin)
Tham Yai Nam Nao Cave, or Phu Nam Rin, is about 955 meters high. Inside features the cave that is naturally beautiful with stalactites and stalagmites.
---
---
See & Do
Dinosaur Footprints Park
Dinosaur footprints were found on sandstond cliff, nearby foothill in national sanctury and Nam Nao National Park. Whereas there were some traces of sharp nails, which were characteristics of carnivorous dinosaurs, mainly walking with two back legs.
---
See & Do
Suan Phupana
Phupana garden is an interesting argicultural tourist attraction of Nam Nao District. There are many pots of flamingo flowers, especially the Plai Chum Phol species. This site was awarded the first place in flowers in the International...
---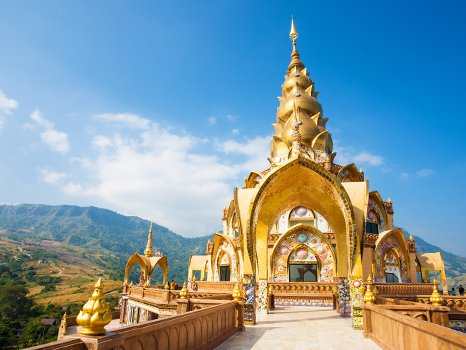 Destination
Phetchabun
Phetchabun is very famous for its expertise in growing delicious tamarins. Anyway, there are also attractions to fulfill a vacation time in the province. Phetchabun is divided into 11 districts which are Mueang Phetchabun, Lom Sak, Lom Kao,...
---
---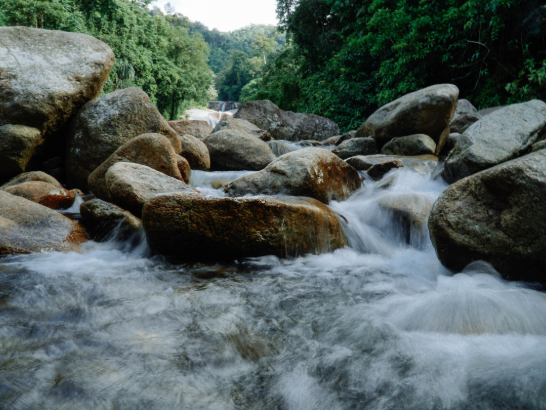 Article
Thailand : August
The atmosphere of this month, in addition to the drenching rain, is filled with love and affection, especially on Mother's Day
---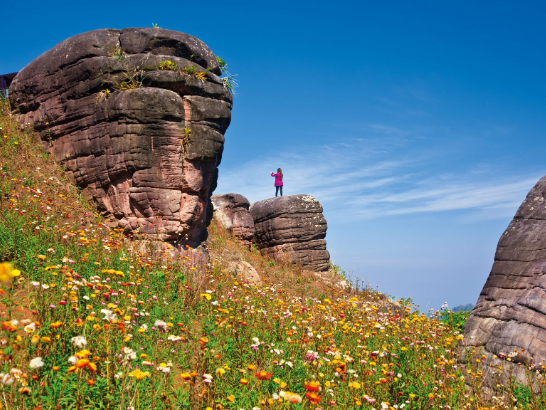 Article
10 THINGS TO DO IN PHETCHABUN
Phetbura Buddhist Park (พุทธอุทยานเพชบุระ), the power of belief of the Phetchabun people (พลังแห่งศรัทธาของชาวเพชรบูรณ์)
---