---
See & Do
Phu Wua Wildlife Sanctuary
The area includes the site in Beung Kan district, Bung Kla, Se Ka and Beung Kong Long district. It had many beautiful waterfalls.
---
See & Do
Namtok Sai Khao National Park
Located in Tambon Sai Khao, covering the forest in Pattani, Yala, and Songkhla, with the total area of 68,750 Rai, this evergreen forest is full of various kinds of plants, and a variety of waterfalls. The most beautiful waterfalls is Sai Khao...
---
See & Do
Namtok Phlio National Park
Before reaching the waterfall, there is a natural pool which is home to Puang fish. This fish can only be found in some waterfalls. Moreover, in this waterfall, there are two important archaeological sites.
---
See & Do
Phu Kradueng National Park
Phu Kradueng National Park is a very popular natural tourist attraction in Thailand thanks to the richness of its biodiversity and geographical variety, including svannas, coniferous forest, evergreen forests, waterfalls and viewpoints from the...
---
Stay
Wangree Resort
The convention center is surrounded by beautiful waterfalls, clear streams and trees. It is a place for training meetings. The focus is to bring experience. To build a foundation for teamwork and organizational development in an enabling...
---
See & Do
Khao Soi Dao Waterfall
It is located in Khao Soi Dao Wildlife Sanctuary. The waterfall is about 4 kilometers from the office. There are 16 layers of waterfalls, with many butterflies, suitable for butterflies watching and study of plants. The area of Khao Soi Dao...
---
Stay
Dusit Thani Hua Hin
Dusit Thani Hua Hin is a luxury hotel with full facilities. It's located on the beach close to Klai Kangwon Palace. At night, Guests can enjoy a meal and have a stroll in the night market. There are temples and waterfalls located outside the city,...
---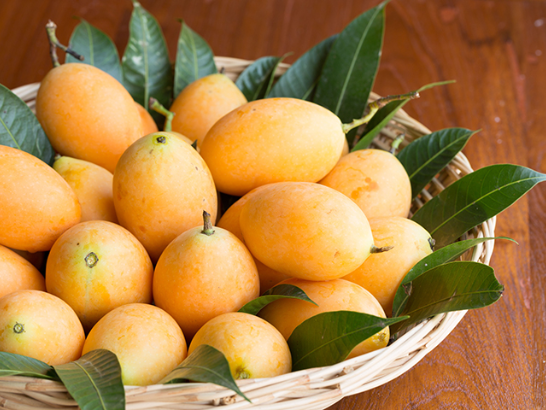 Article
10 THINGS TO DO IN NAKHON NAYOK
Cruising at the Khun Dan Prakan Chon Dam, Is a long-tailed boat ride to admire the nature and the beauty of three waterfalls.
---
See & Do
Rafting Along the Pai River
This is an exciting and delightful recreation. The Pai itself is the longest river of Mae Hong Son originating from mountain ranges in Laos which flows through Pai district and eventually joins the Salawin river in Myanmar, a total distance of 180...
---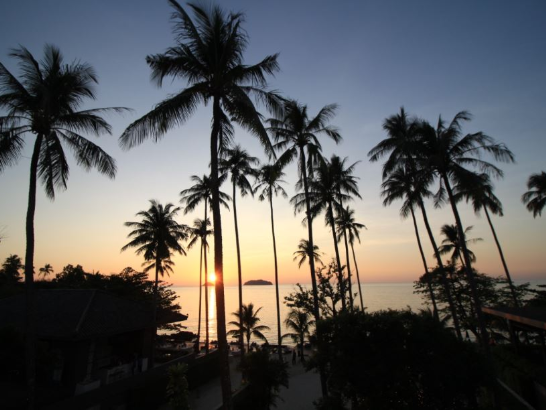 ---