See & Do
Namtok Sai Khao National Park
Located in Tambon Sai Khao, covering the forest in Pattani, Yala, and Songkhla, with the total area of 68,750 Rai, this evergreen forest is full of various kinds of plants, and a variety of waterfalls. The most beautiful waterfalls is Sai Khao...
---
See & Do
Phu Wua Wildlife Sanctuary
The area includes the site in Beung Kan district, Bung Kla, Se Ka and Beung Kong Long district. It had many beautiful waterfalls.
---
See & Do
Namtok Phlio National Park
Before reaching the waterfall, there is a natural pool which is home to Puang fish. This fish can only be found in some waterfalls. Moreover, in this waterfall, there are two important archaeological sites.
---
See & Do
Phu Kradueng National Park
Phu Kradueng National Park is a very popular natural tourist attraction in Thailand thanks to the richness of its biodiversity and geographical variety, including svannas, coniferous forest, evergreen forests, waterfalls and viewpoints from the...
---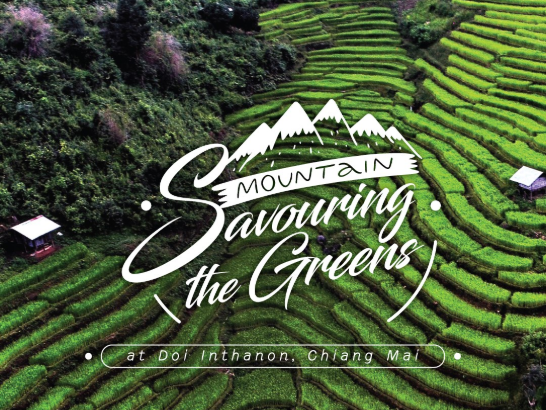 ---
See & Do
Namtok Khao Soi Dao
It is located in Khao Soi Dao Wildlife Sanctuary. The waterfall is about 4 kilometers from the office. There are 16 layers of waterfalls, with many butterflies, suitable for butterflies watching and study of plants. The area of Khao Soi Dao...
---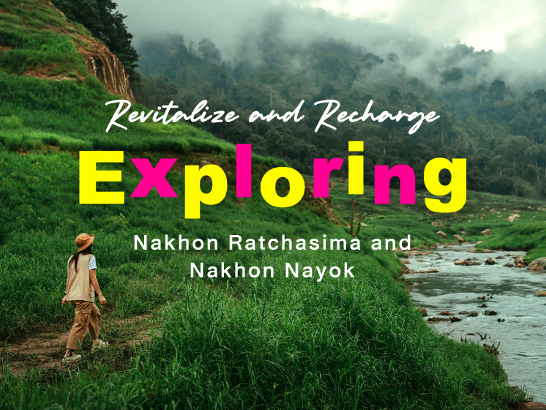 ---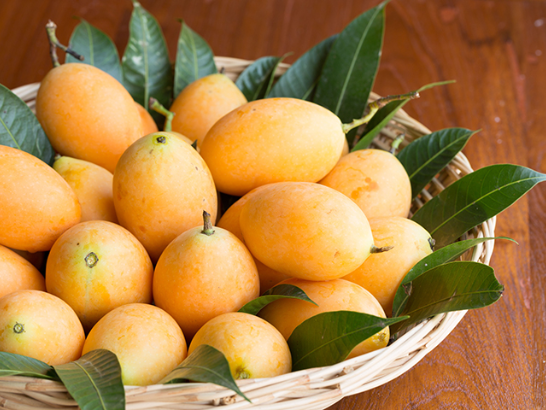 Article
10 THINGS TO DO IN NAKHON NAYOK
Cruising at the Khun Dan Prakan Chon Dam, Is a long-tailed boat ride to admire the nature and the beauty of three waterfalls.
---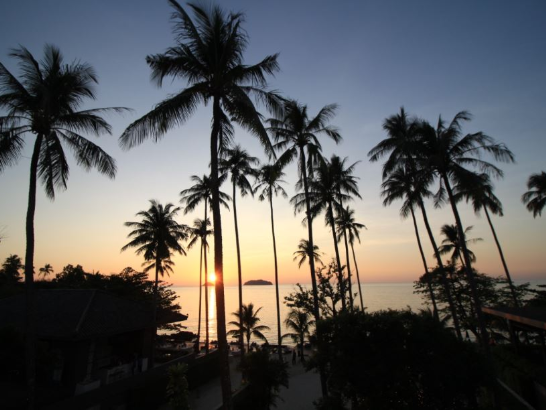 ---
See & Do
Ko Kut
The easternmost island in Trat bay, Ko Kut is approximately 25 km. long by 12 km. wide and situated 80 km. from the city. The nature on the island remains relatively unspoiled with the large, elevated plateau towards the island's centre acting as...
---
See & Do
Namtok Tham Phra
Namtok Tham Phra is located in Ban Tham Phra, Tambon Sok Kam, Amphoe Seka. It is around 34 kilometres from Seka district. Like other waterfalls at Phu Wua, it has water only in the rainy season. A monastic residence or Samnak Song here is tranquil...
---