#Rattanakosin Exhibition Hall
---
---
See & Do
Thai Life Permanent Exhibition Hall
The Thai Life Exhibition Hall, located at the Thailand Cultural Center, takes you through the different periods of life in Thailand and how the Thai people have struggled and overcame difficulties to remain an independent.
---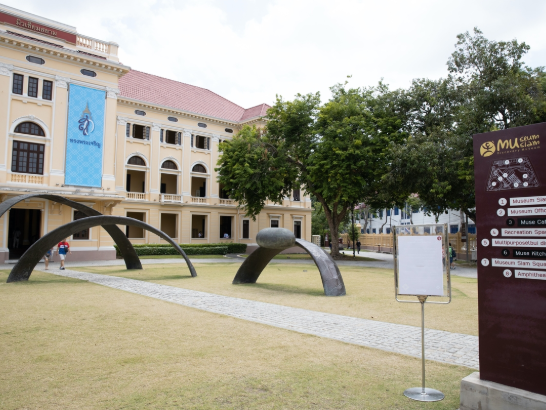 ---
Stay
Chiang Mai Rattanakosin Hotel
Chiang Mai Rattanakosin Hotel is a hotel decorated with Lanna style with perfect design. Perfect for those who want a quiet but not far from the city. There are 76 rooms with full facilities.
---
See & Do
The Grand Palace
King Rama I the Great built the Palace with the establishment of Rattanakosin.
---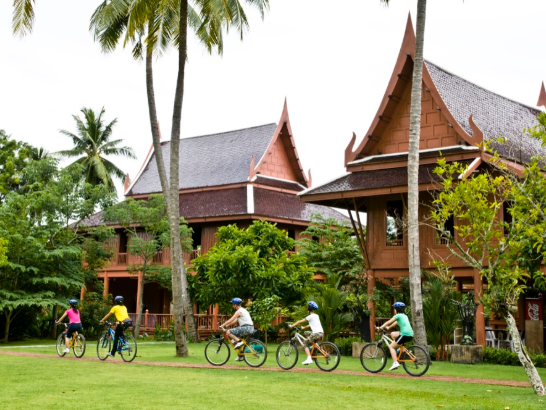 Article
10 THINGS TO DO IN SAMUT SONGKHRAM
Khlong Amphawa is crowded with canal vendors selling food and beverages; for example, Hoi Thot, noodles, coffee, black coffee, and a variety of sweets
---
See & Do
Prasat Castle Museum
Prasat Museum has a collection of things from Pre-historic Age to the period of Rattanakosin kingdom and models of many interesing architectures.
---