---
Food
Cafe Dee Mee Na
Nowadays, there are so many cafes around Thailand with both western and eastern styles. However, there are only a few that are surrounded by nature, rice fields and stunning scenery, offering a beautiful setting for people to enjoy sipping coffee...
---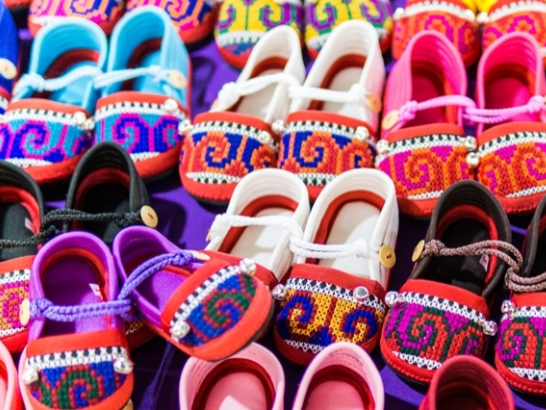 Article
DELICATELY CARVED SHOE OF PHRAE
Overshadowed by its famous indigo dyed attires or Mor Hom, Phrae province actually has quality garment of different style and design.
---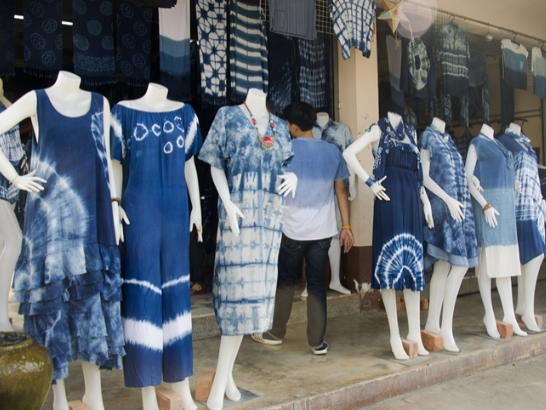 ---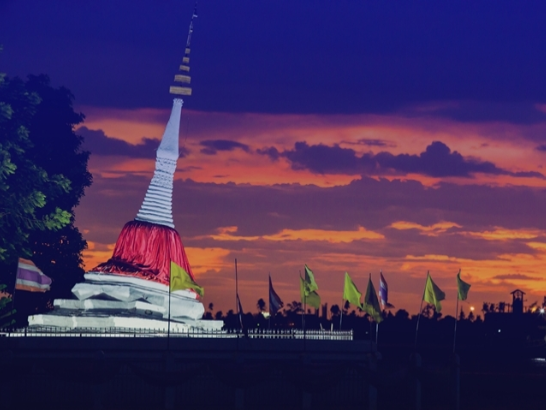 ---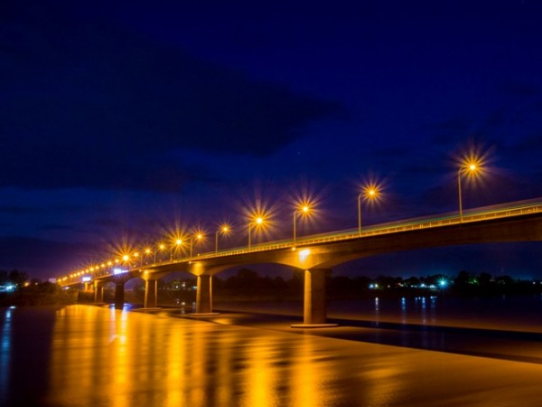 Destination
Nong Khai
Nong Khai province contains the longest stretch of the Mekong River: 320 km It is also a major tourist destination and the major launching point for journeys into Laos or exploring greater Isan (northeastern Thailand). Nong Khai features temples,...
---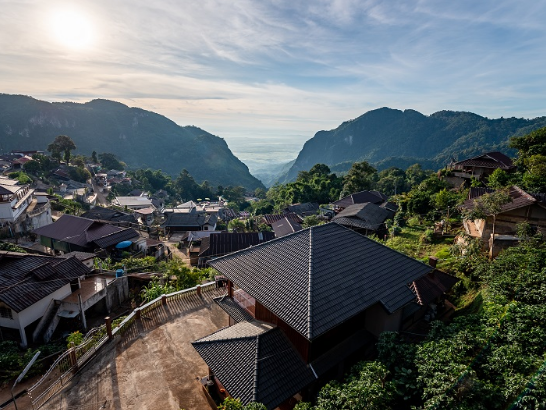 Article
Getting to Know Chiang Rai
f you are searching for a place to slow down, and allow your body and soul to rest, then get your bags packed and head to Chiang Rai
---
See & Do
Hat Talo-Kapo Beach
This beach is about 18 kilometres from Pattani town. The way to get to the beach is to go along highway no.42 (Pattani-Narathiwat route, turn left at Amphoe Yaring, cross Yamu canal and pass the forest area and villages. With its long white sand,...
---
Shop
Lamphai Thai Silk
Madmee silk with Na Nang pattern, Hangkarok pattern, Madmee Cherng and Sam Ta Ko pattern
---