#Phra Mongkhon Bophit Temple
See & Do
Wihan Phra Mongkhon Bophit
This chapel is located to the south of Wat Phra Si Sanphet. A large bronze seated Buddha image (Phra Mongkhon Bophit) was originally enshrined outside the Grand Palace to the east. It could be dated to the 15th century and was originally intended...
---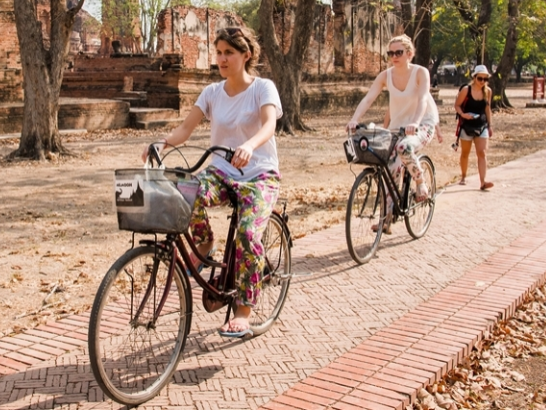 Article
SLOW LANE IN AYUTTHAYA
Ayutthaya, the ancient capital of Siam during 1350-1767, has disappointed visitors when it comes to slow travel.
---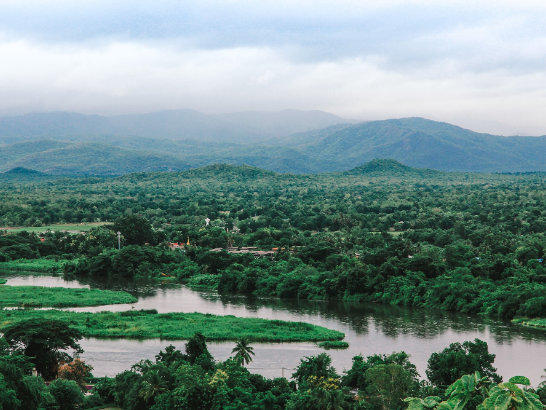 ---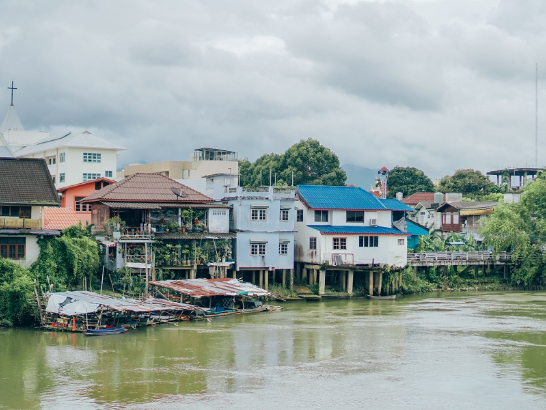 Article
Thailand : May
May is the last month of summer and the beginning of the rainy season, which starts from mid-May.
---
See & Do
Wat Phrathat Lampang Luang
The ancient temple long existed with Lampang since Phra Nang Cham Tewi period, compiled with remarkable archaic architecture. Phra That of the year of the ox.
---
See & Do
Wat Phra Ngern
23, Moo 8, Tambon Maenang. Wat Phra Ngern was built in 1821 with an initiation of Phra Ajarn Suea. This temple has a tripitaka hall of about 100 years old.
---
See & Do
Wat Maha That (Yasothorn)
Wat Maha That is an important temple of the province in the town. The building of importance here is Phra That Yasothon or Phra That Anon, an ancient square pagoda with the top similar to that of Phra That Phanom. The architecture is in the...
---
See & Do
Wat Phrathat Chae Haeng
Wat Phra That Chae Hang is an elegant and ancient Wat, Phra That of the year of the rabbit. Phra That worship event is held annually in April or March.
---
See & Do
Wat Phumin
Wat Phu Min is a royal temple located in the Phra Nakhon, now Nai Wiang sub-district, near Nan National Musuem. According to Nan chronicles, the temple was built by Phra Chao Jettabutrabhrama, the ruler of Nan kingdom, 6 years after his rule in...
---
See & Do
Wat Phaichayonphonsep Ratchaworawihan
The temple, commonly known as Wat Phaichayonphonsep, is the second rank of Royal Aram. It is situated in Tambon Bang Phueng, Amphoe Phra Pradaeng, Samut Prakan.
---
See & Do
Wat Phan Tao
The temple that was a throne hall for King Mahotara Prateth whose symbol is the peacock is located on Phra Pok Klao Road, next to Wat Chedi Luang.
---