#Phra Mongkhon Bophit Temple
---
See & Do
Wihan Phra Mongkhon Bophit
This chapel is located to the south of Wat Phra Si Sanphet. A large bronze seated Buddha image (Phra Mongkhon Bophit) was originally enshrined outside the Grand Palace to the east. It could be dated to the 15th century and was originally intended...
---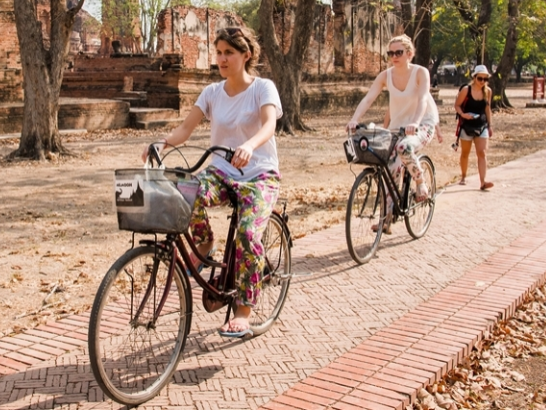 Article
SLOW LANE IN AYUTTHAYA
Ayutthaya, the ancient capital of Siam during 1350-1767, has disappointed visitors when it comes to slow travel.
---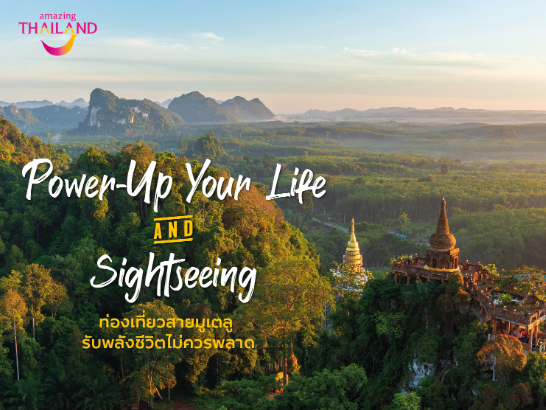 Article
Power-up Your Life and Sightseeing
In Thailand, temples and merit-making trips always offer a solace to the soul. Here are some great places that one can visit for a spiritual...
---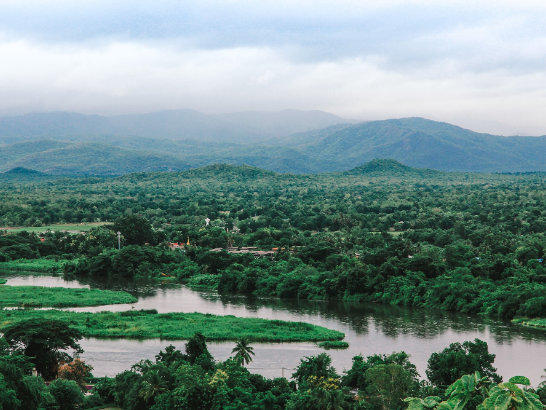 ---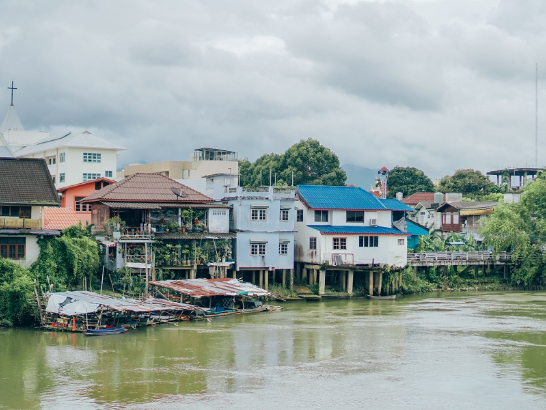 Article
Thailand : May
May is the last month of summer and the beginning of the rainy season, which starts from mid-May.
---
See & Do
Wat Phrathat Lampang Luang
The ancient temple long existed with Lampang since Phra Nang Cham Tewi period, compiled with remarkable archaic architecture. Phra That of the year of the ox.
---
See & Do
Wat Phra Ngern
23, Moo 8, Tambon Maenang. Wat Phra Ngern was built in 1821 with an initiation of Phra Ajarn Suea. This temple has a tripitaka hall of about 100 years old.
---
See & Do
Wat Maha That (Yasothorn)
Wat Maha That is an important temple of the province in the town. The building of importance here is Phra That Yasothon or Phra That Anon, an ancient square pagoda with the top similar to that of Phra That Phanom. The architecture is in the...
---
See & Do
Wat Phra Mahathat
Wat Mahathat is located in front of the Grand Palace to the east, next to Pa Than Bridge. The temple is believed to be one of Ayutthaya's oldest temples, possibly built by King Boromaraja I (1370-88).
---
See & Do
Wat Phra Sing
Built in 1345, the temple is located on Sam Lan Road. It houses the North s most revered Buddha statue, Phra Phuttha Sihing which is enshrined in Vihan Lai Kham, a chapel that features exquisite woodcarvings and northern style murals.
---