See & Do
The Grand Palace
King Rama I the Great built the Palace with the establishment of Rattanakosin.
---
Stay
Chatrium Grand Bangkok
Chatrium Hospitality is proud to present our new luxury brand; Chatrium Grand. At Chatrium, we continually strive to redefine and elevate what outstanding service means. With our distinctive new brand, Chatrium will deliver on our promise to Feel...
---
See & Do
The Grand Palace
Every visitor to Bangkok should see the magnificent buildings within the Grand Palace compound to get a feeling of the grandeur architectural style.Since the founding of Bangkok as the Nations capital by King Rama I, The Grand Palace has been the...
---
See & Do
Sanam Luang
A vast open ground situated near the northern wall of the Grand Palace and the eastern wall of the former Viceroy Palace or Wang Na. At the time when Bangkok was first established
---
Shop
Chitralada
Supplier of handicrafts and occupational products, located in Jitlada Farm with branches set in Oriental Hotel, Vimarnmek Mansion and the Grand Palace
---
See & Do
National Museum
A visit to the National Museum reveals the history of Thailand And how people lived during the different periods. It gives you a view through the windows of the past. The National Museum, located on the opposite side of Sanam Luang to The Grand...
---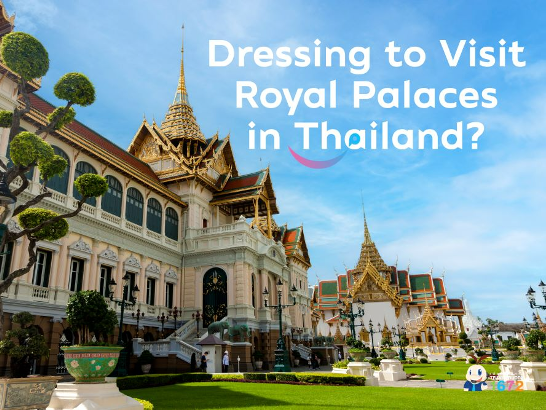 ---
See & Do
Saranrom Park
Located near the Grand Palace between Rachini and Charoenkrung roads, this park was originally a royal garden in the Saranrom Palace. At the south end of the park is a marble monument dedicated to HM Queen Sunantha Kumareerat and HRH Prince...
---
See & Do
Wat Phra Mahathat
Wat Mahathat is located in front of the Grand Palace to the east, next to Pa Than Bridge. The temple is believed to be one of Ayutthaya's oldest temples, possibly built by King Boromaraja I (1370-88).
---