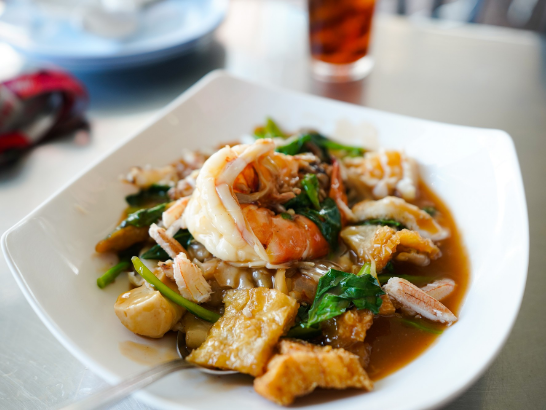 ---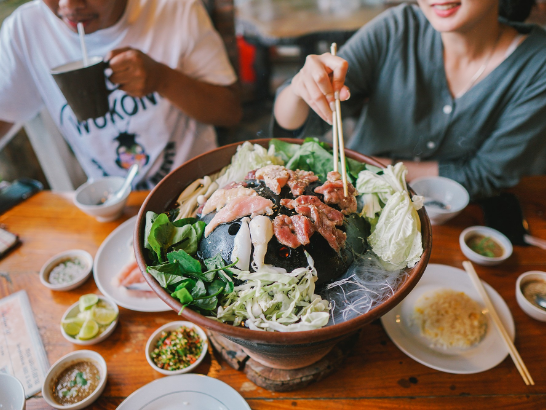 ---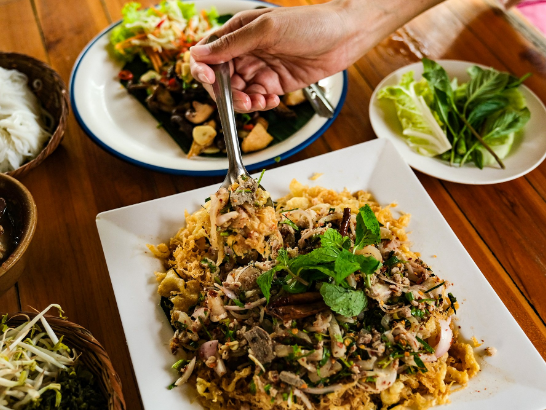 Article
5 of the Best Restaurants in Nan
Incredible food is easy to find throughout Thailand and the province of Nan is no different! Let's take a look at some of the best restaurants in Nan
---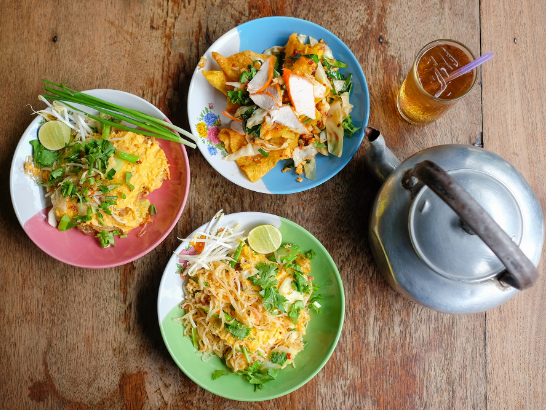 ---
See & Do
Ko Yao Noi
If you are fascinated with nature, like to visit the lifestyle and like peace. Ko Yao Noi is a place to recommend.
---
See & Do
Sanlhang Mhangkhon (Seperated Sea)
Board a boat to see the wonderful place many tourists recommend. During low tide, the sea will separate revealing 5 kilometers long beach dotted with sea shells that looks like a dragon swimming in the middle of the sea.
---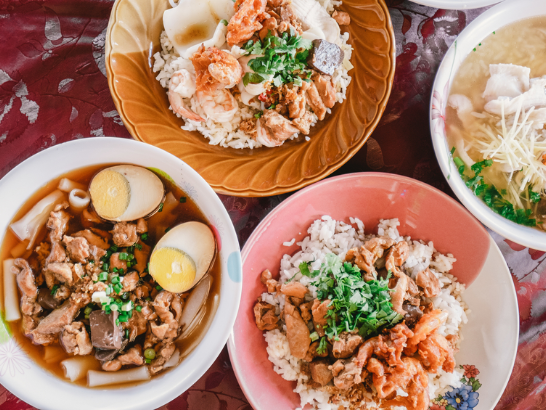 ---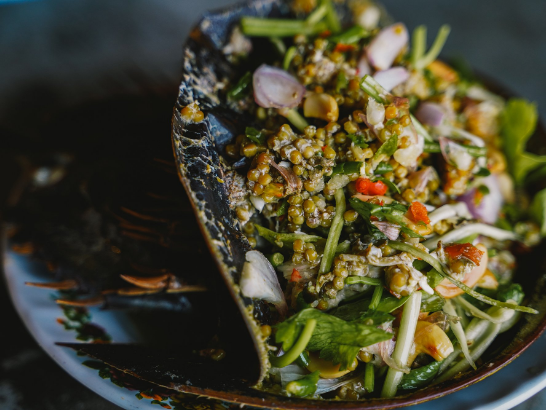 ---