---
See & Do
Wat Phra Non Chakkrasi Worawihan
This temple is 4 km. south of the town along the Sing Buri-Suphan Buri route. It houses a huge Sukhothai-style reclining Buddha image, which is revered by the local people and renowned for its large size, almost 46 metres long.
---
---
See & Do
Wat Prachot Tikaram
Wat Prachot Tikaram is in Tambon Bang Kra Bue, approximately 5 kilometres from Amphoe Mueng Sing Buri. To get there, take Highway 311 Sing Buri-Chai Nat (old one) for approximately 5 kilometres.
---
---
See & Do
Wat Pho Kao Ton (Wat Mai Daeng)
This temple is near the Monument of Bang Rachan Heroes. It was the base where the Bang Rachan villagers resisted the Burmese attacks. A replica of the ancient fortress, identical to the original, was constructed. In a chapel, there is the statue...
---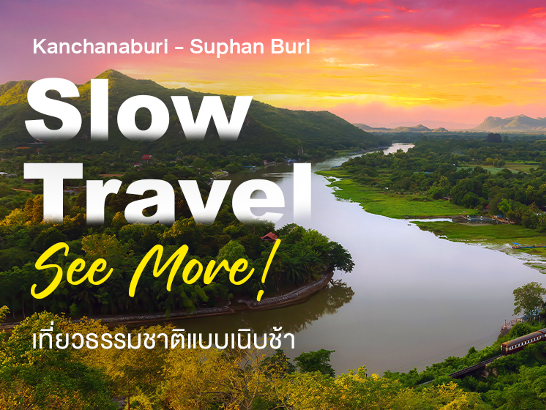 ---
See & Do
National Museum, Suphan Buri
The museum features important historical evidence of Suphan Buri town since ancient times. Exhibitions feature development of the town from the pre-historical, through Dvaravati, Lop Buri, Ayutthaya, and Rattanakosin periods.
---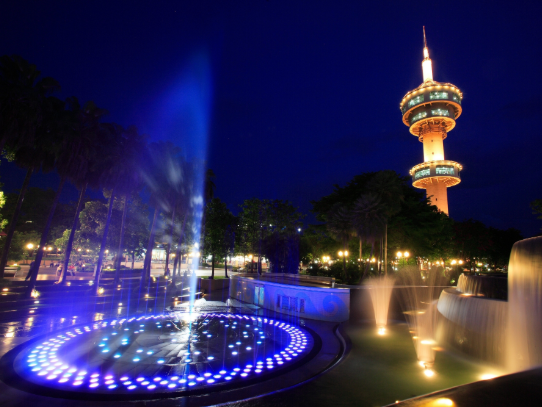 Destination
Suphan Buri
Just a hundred kilometres away from Bangkok, Suphan Buri is an ancient town rich in natural and historical heritage. The city itself dates back to the 9th century and the province was once an important border town during the period of the...
---