See & Do
National Museum, Suphan Buri
The museum features important historical evidence of Suphan Buri town since ancient times. Exhibitions feature development of the town from the pre-historical, through Dvaravati, Lop Buri, Ayutthaya, and Rattanakosin periods.
---
---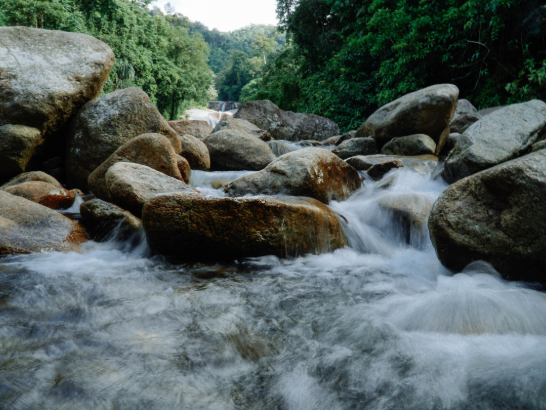 Article
Thailand : August
The atmosphere of this month, in addition to the drenching rain, is filled with love and affection, especially on Mother's Day
---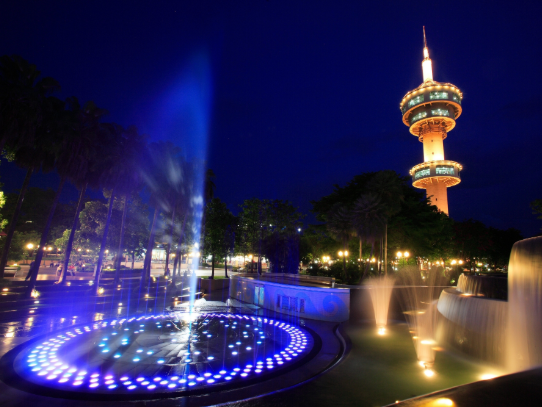 Destination
Suphan Buri
Just a hundred kilometres away from Bangkok, Suphan Buri is an ancient town rich in natural and historical heritage. The city itself dates back to the 9th century and the province was once an important border town during the period of the...
---
See & Do
Wat Phra Non Chakkrasi Worawihan
This temple is 4 km. south of the town along the Sing Buri-Suphan Buri route. It houses a huge Sukhothai-style reclining Buddha image, which is revered by the local people and renowned for its large size, almost 46 metres long.
---
See & Do
Phu Toei National Park
The park acquires a total area of 198,422 rai (79,368.8 acres), covering Ong Phra Forest, Khao Phu Rakam Forest, and Khao Huai Phlu Forest of Amphoe Dan Chang, Suphan Buri Province
---
---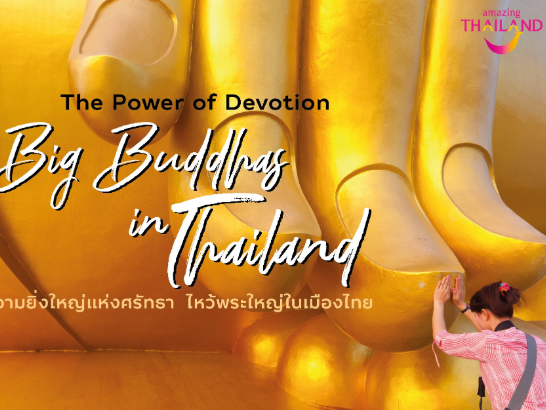 ---
See & Do
Bueng Chawak
Bueng Chawak was originally a part of Tha Chin River. After a period of times, a part or the river branched off to form a crescent shaped lake tht took up some areas of Doem Bang Nang Buat district, Suphan Buri province, and Hankha district, Chai...
---