---
---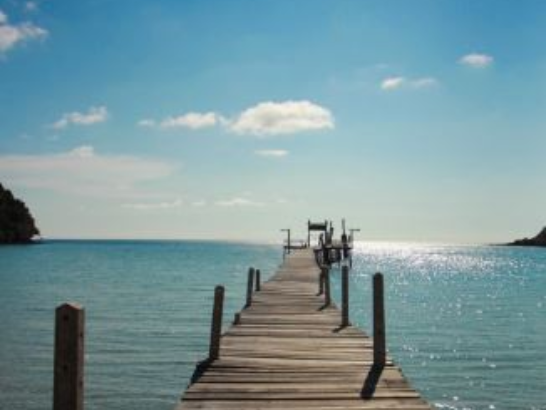 ---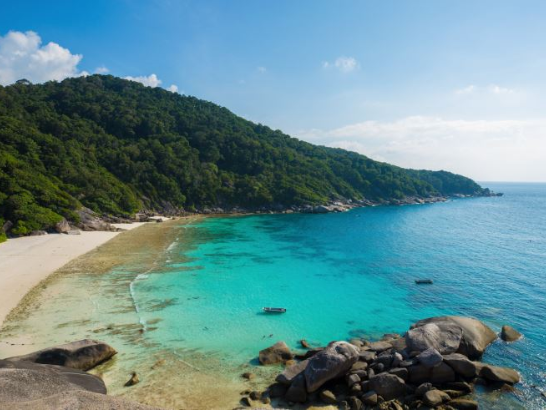 ---
See & Do
Hat Chom Thong
Chom Thong beach is in the area of Lam Mun Bon Dam near Chom Thong mountain, Tambon Jorakehin. The beach's width is 80 m. Its length is 800 m. The sand was put to make the land flat thoroughly. Its thickness is 10 m.
---
See & Do
Prasat Pueai Noi or Phrathat Ku Thong
Prasat Pueai Noi or Phrathat Ku Thong, though this Khmer ruin is smaller than many others found in the Northeast region, it remains in good condition. Prasat Pueai Noi was built in the 11-12th century in a mixed style between Baphuon and Angkor...
---
Stay
Sri Panwa Phuket Luxury Pool Villa Hotel
Sri panwa, a luxury hotel private pool villa & spa resort in Phuket Thailand. Perched high atop Cape Panwa and commanding breathtaking views of the Southeastern tip of Phuket, occupying the Cape Panwa peninsula in its entirety, the ultimate in...
---
Food
BABA HOT BOX
The BBQ / Grill section has variety of combinations to choose from. Enjoy an a la carte of mouth-watering selections which our chef carefully prepares for your taste buds. Choose your meat & seafood, sauces & sides. The marinade grilled premium...
---
Stay
Maikhao Dream Villa Resort & Spa
Situated at the most expansive beach in Phuket, Maikhao Dream Villa Resort & Spa offers 22 exquisite pool villas that boast a unique blend of Thai-style décor and modern comforts. Elegant and poised, each villa has its own terrace, a sala, a...
---