---
---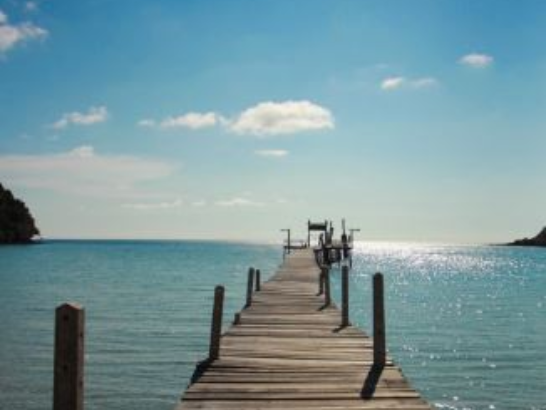 ---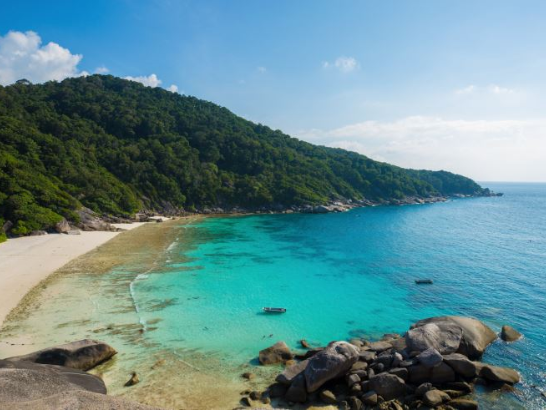 ---
See & Do
Hat Chom Thong
Chom Thong beach is in the area of Lam Mun Bon Dam near Chom Thong mountain, Tambon Jorakehin. The beach's width is 80 m. Its length is 800 m. The sand was put to make the land flat thoroughly. Its thickness is 10 m.
---
---
See & Do
Prasat Pueai Noi or Phrathat Ku Thong
Prasat Pueai Noi or Phrathat Ku Thong, though this Khmer ruin is smaller than many others found in the Northeast region, it remains in good condition. Prasat Pueai Noi was built in the 11-12th century in a mixed style between Baphuon and Angkor...
---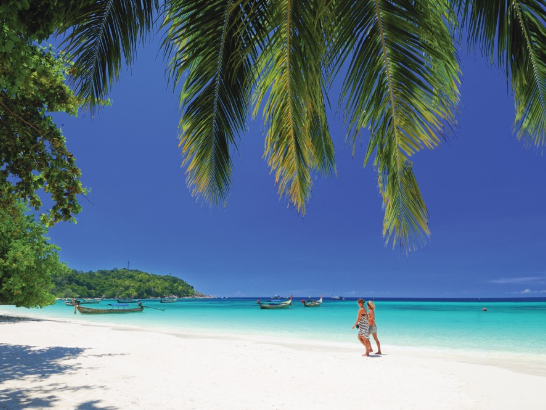 Article
10 THINGS TO DO IN SATUN
Tham Le Stegodon is a cave in the elongated limestone mountain ranges that is characterised as a tunnel inside the mountain with a 4-kilometre distanc
---
See & Do
Wat Chaiwatthanaram
Located on the bank of the Maenam Chao Phraya, to the west of the city island is Wat Chaiwatthanaram. Built in 1630 by King Prasat Thong to honor his mother, Wat Chai Wattanaram was conceived as a replica of the Angkor temple.
---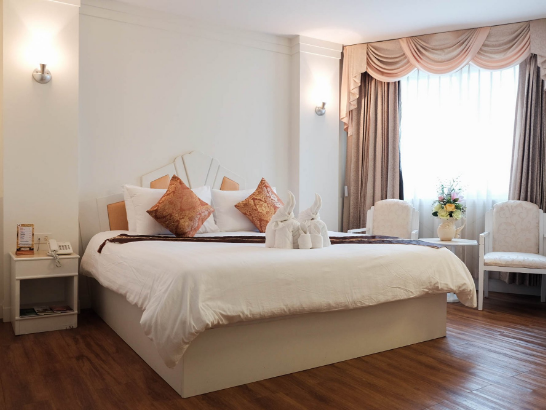 ---
---