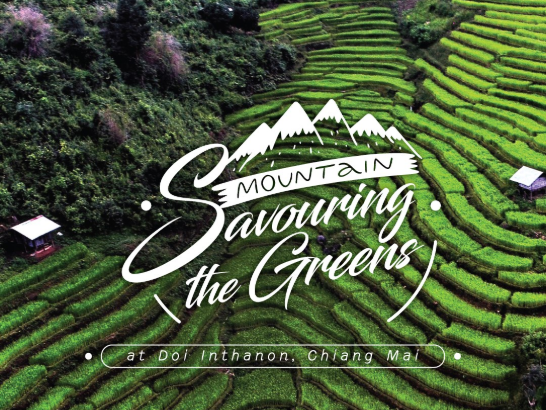 ---
Shop
Doi Silver Factory
Doi Silver Factory is a famous handicraft center and has inherited silver arts and crafts from ancestors with more than 70 years of experience in silver jewelry.
---
Shop
Pip Silver Shop
Pip Silver shop is a famous silver souvenir shop in Nan, selling quality silverware such as rings, bracelets, necklaces, including silver jewelery with various jewels at a special tangible price.
---
---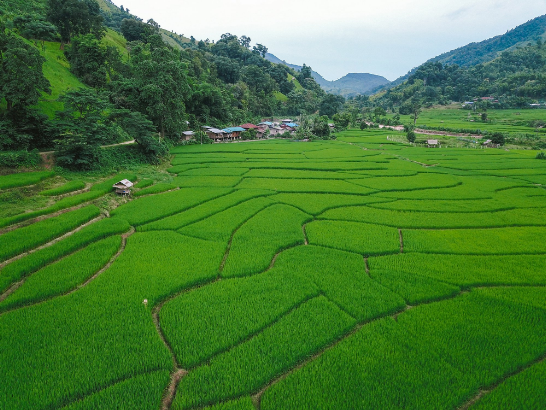 ---
See & Do
Doi Chong National Park
Doi Chong is the highest doi in Lampang and Lamphung. Doi Chong National Park used to be the Royal Thai Air Force telecommunication station but since a new radar station was built at Doi Inthanon, the station was out of commission, and was instead...
---
See & Do
Wat Phlap Suthawat
Located at Chiang Rak Noi district. Well known for its Metallic silver Buddha with the attitude of subduing Mara Sculpture
---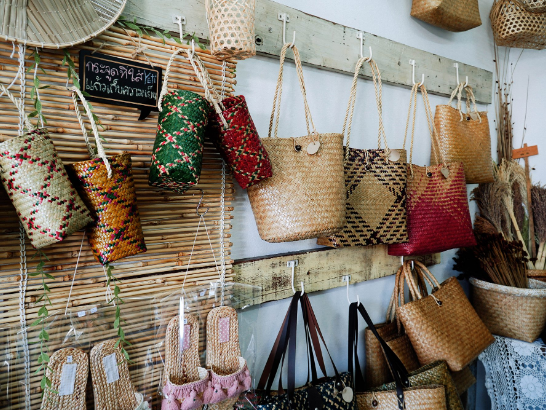 ---