Food
BABA NEST
The World's most stylish and exclusive rooftop bar is now open serving Sri panwa's delicious cocktails, alongside the sexiest sunset sessions. Baba Nest's wrap around infinity pool surrounds the rooftop deck overlooking 360° panoramic views of the...
---
---
Food
Cafe Kantary, By The Sea
Recommended Dishes - Spicy spaghetti with seafood - Chocolate fudge brownie - Caramel popcorn sundae
---
Food
BABA BEACH RESTAURANT
The Baba Beach Restaurant is housed amid a modern tropical setting that harmonizes a contemporary architectural design with the beach club's signature Chino Portuguese style and that reflects directly upon the innovative culinary style of the...
---
Food
BABA IKI – JAPANESE CUISINE
The name IKI came from the japanese meaning for 'drink!', a popular term among Japanese when drinking, you may hear chants of 'Ikki Nomi' as buddies motivate each other to go 'bottoms up'. Please have fun with our Japanese delights and drink up...
---
Food
BABA SOUL FOOD
Baba Soul Food serves up a delicious selection of home-cooked Thai food in a cozy, relaxed setting of intricate architectural detail and undisturbed, panoramic ocean views.
---
Food
BABA POOLCLUB
BABA POOLCLUB – INTERNATIONAL CUISINE Is home to many different areas of entertainment and dining. Sprawled across 5,000 square meters, it has a little something for everyone. The indoor/outdoor building features a 25-meter infinity-edge lap pool,...
---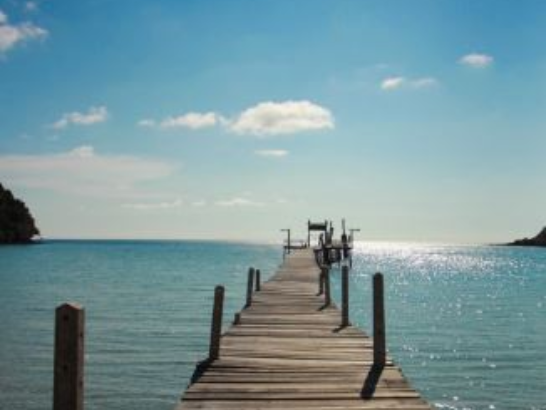 ---
Food
Jae Yin Dee Seafood
Recommended menus - Fried Sea Bass with fish sauce - Fried mantis shrimp with garlic - Steamed blue crab
---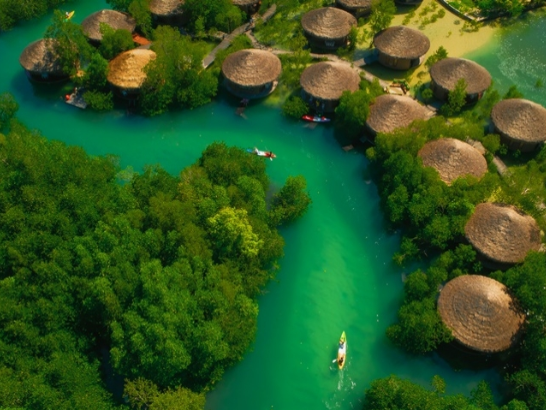 ---