See & Do
Kanchanaburi Cultural Centre
The centre is located in the Rajabhat Institute of Kanchanaburi, 14 kilometers out of town on the route to Sai Yok.
---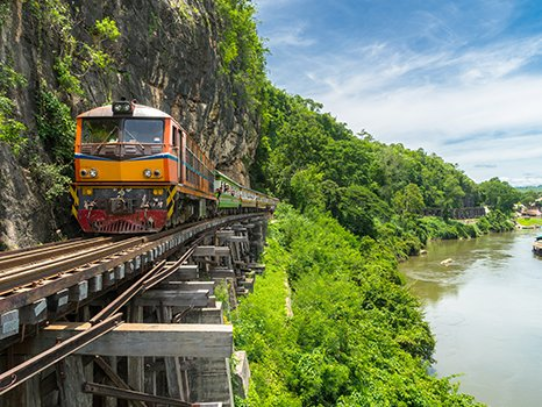 Destination
Kanchanaburi
Kanchanaburi is the third biggest province in Thailand. The area is mostly mountains and hilly terrains. Important rivers are the Kwae Yai and the Kwae Noi which merge at the Mae Klong River. The province is comprised of 13 Amphoes, which are...
---
---
---
See & Do
Kanchanaburi War Cemetery (Don Rak)
The immaculately maintained cemetery contains the remains of 6,982 Allied POWs who perished during the construction of the 'Death Railway'. Its tranquility reminds the visitors of the war and its after-effects.
---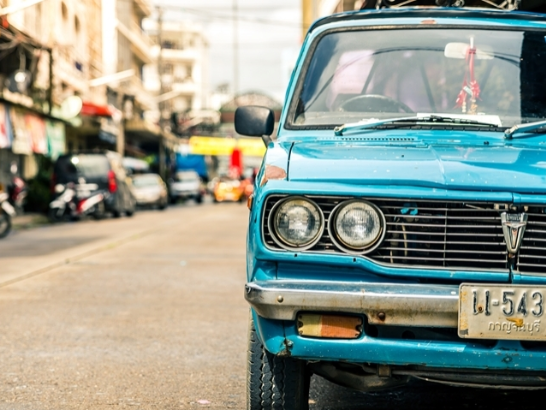 ---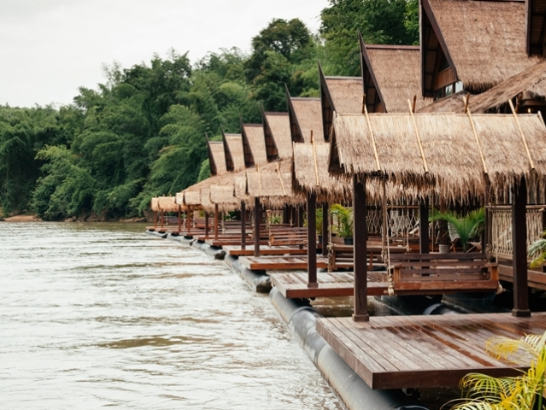 ---
Shop
Ban Nong Pling Weaving Group
Don Slab Subdistrict, Huay Kra Jao District, Kanchanaburi Thai sarong, Thai loincloth, plain cloth and official uniforms
---
Food
Phu Tong
Phutong Restaurant And Coffee Shop Open 9.30 Am-10.00Pm Bypass 323 Road A.Muang Kanchanaburi City Tel.0863663716
---