Transportation
NNS Luxury Limousine
There is no more comfortable, reliable and stylish way to travel than by NNS Limousine chauffeur services. Whatever your transportation needs, trust your ride to a professional driver and benefit from a world-class service.As we aim for the best...
---
See & Do
Kanchanaburi Cultural Centre
The centre is located in the Rajabhat Institute of Kanchanaburi, 14 kilometers out of town on the route to Sai Yok.
---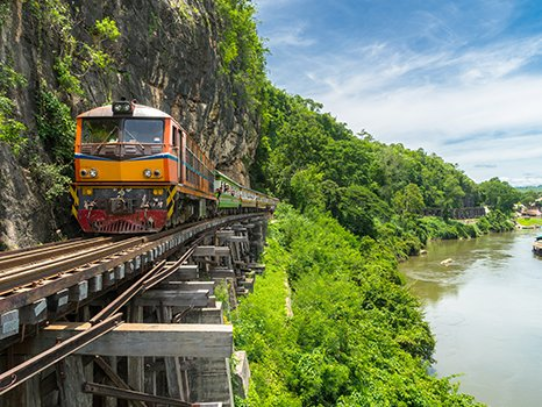 Destination
Kanchanaburi
Only two hours from Bangkok, Kanchanaburi is accessible by road or rail, the latter of which includes sightseeing day trips that run on weekends and public holidays. These weekend special trains are reasonably priced and make hassle-free and...
---
---
---
Shop
Ban Nong Pling Weaving Group
Don Slab Subdistrict, Huay Kra Jao District, Kanchanaburi Thai sarong, Thai loincloth, plain cloth and official uniforms
---
See & Do
Pratu Mueng
Located in the heart of Kanchanaburi. It was build during the reign of King Rama the 3rd , 3 May 1831.
---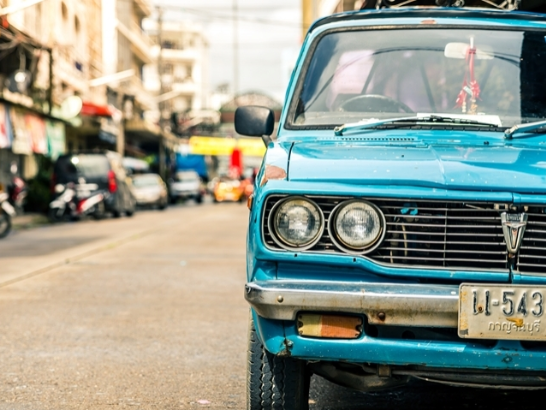 ---