See & Do
National Gallery Museum
Situated on Chao Fa Road opposite the National Theatre, the museum exhibits traditional and contemporary works of art created by Thai artists.
---
See & Do
The National Memorial
It is a memorial extolling the heroic deeds of Thai ancestors who used their intellect, ability, flesh and blood, as well as, their life to protect this Motherland. It is also a museum providing knowledge on Thai history and major Thai battles,...
---
---
---
See & Do
The Songkhla National Museum
Located on Chana Road, the Museum, constructed in the Chinese style, was originally built in 1878 as the mansion of Songkhla's ruler. It later became the domicile of Songkhla's upper administrative officers, the City Hall and in 1953, the building...
---
---
See & Do
The Nine-Army Battle Historical Park
The war was very vital and great to the King Rama I. Situation simulation and augmented reality sandbox are used to show national geography and see enemy's moves.
---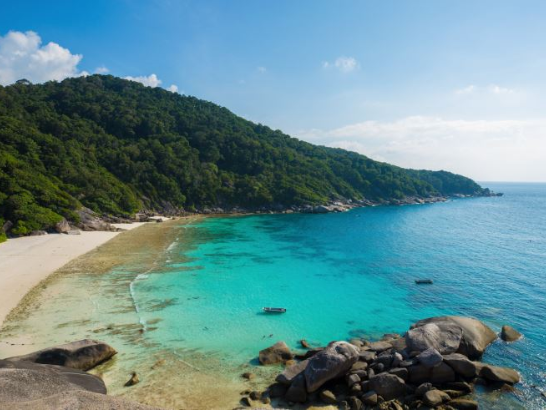 ---
See & Do
National Museum
A visit to the National Museum reveals the history of Thailand And how people lived during the different periods. It gives you a view through the windows of the past. The National Museum, located on the opposite side of Sanam Luang to The Grand...
---