---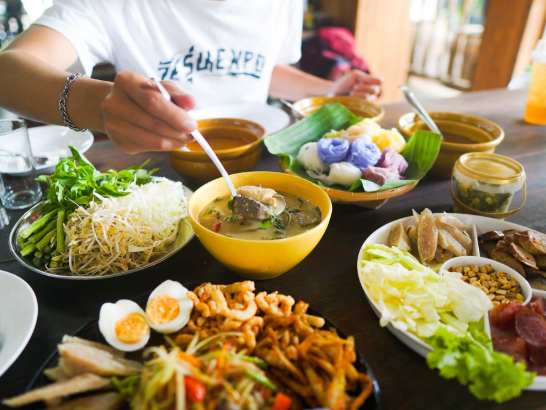 Article
Top 4 Droolworthy Meals in Phetchabun
Anyone craving for food put your hand up! Today, we're going to introduce the top 4 places to try local food when you visit Phetchabun province.
---
---
---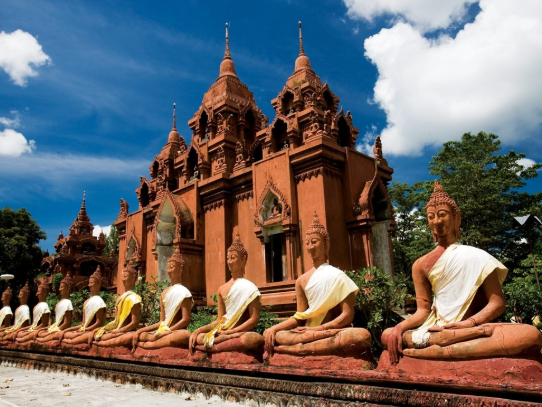 Destination
Buri Ram
Buri Ram, which literally means "city of happiness" or "peaceful city," is situated in the lower part of the Northeastern region, about 410 km from Bangkok. Buri Ram Province is the location a number of archaeological discoveries of pre-historic...
---
See & Do
Thap Lan National Park
Covering Tambon Bu Phram of Na Di, Prachin Buri; Pak Thong Chai, Wang Nam Khiao, Khon Buri, Soeng Sang of Nakhon Ratchasima; and Pakham of Buri Ram, this park has the area of about 2,240 square kilometres or 1,400,000 Rai. It has been established...
---