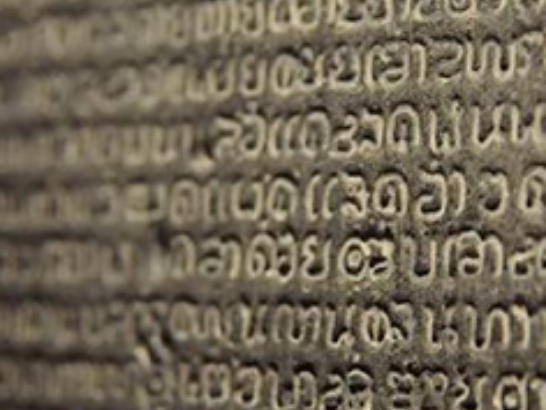 Article
Language & Culture
While the official Thai language is widely spoken throughout Thailand, many Thais also speak and understand English
---
---
---
See & Do
Lanna Education
It is located in Chiang Mai Rajjabhat university. It is held to exhibit kwowledge and activities relating to Lanna culture.
---
See & Do
Muban Lawa (Lua) Mae La-Up
Located on high mountain peak with beautiful scenery. The culture, houses, dressing and characteristics are different from other Thai hill tribes.
---
---
---
See & Do
King Rama II Memorial Park
This park was built under the project to honour King Rama II, run by the King Rama II Phraboromrachanusorn Foundation under royal patronage. It is built to commemorate his great patron to the arts and culture, which become a national heritage.
---
See & Do
Thai Soang village
The village is home to Thai Soang or Thai Soang Dum (Thai Soang usually wear black dresses) or Lao Soang, who migrated from Ban Nong Prong, Amphoe Khao Yoi, Petchaburi, who have a distinct culture and tradition of their own.
---