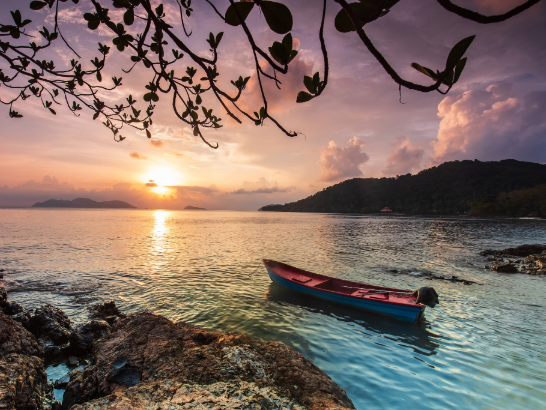 ---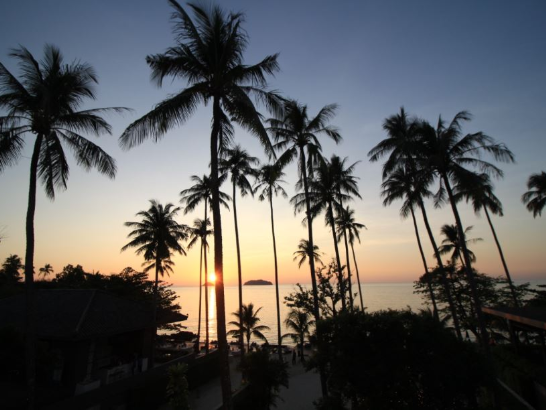 ---
---
See & Do
Ko Chang
The largest island in the archipelago, Ko Chang covers 429 square km. and features mountainous terrain and rocky stone cliffs and gullies. The island's highest point is the peak of Khao Salak Phet, standing 744 meters above sea level and there are...
---
---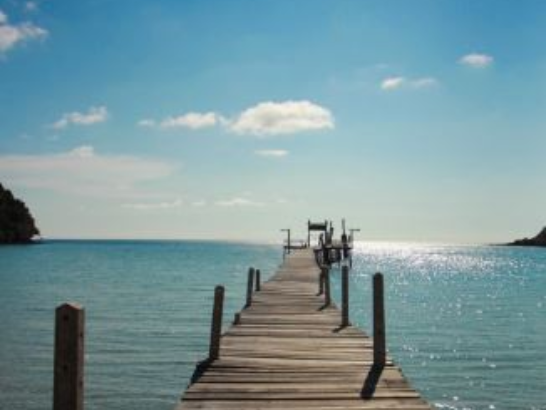 ---
See & Do
Salak Khok Boat Tour
Salak Khok village, a tiny fishing settlement, lies to the east of Ko Chang, hidden in a small strait and shaped like a pen. The village is hemmed in by mangrove forests in which the locals make a living by fishing and which also act as a nursery...
---
Stay
Kacha Resort & Spa Koh Chang
Kacha Resort & Spa Koh Chang is located on a white sandy beach, surrounded by nature and long sandy beach. Welcome to enjoy the atmosphere of the hotel. The rooms are designed in a stylish style with beautiful sea view, ideal for sea and nature...
---
Stay
The Emerald Cove Koh Chang
The Emerald Cove on Koh Chang is a 5-star hotel that is suitable for all types of visitors: families, group of friends, or business travellers.
---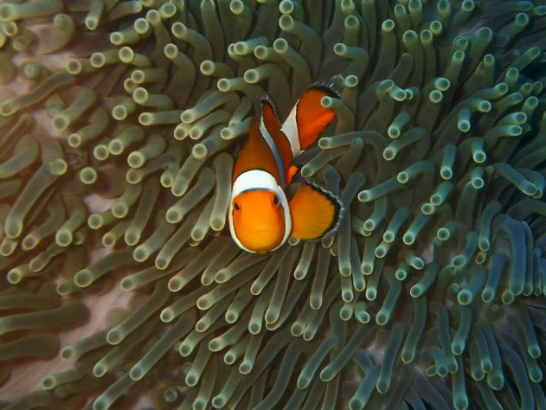 ---