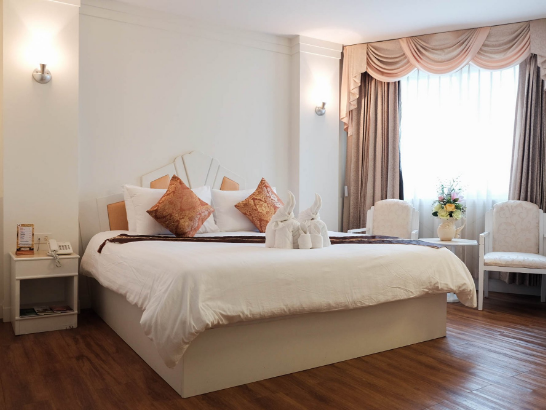 ---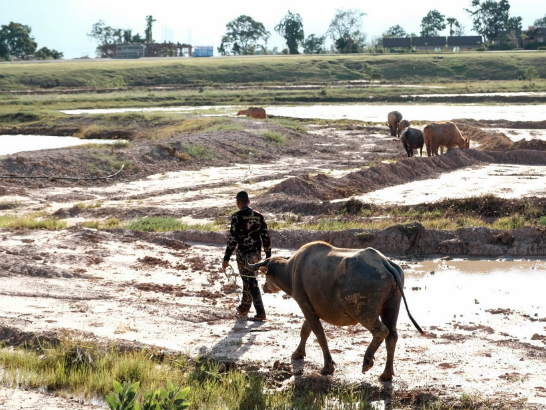 ---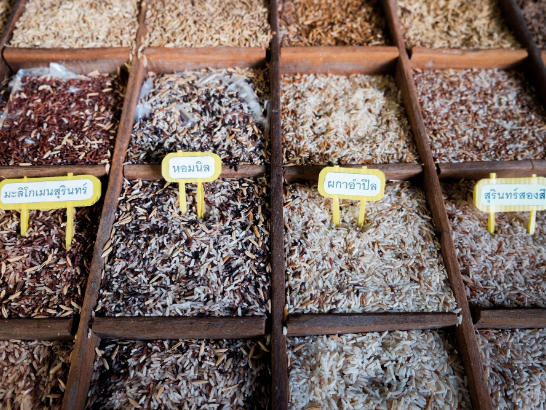 ---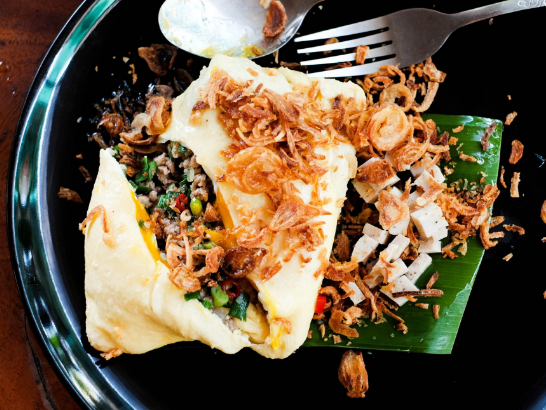 ---
See & Do
Mu Koh Surin National Park
Situated in Tambon Koh Phra Thong and covering an area of 84,375 rais (33,750 acres), Mu Koh Surin is an archipelago of 5 islands: Koh Surin Nuea, Koh Surin Tai, Koh Ri, Koh Khai, and Koh Klang. It was declared a national park on July 9, 1981. The...
---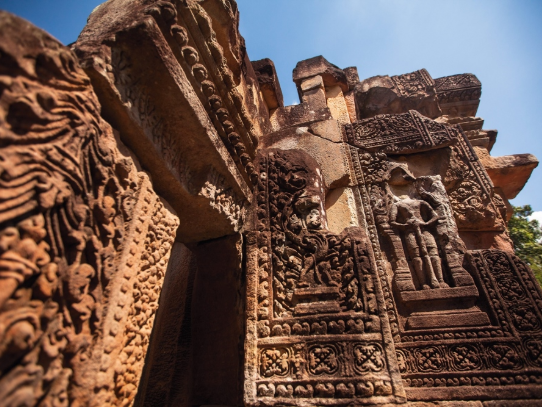 Destination
Surin
Surin is a large province in the Mun River Basin of Thailand's Northeastern Isan region. Although the exact history of the town itself is not well known, the people of the region have always been highly regarded for a particular skill: capturing...
---
See & Do
Prang Ku Khmer Ruins
It is located at Ban Ku, 70 km away from Si Sa Ket. It could be accessed by walking via 2 paths; Si Sa Ket-Surin and turn left to highway 2234.
---
See & Do
Hat Surin
Located approximately 24 kilometers from town and only in a short distance north of Laem Sing is an enchanting beach lined with casuarinas trees. Isolated and secluded, the beach is ideal for sunbathing and relaxing. The beach, however, is not...
---
See & Do
Laem Sing
Located just one kilometer from Surin Beach, Laem Sing is a relatively small quite beach perfect for a break from the crowd. Laem Sing has a white sandy beach that glitters in the sun and is dotted with uniquely shaped rocks.
---