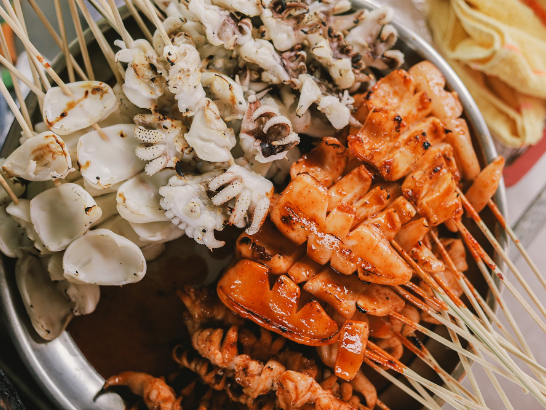 ---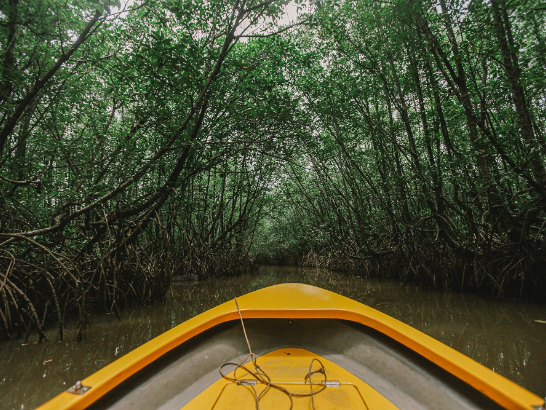 ---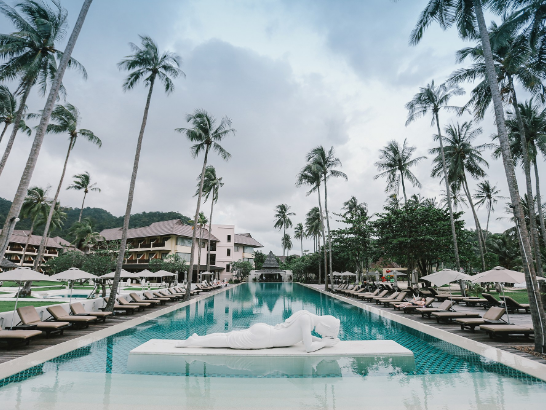 ---
---
See & Do
Ko Kut
It is the farthest East  island of Thailand in Trat Sea. It is second to the biggest island in Trat and is the 4th biggest island in Thailand.
---
See & Do
Wat Phai Lom
It is the most important temple in term of education of Trat. This temple was the residence of the father of education of Trat. Inside the temple, there is a garden for the people to meditate. There is also Samtan Jaokhun museum pagoda which is...
---
---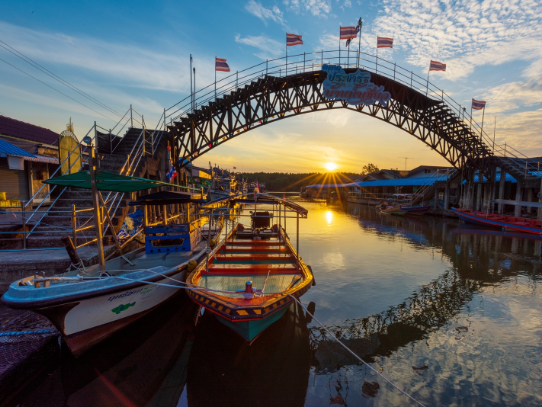 Destination
Trat
With 52 large and small islands featuring long, white, sandy beaches and unspoiled coral reefs, Trat offers delightful scenery and a number of tranquil hideouts for beach and nature-lovers. The province also serves as a major fruit-growing,...
---