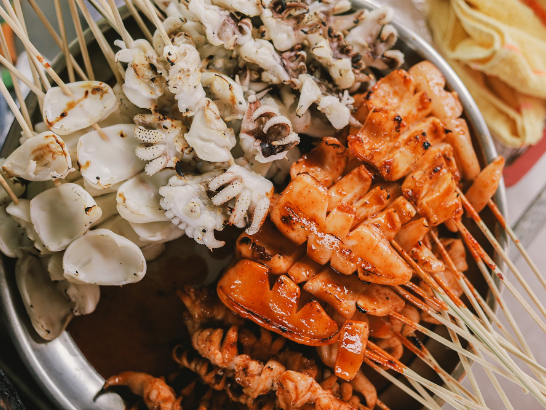 ---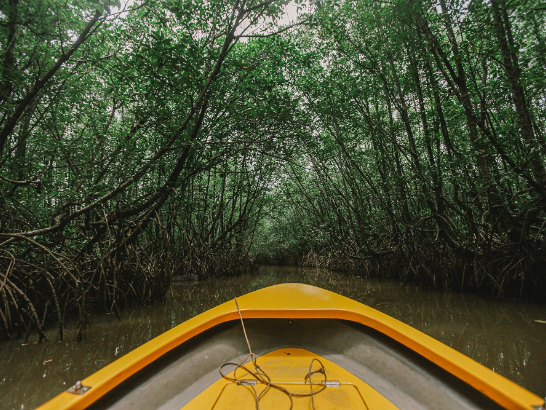 ---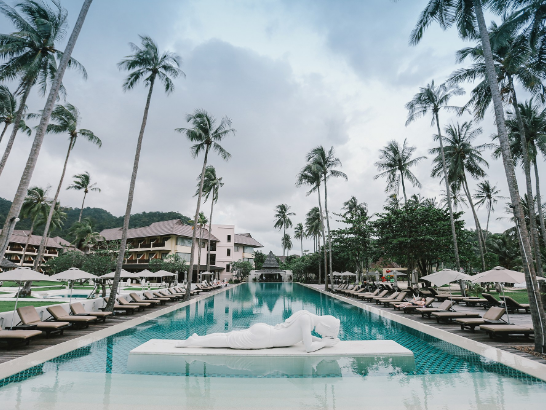 ---
See & Do
Chao Por Lak Mueang Shrine
The building is built in Chinese style. It is there to protect the city of Trat from the danger. The City Pillar is the center of the Thai-Chinese relationship.
---
---
See & Do
Ko Kut
It is the farthest East island of Thailand in Trat Sea. It is second to the biggest island in Trat and is the 4th biggest island in Thailand.
---
See & Do
Wat Phai Lom
It is the most important temple in term of education of Trat. This temple was the residence of the father of education of Trat. Inside the temple, there is a garden for the people to meditate. There is also Samtan Jaokhun museum pagoda which is...
---