Food
BABAQ
Sri panwa's very own Baba Phuket Restaurant presents a stylish menu of contemporary Thai and International cuisine in a relaxed setting of intricate architectural detail and undisturbed, panoramic ocean views.
---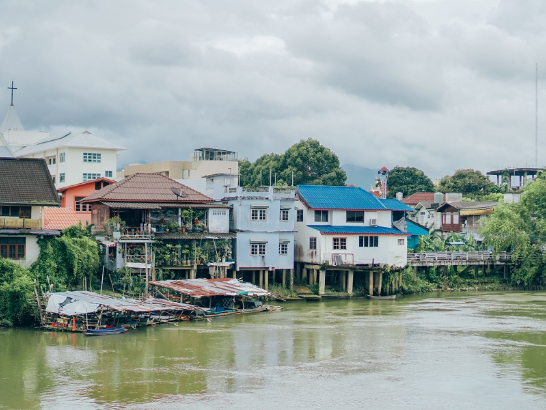 Article
Thailand : May
May is the last month of summer and the beginning of the rainy season, which starts from mid-May.
---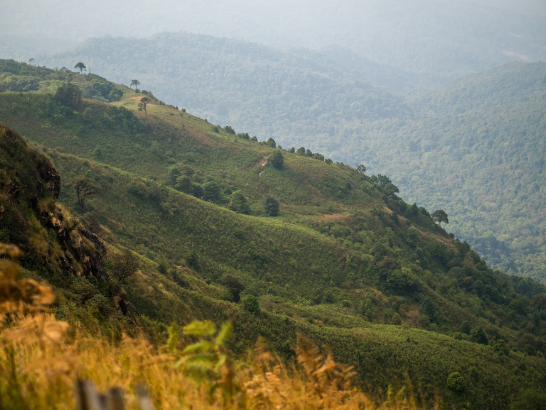 Article
Thailand: January
Thailand's weather gets coldest in January, especially in the mountains of the Northern and Northeastern region.
---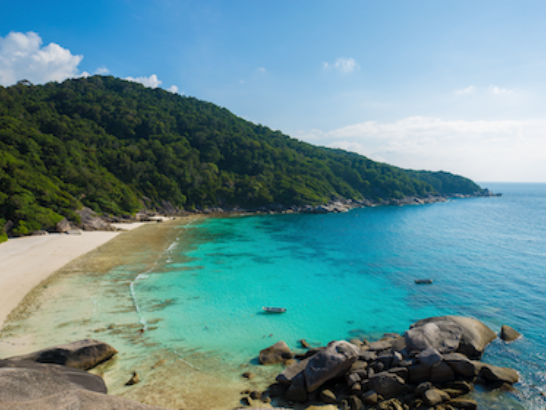 Article
Thailand: March
Despite the hot weather, there are still many amazing attractions with lots of fantastic activities like seas and beaches
---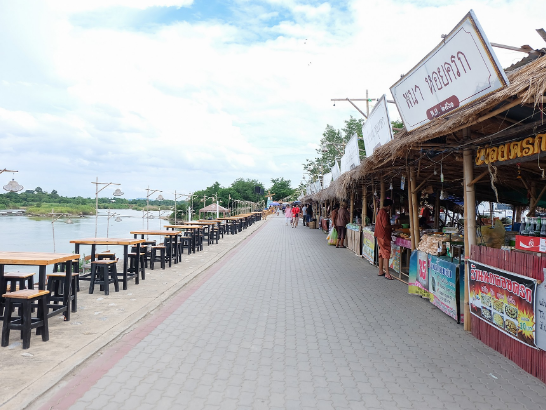 ---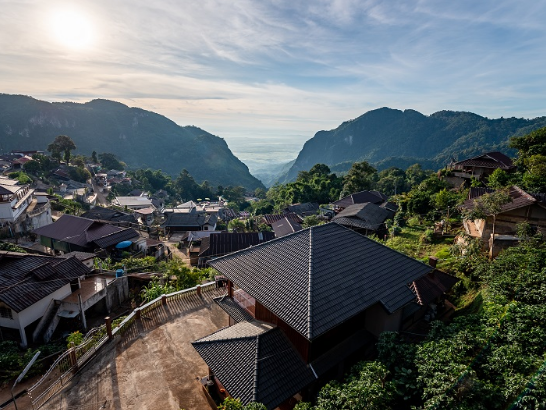 Article
Getting to Know Chiang Rai
f you are searching for a place to slow down, and allow your body and soul to rest, then get your bags packed and head to Chiang Rai
---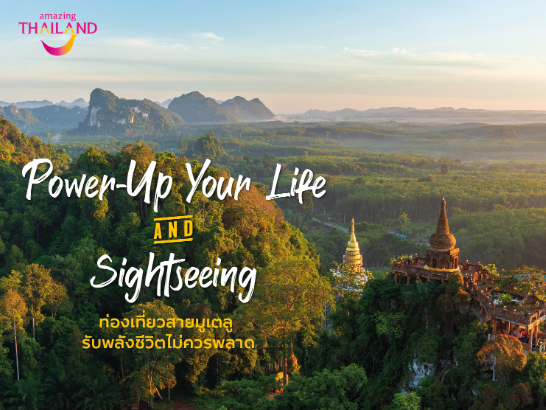 Article
Power-up Your Life and Sightseeing
In Thailand, temples and merit-making trips always offer a solace to the soul. Here are some great places that one can visit for a spiritual...
---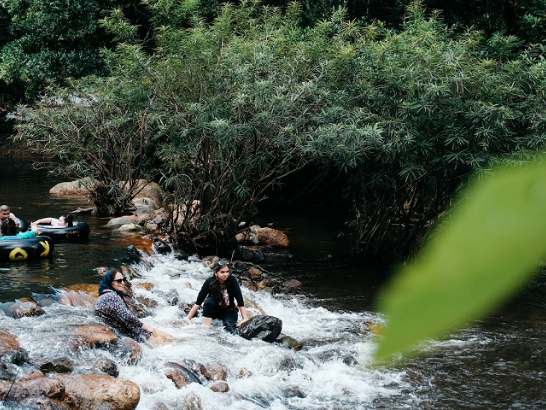 Article
Thailand: June
June is the exact month of the rainy season, has anyone ever known that there are a large number of hidden gems behind the nature?
---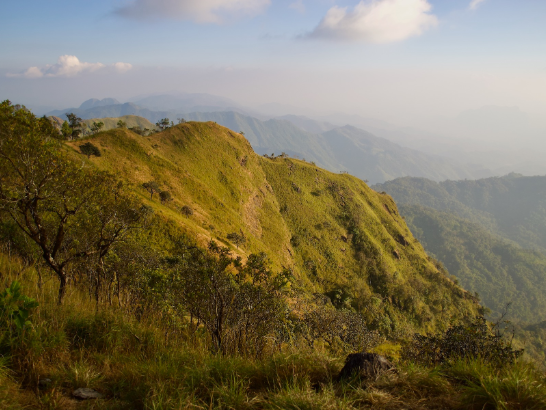 Article
Thailand: February
In February, the temperature of Thailand is higher. It's the month of seasons changing from the cool to the hot season.
---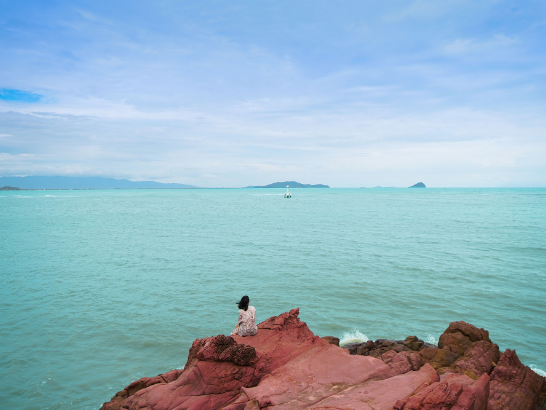 ---