---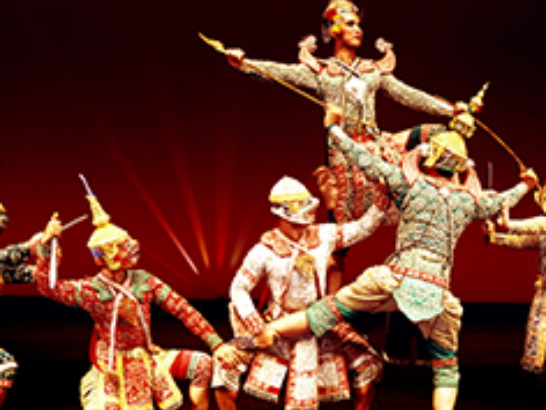 Article
History & Geography & Geology
With long periods of Thailand's history, according to evidences and studies, Sukhothai was the first kingdom of Thailand.
---
See & Do
The Museum of Anthropology
It is the first natural history museum in Thailand, established in 1961 and located behind the old City Hall.
---
See & Do
Cultural Museum
This building displays old document about history in literature, local knowledge in Chiang Rai and The Royal Grandmother's projects in Doi Thung
---
See & Do
Mueang Thong Kham Ban Bo Thong Museum
It is located in the area of Bo Thong district office. It was built as a memorial and a source of knowledge about the history of gold mining.
---
See & Do
Tarutao National Park
Tarutao Marine National Park is the first marine national park of Thailand, which is known for its history and beautiful nature. It is in Andaman Sea, about 40 kilometres from downtown Satun.
---