See & Do
Wat Ton Laeng
Located in the Pua city. Take highway no. 1080 from Mueang district until entering Pua city. Turn left before Kasikorn Bank of Pua district branch. Go straight, and turn right at the roundabout for 2 kilometres.
---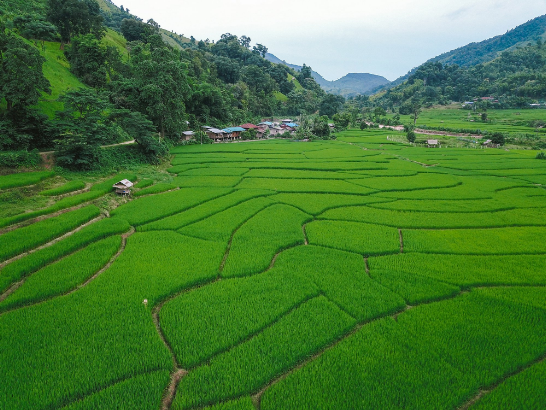 ---
See & Do
Tham Pha Tup Forest Park
Located at Pha Singh sub-district, 12 kilometres from the city, on Highway No. 1080 (Nan-Pua-Tung Chang) 9-10 kilometres mark. Available for visit every seasons.
---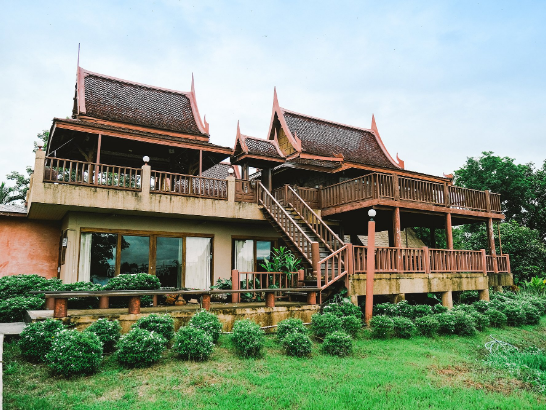 Article
Where to Stay in Nan
For those looking for a place to stay, we want to introduce to you two two cool hotels to enjoy your holiday in Nan.
---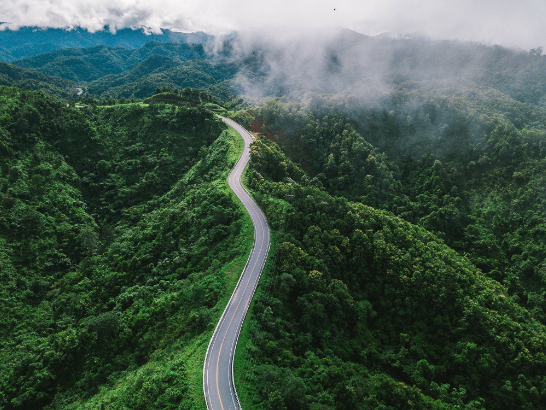 ---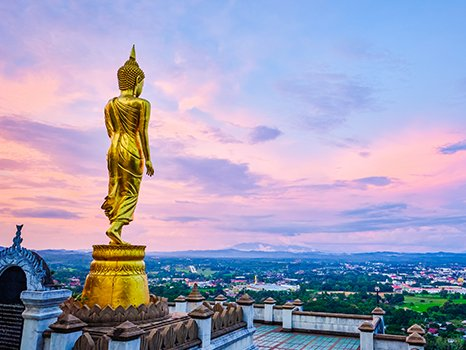 Destination
Nan
Nan is a province in the North of Thailand. There are many diverse groups living in the area such as the local Thai Yuan, Thai Lue, Thai Puan, Thai Khoen, and Thai Yai. This is why there are so many languages in Nan, which is another charm of...
---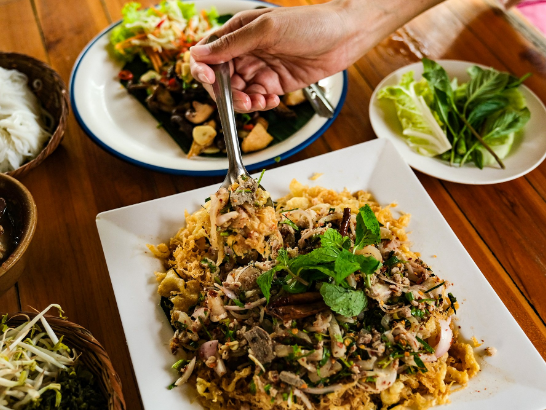 Article
5 of the Best Restaurants in Nan
Incredible food is easy to find throughout Thailand and the province of Nan is no different! Let's take a look at some of the best restaurants in Nan
---
See & Do
Namtok Phlio National Park
Before reaching the waterfall, there is a natural pool which is home to Puang fish. This fish can only be found in some waterfalls. Moreover, in this waterfall, there are two important archaeological sites.
---
---
---