#Choui Fong Tea Plantation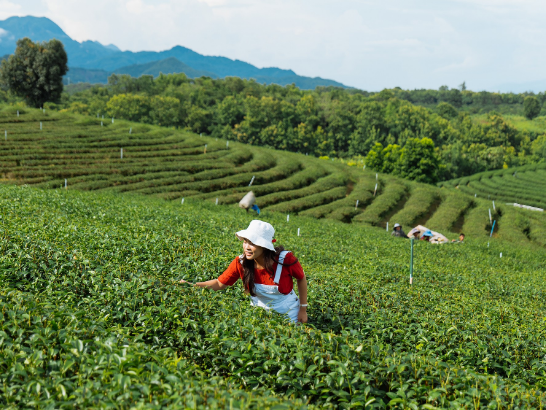 ---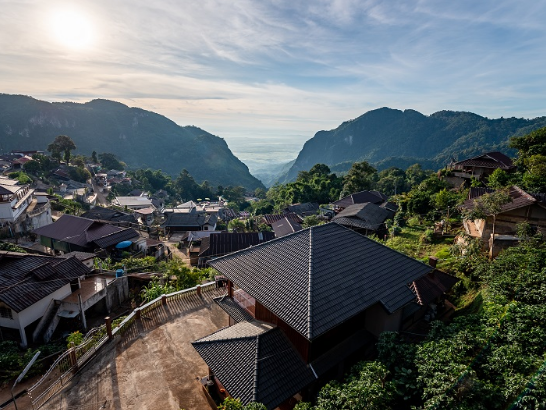 Article
Getting to Know Chiang Rai
f you are searching for a place to slow down, and allow your body and soul to rest, then get your bags packed and head to Chiang Rai
---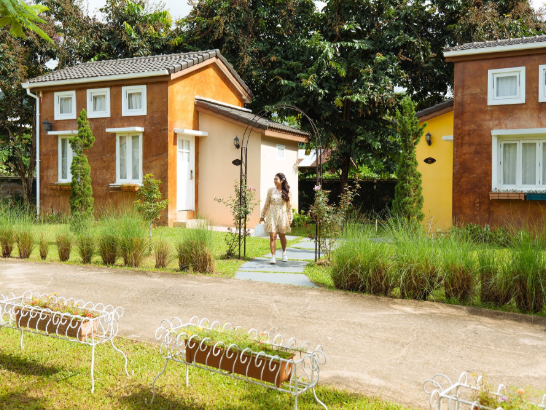 ---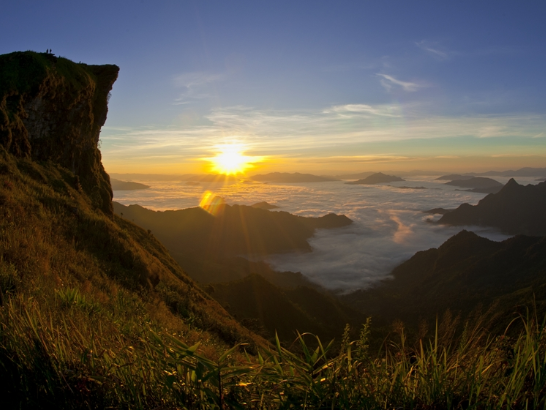 ---
See & Do
Rai B.N.
Rai B.N. is a private agriculture plantation growing cold-climate crops, including various flowers which alternately bloom throughout the year. It is situated on the route to Khao Kho 3 kilometres from Ban Camp Son and fruit-based items for sale.
---
See & Do
Doi Mae Salong
Doi Mae Salong is the site of Santi Khiri village, a community settled by the former Chinese 93rd Division who moved from Myanmar to reside on Thai territory in 1961. The village became well known for its enchanting scenery and tranquil...
---
See & Do
Wat Ratchapradit Sathitmahasimaram
Situated to the north of Saran Rom Park, the temple is relatively small and covers a total area of approximately 2 rai. It was built in the reign of King Rama IV who intended it to be a temple in the Dhammayutika Sect as well as to be one of the 3...
---
See & Do
The First Rubber Tree In Thailand
This tree, which is located along a road that leads to Kantang, represents the first group of rubber trees that Phraya Ratsadanupradit planted to pioneer Thailand's rubber plantation industry in 1899.
---