#Choui Fong Tea Plantation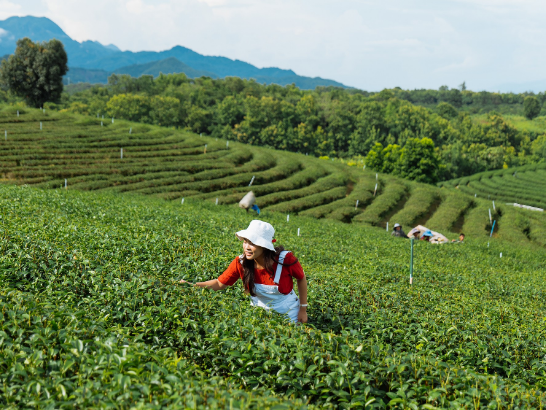 ---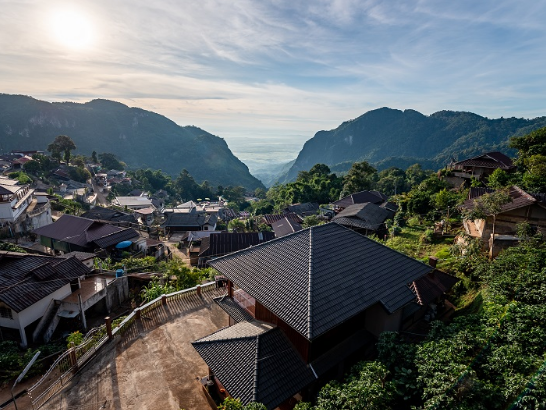 Article
Getting to Know Chiang Rai
f you are searching for a place to slow down, and allow your body and soul to rest, then get your bags packed and head to Chiang Rai
---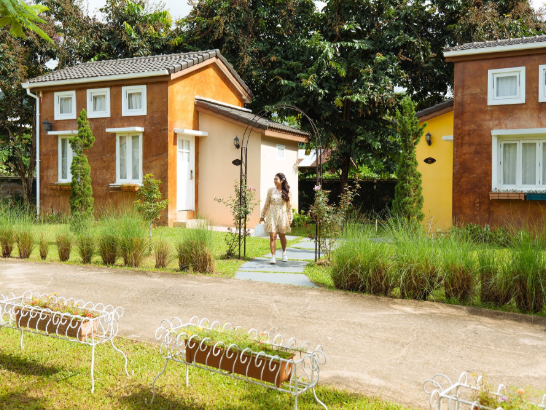 ---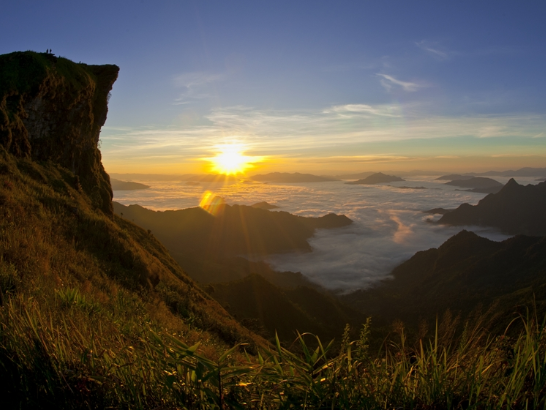 ---
See & Do
Doi Mae Salong
Doi Mae Salong is the site of Santi Khiri village, a community settled by the former Chinese 93rd Division who moved from Myanmar to reside on Thai territory in 1961. The village became well known for its enchanting scenery and tranquil...
---
See & Do
Green Lake
Within the Sa Kaew compound in Khao Thong Sub-district forest plantation area are eight small natural ponds which is currently a major recreational area for the local residents. Sa Kaeo is 28 kilometers from town on the Krabi-Nai Sa route (Highway...
---
See & Do
The Park Advanture Land
It is a Agro-tourism attraction which has area of more than 3.2 million square metres of fruit garden, rubber plantation, deer farm, natural waterway and adventure attractions.
---
See & Do
Rai B.N.
Rai B.N. is a private agriculture plantation growing cold-climate crops, including various flowers which alternately bloom throughout the year. It is situated on the route to Khao Kho 3 kilometres from Ban Camp Son and fruit-based items for sale.
---
See & Do
Sao Hin Phaya Nak Cave
Tham Pum, Tham Pla, Tham Saohin Phayanak Apart from mountain ranges, tea plantations, Lanna-style temples and exquisite arts.
---