#Choui Fong Tea Plantation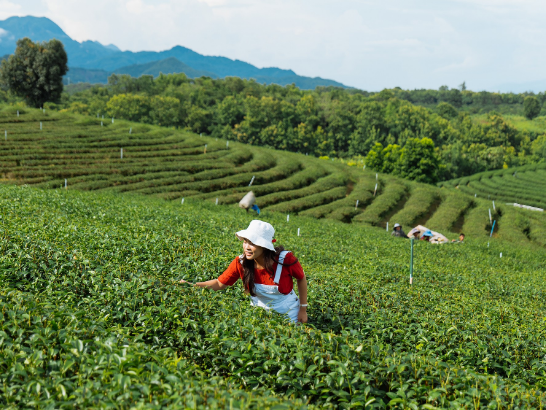 ---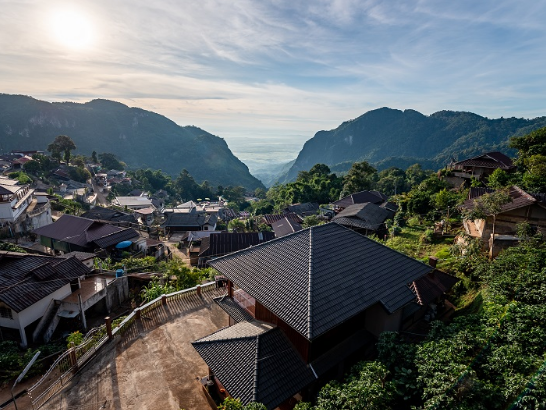 Article
Getting to Know Chiang Rai
f you are searching for a place to slow down, and allow your body and soul to rest, then get your bags packed and head to Chiang Rai
---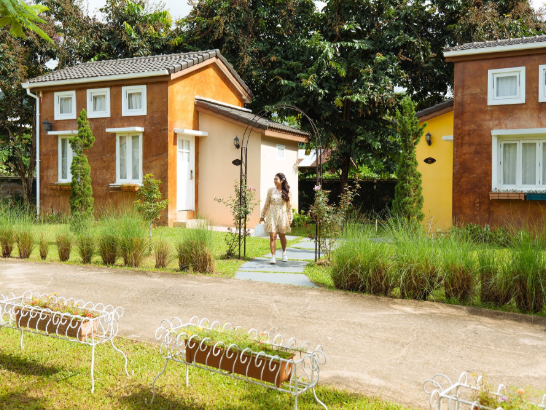 ---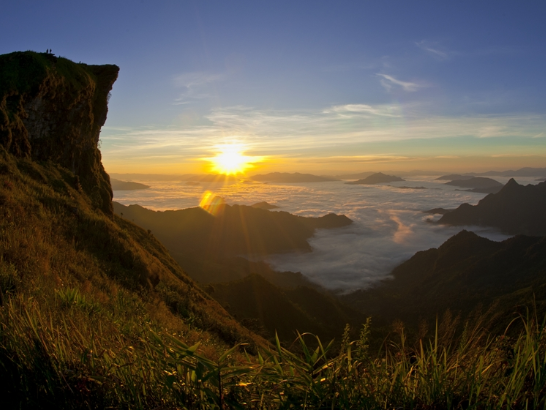 ---
See & Do
Sao Hin Phaya Nak Cave
Tham Pum, Tham Pla, Tham Saohin Phayanak Apart from mountain ranges, tea plantations, Lanna-style temples and exquisite arts.
---
See & Do
Doi Mae Salong
Doi Mae Salong is the site of Santi Khiri village, a community settled by the former Chinese 93rd Division who moved from Myanmar to reside on Thai territory in 1961. The village became well known for its enchanting scenery and tranquil...
---
See & Do
The First Rubber Tree In Thailand
This tree, which is located along a road that leads to Kantang, represents the first group of rubber trees that Phraya Ratsadanupradit planted to pioneer Thailand's rubber plantation industry in 1899.
---
See & Do
Koh Kradan
One of the most beautiful islands in Trang, Koh Kradan is located about 40 minutes by boat from the mainland. With an area of 600 rai (240 acres), most of the island belongs to Hat Chao Mai National Park. The rest are privately owned rubber and...
---