#Choui Fong Tea Plantation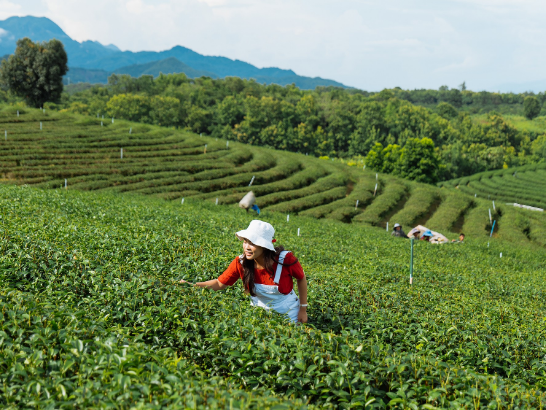 ---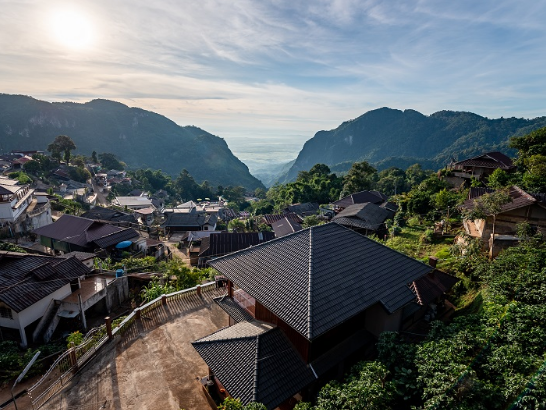 Article
Getting to Know Chiang Rai
f you are searching for a place to slow down, and allow your body and soul to rest, then get your bags packed and head to Chiang Rai
---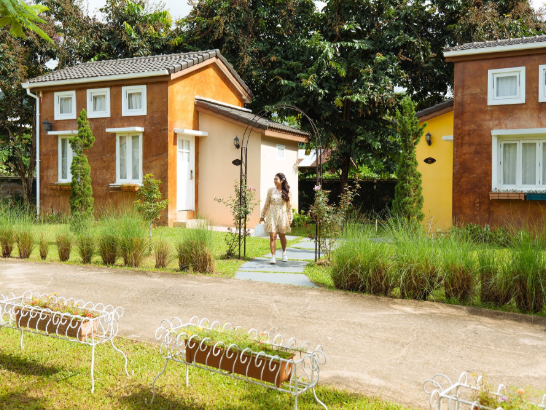 ---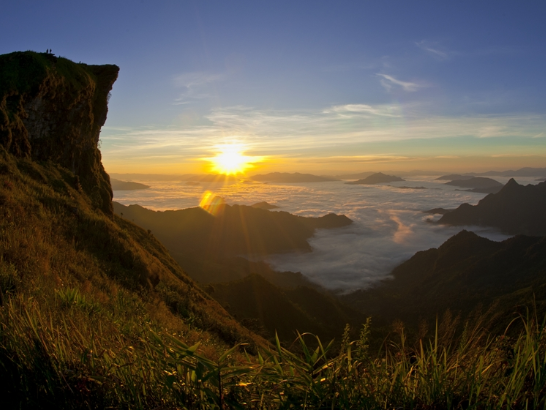 ---
See & Do
Wat Ratchapradit Sathitmahasimaram
Situated to the north of Saran Rom Park, the temple is relatively small and covers a total area of approximately 2 rai. It was built in the reign of King Rama IV who intended it to be a temple in the Dhammayutika Sect as well as to be one of the 3...
---
See & Do
The First Rubber Tree In Thailand
This tree, which is located along a road that leads to Kantang, represents the first group of rubber trees that Phraya Ratsadanupradit planted to pioneer Thailand's rubber plantation industry in 1899.
---
See & Do
SINGHA PARK CHIANGRAI
It is an agrotourism attraction with agricultural areas, tea plantations, and beautiful nature in an area of over 3162 acres.
---
See & Do
The Park Advanture Land
It is a Agro-tourism attraction which has area of more than 3.2 million square metres of fruit garden, rubber plantation, deer farm, natural waterway and adventure attractions.
---