See & Do
Wat Song Phi Nong
Located at Bang Nyu District, north of Wat Pai Lom. Built in 1867
---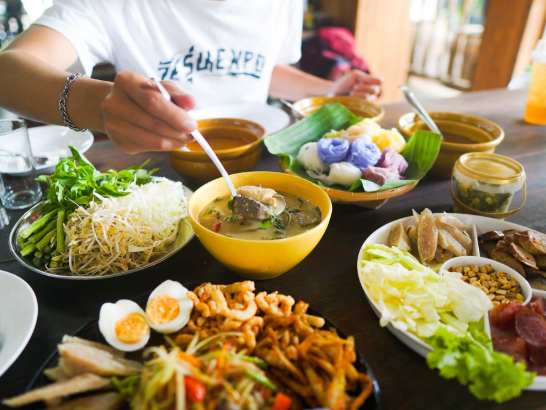 Article
Top 4 Droolworthy Meals in Phetchabun
Anyone craving for food put your hand up! Today, we're going to introduce the top 4 places to try local food when you visit Phetchabun province.
---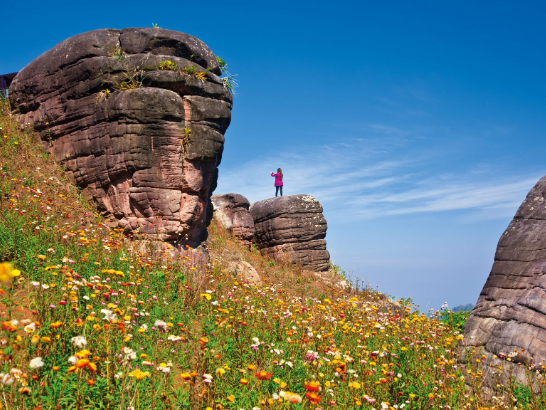 Article
10 THINGS TO DO IN PHETCHABUN
Phetbura Buddhist Park (พุทธอุทยานเพชบุระ), the power of belief of the Phetchabun people (พลังแห่งศรัทธาของชาวเพชรบูรณ์)
---
Food
Lom Yen
Open At 07.00Am To 09.00Pm.
---
Food
Rap Lom
Recommended Menu are: Kaeng Som with Young Coconut Shoots , Sun Dried Squid, Stir Fried Malindjo Leaves with Eggs, Deep Fried Mackerel with Fish Sauce
---